Get on the Blue Elephant with the new EP by Human Element on Iboga Records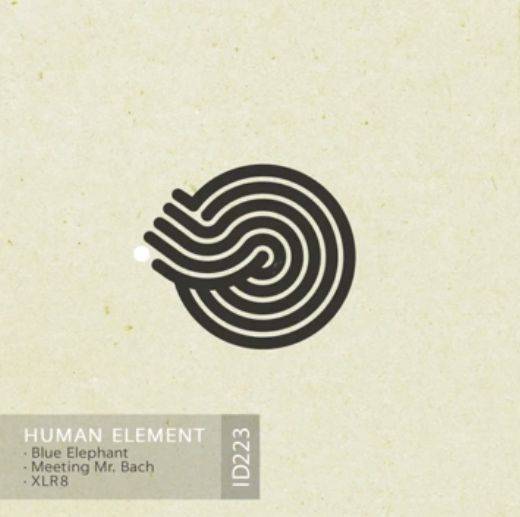 Ever seen a Blue Elephant?
New EP by Human Element was just released on Iboga Records.
Human Element releasing a massive new 3 tracks EP on Iboga Records. Blue Elephant EP features diverse progressive sounds, from the more familiar one, to a darker one, and finally a more acidic and old-school sound.
So join this fantastic progressive journey:
Blue Elephant is a classic uplifting progressive track, with the familiar Iboga-sound and top-notch production. 
XLR8 is a somewhat darker and deeper tune, full of psychedelic sounds and a spacey atmosphere, creating a more psy-progressive vibe together.
Meeting Mr. Bach is an outstanding track, with a crazy melodic base-line, creating an acidic old school atmosphere. The baseline is softened with a smooth and perfectly timed synth-pads, sending your mind even higher to the sky! Great piece of music! 
Human Element (aka DJ Martin and Earsugar together with Liquid Soul) is Martin Knecht, a Swiss music producer and DJ. Martin produces slow-burning melodic progressive trance, with psychedelic sounds and twists. His music is designed to bring happiness and good vibes to dancefloor, and to put a big smile on the crowd's face.
Here is a taste of a collaborative tune with Atmos:
His musical style and attitude has brought him to play in some of the biggest parties and festivals around such as Boom Festival (Portugal), Voov Experience, Fusion Festival (Germany), Universo Parallelo (Brazil) and many more.