New music by Ace Ventura coming up!
As European festival season reaches its end, new music is coming by some of the finest artist around.
Inspired by the incredible dancefloors experiences of the summer, Ace Ventura released few new collaborative tunes.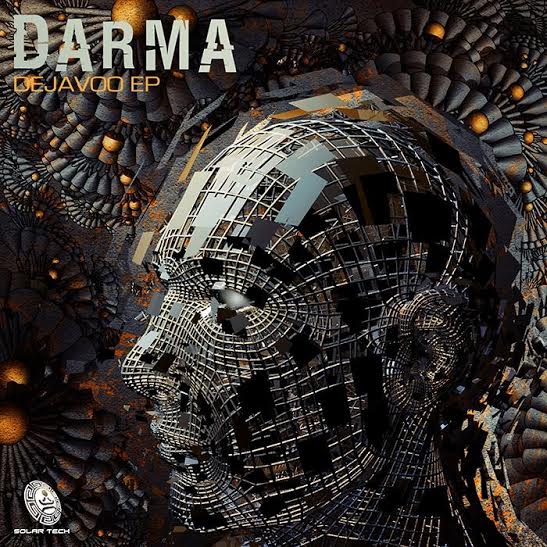 First, Say hello to AcidBro, AcidCore's younger brother! 
The collaboration of Ace Ventura and Darma already produced AcidCore back in 2012, a massive progressive acidic bomb, that was played heavily around the world. Now the duo released AcidCore's younger brother, AcidBro- a pounding fat bass tune, full of acidic twists and sounds. We have a feeling this one is gonna rock many dancefloors around the world, so do not miss it!
Then, check out the sounds from behind our atmosphere. Ace Ventura teaming up with Lifeforms to release a pounding new EP, full of spacey progressive vibe! The EP will be released October 5th, on Iboga Records.
Here is a taste from the upcoming release:
Finally, a new tune by Zentura was just release. Zentura is the well-known collaboration of Ace Ventura with Zen Mechanics. Nova Era, much like his title, seek to bring a new and innovative music and vibe to the psytrance scene, combining classic Progressive vibes with hints of early X-Dream sounds.