A milestone in psychedelic culture – Woodstock Festival
Woodstock Festival is a definitive moment in the history of modern music in general, and in rock music history and psychedelic culture in particular. It was a 3 days celebration of peace love and music, held at White Lake in the town of Bethel, New York, USA.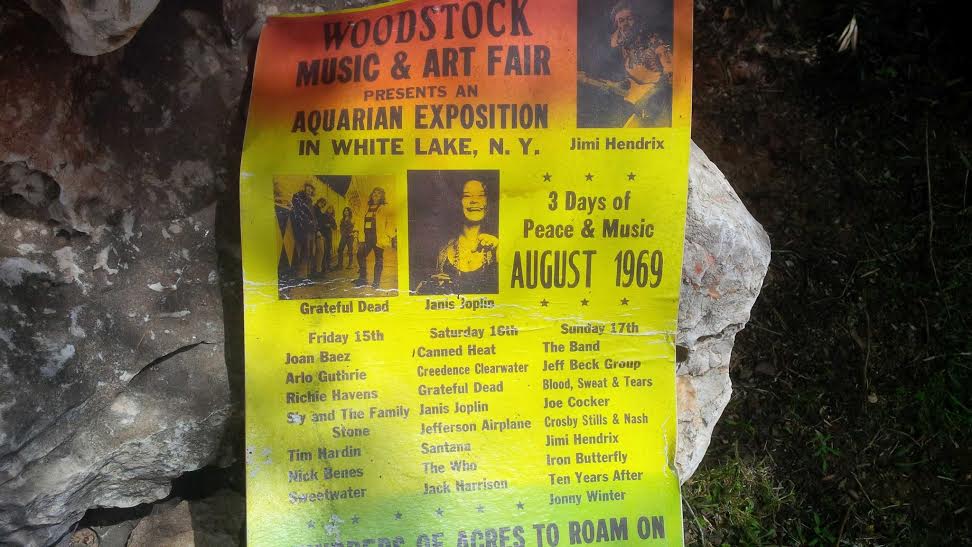 During the sometimes rainy weekend, 32 acts performed outdoors before an audience of 400,000 people. It rained. It stank. but people didn't care… They didn't care because there was something in the air, that sent of historical moment, of something bigger than themselves .
Woodstock paved the way to any counter-culture movement, including of course, the psytrance movement. It made the voice of entire generation and a subculture, heard. It is a generation that was fed up with the establishment and his rules, who wanted to break those rules and "obvious truths". They were looking for freedom, and they did so by what they believed in: sex, drugs & RockNRoll!
With over 400,000 visitors (the organizers expected about sixth of that amount!), Woodstock was the moment when the couter-culture reached its peak, and had the chance to be a part of an entirely Utopian society. From that moment on, the counter-culture has found it's place. Now It was known for all, inside the legitimate discourse. and it set the road for all of us.
From it's early days, in Goa or in Acid parties in London or Israel, the psytrance scene is a counter-culture. What really connects most of us is an imaginary feeling of belonging to the same tribe, Like an understanding of something different, hidden from most of the world. The psytrance culture shares many beliefs, ideas and life-style, and it is based basically on the same beliefs the crowd at Woodstock did- Love, Drugs & Music.
So here is a tribute to a milestone in psychedelic culture, the mother of all psychedelic music gatherings, Woodstock Festival: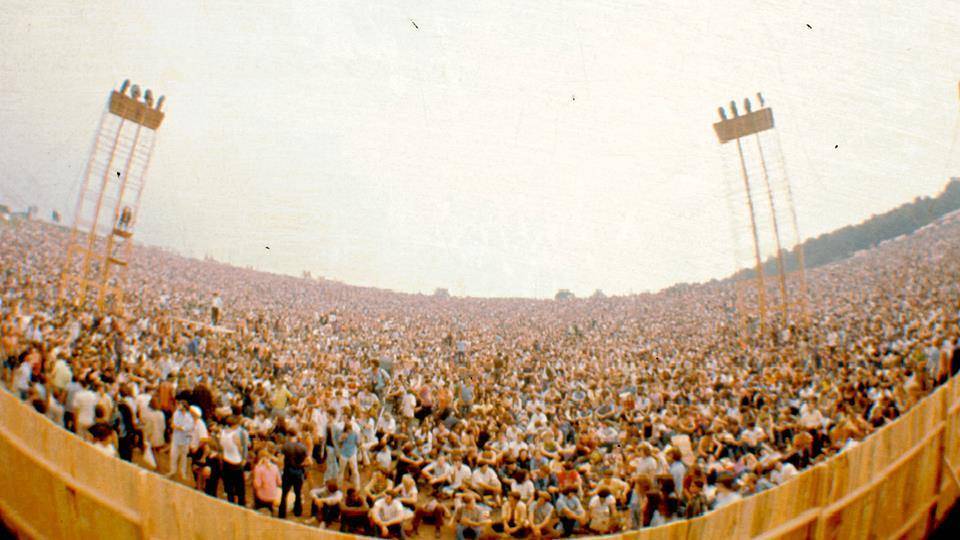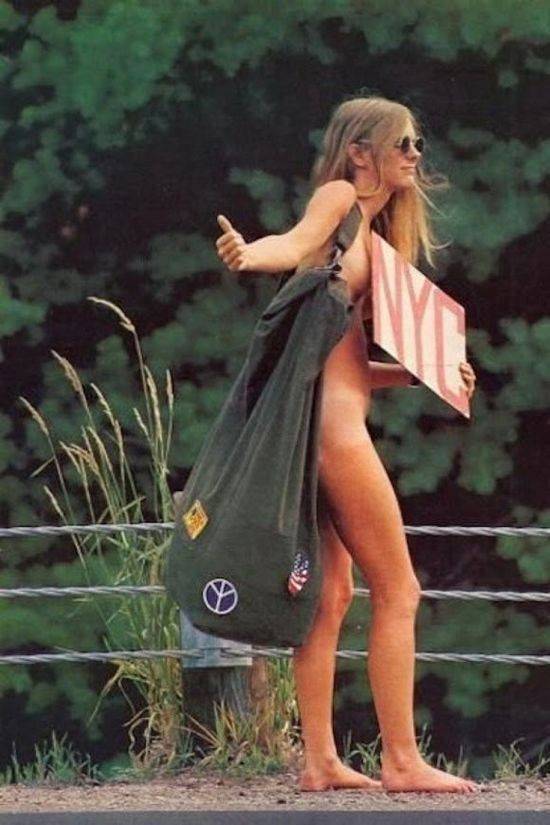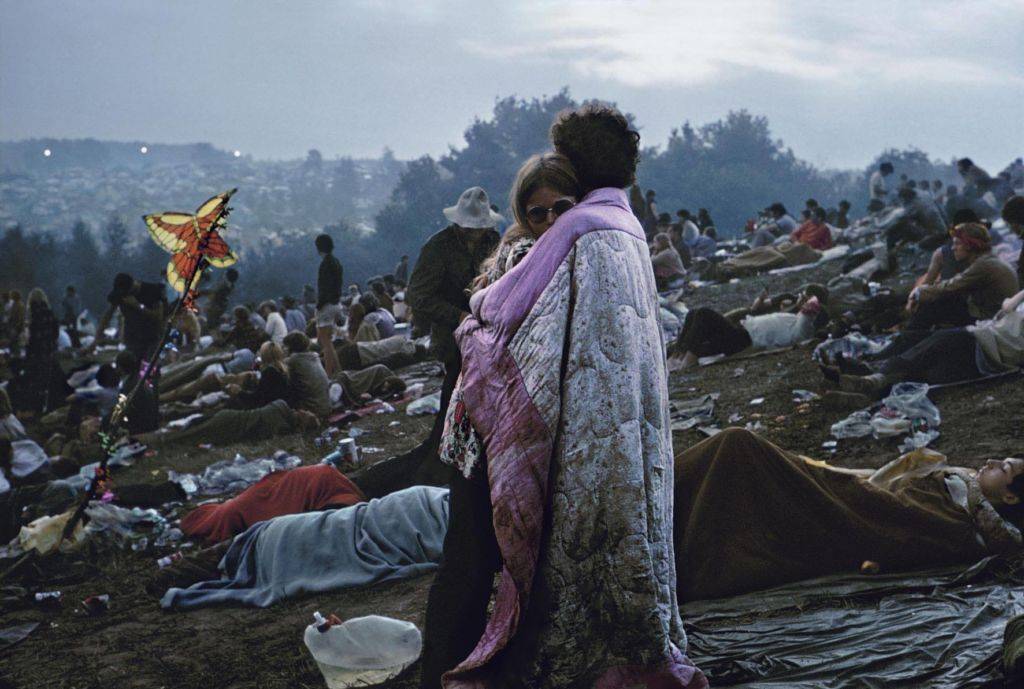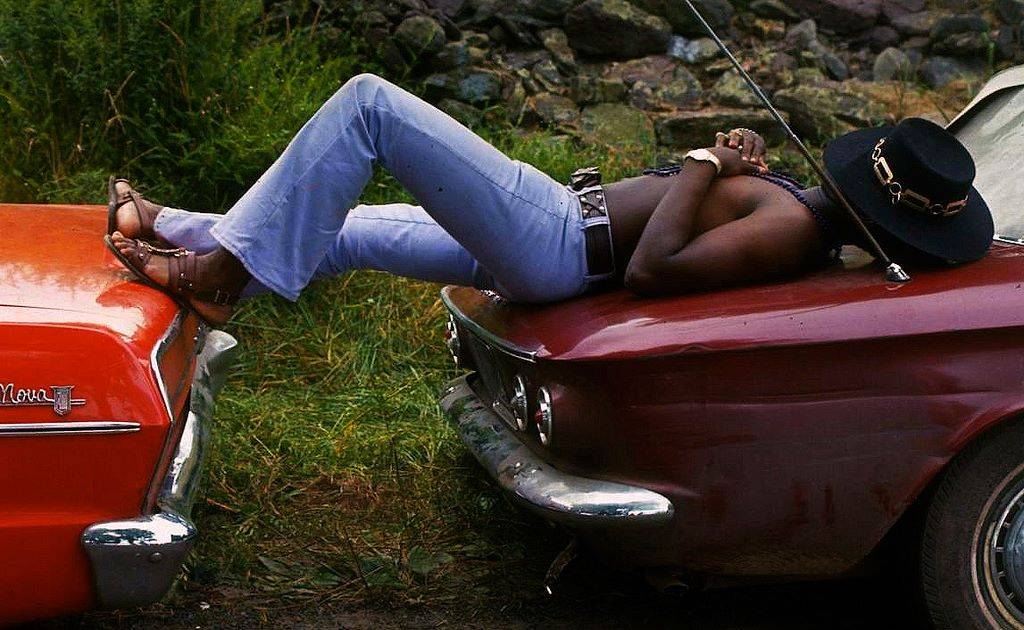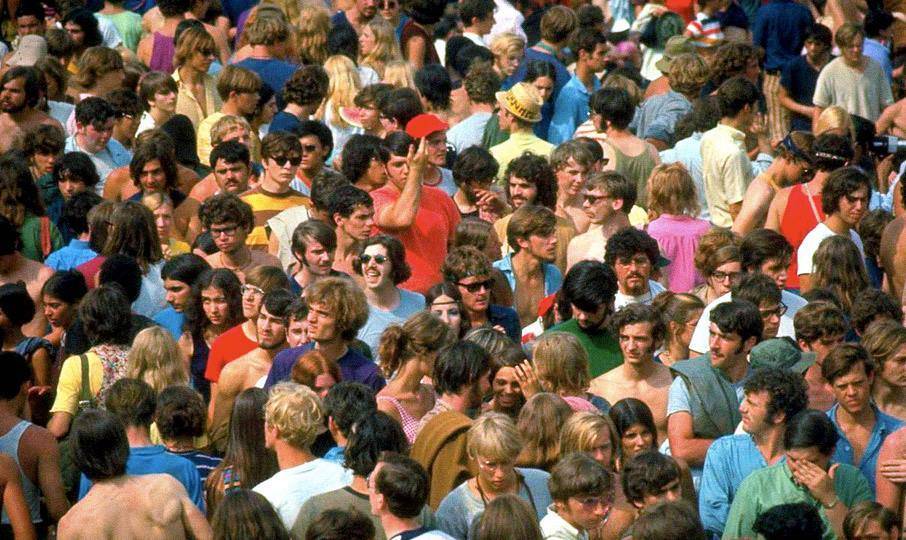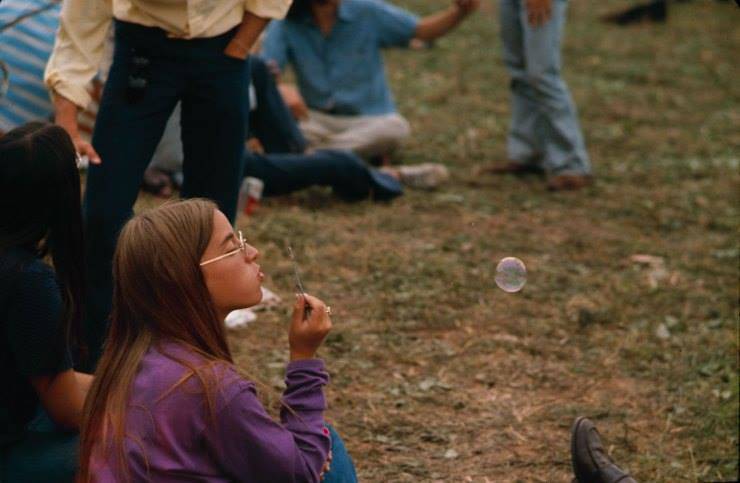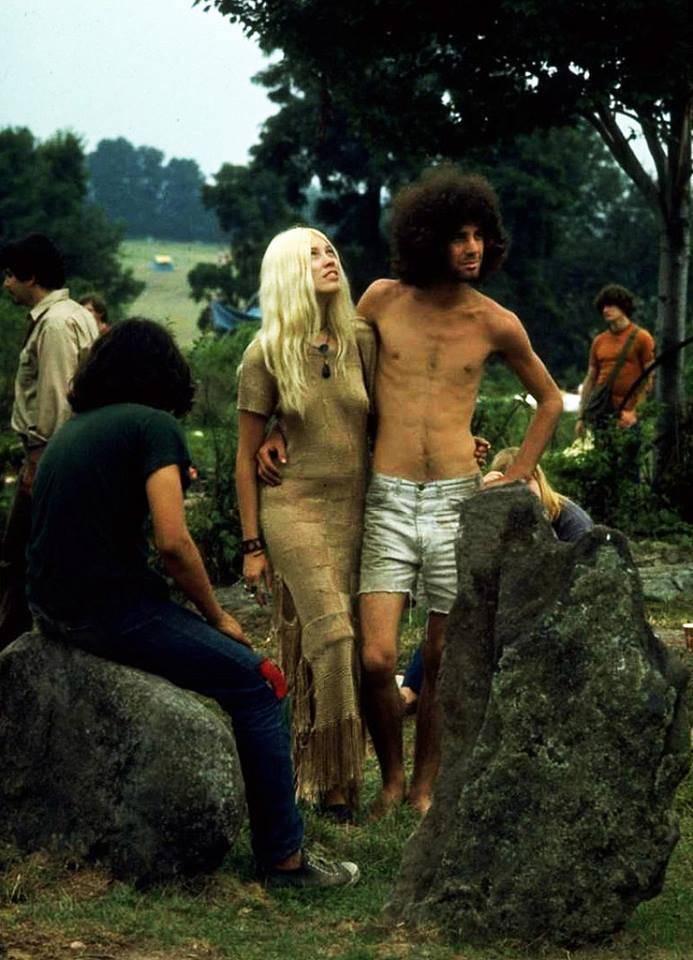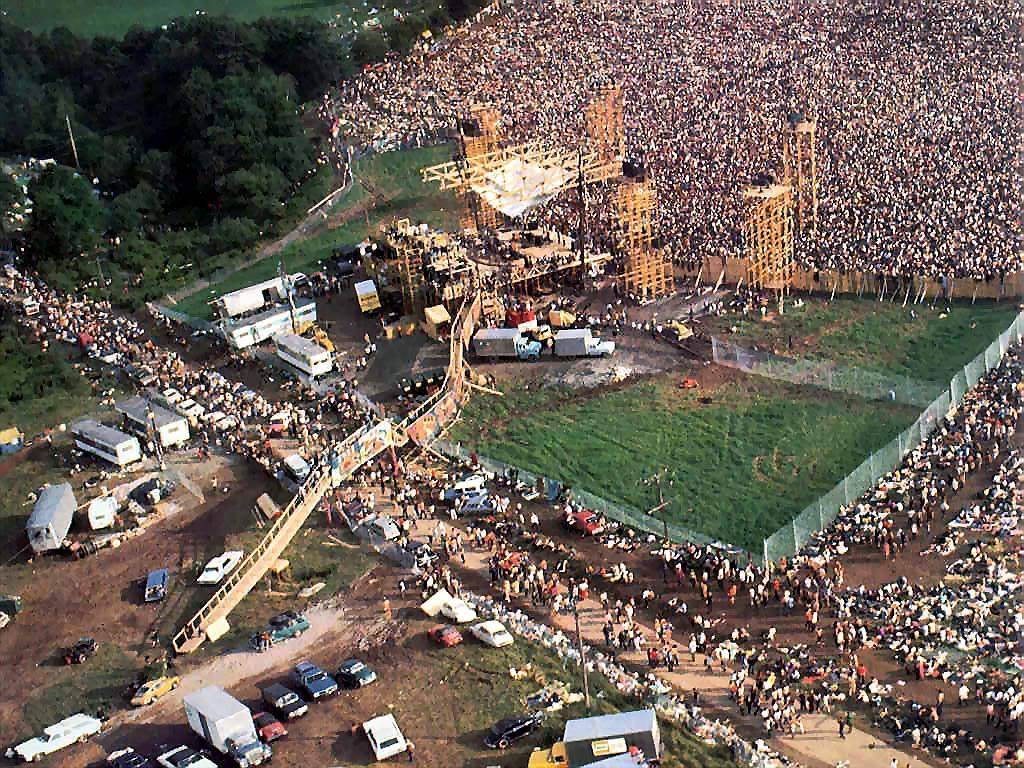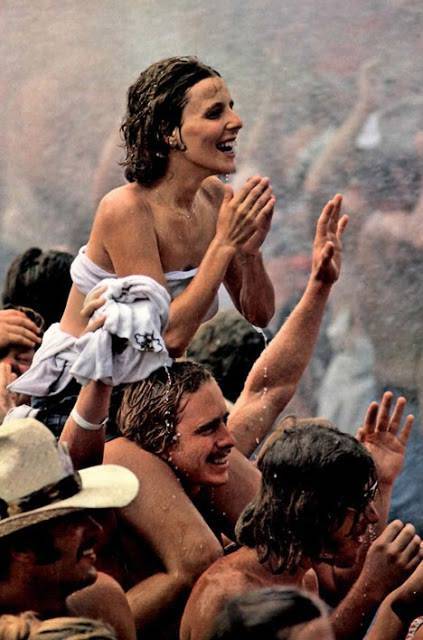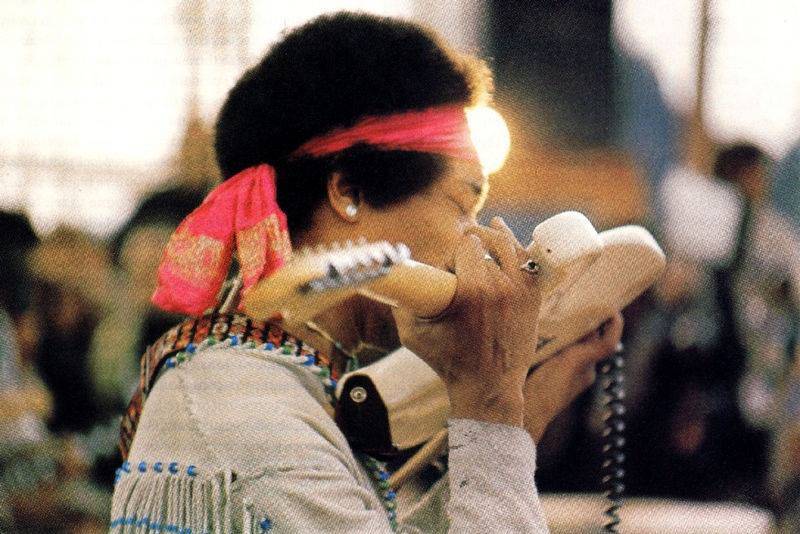 Jimi Hendrix!!!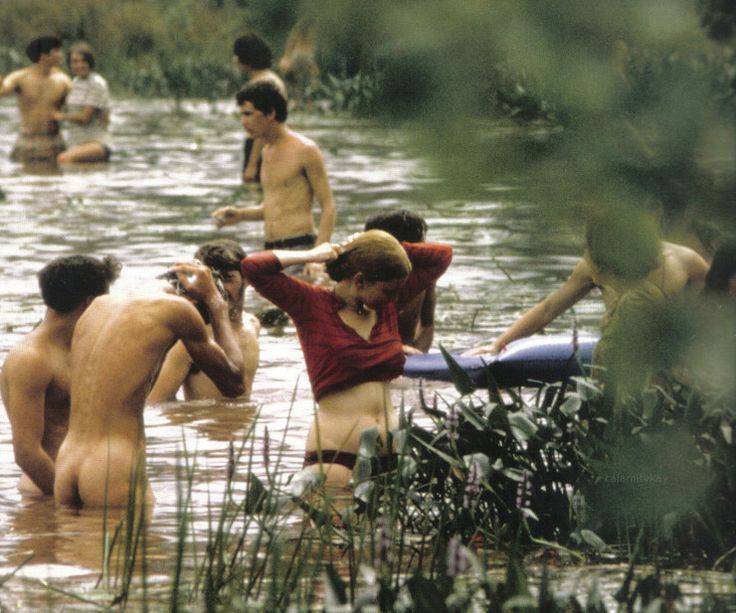 Bathing @ the lake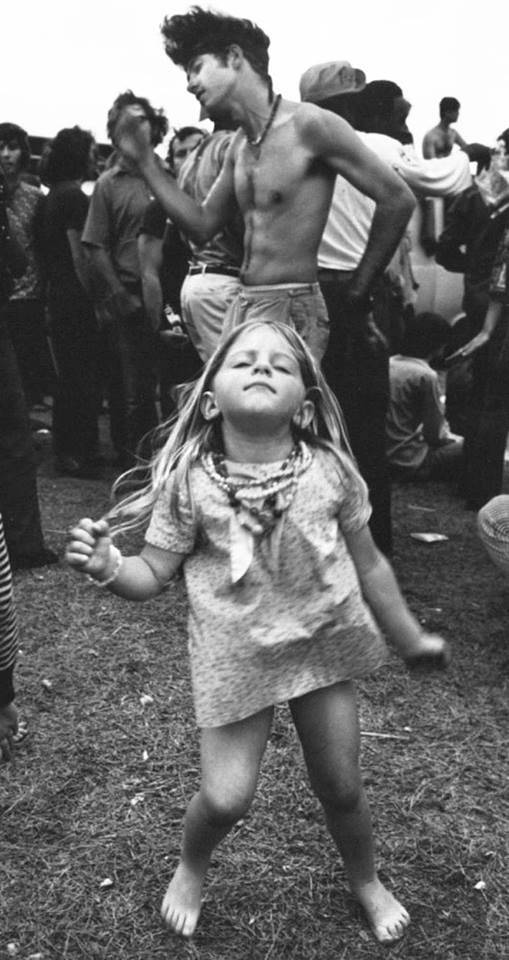 Music has no age!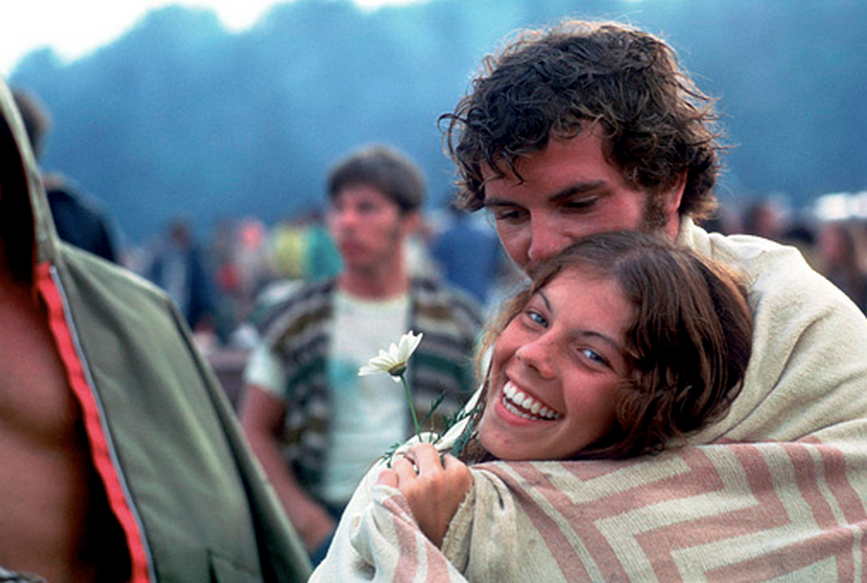 Free love everywhere!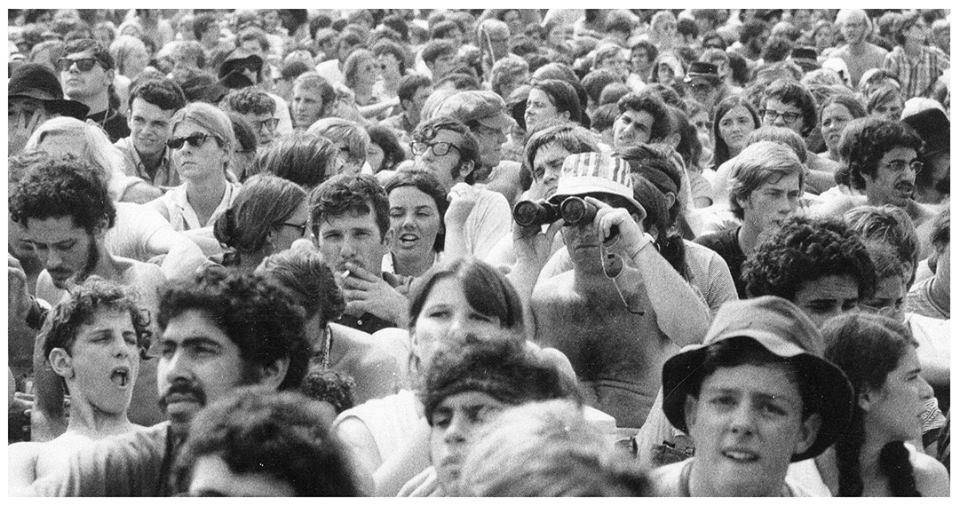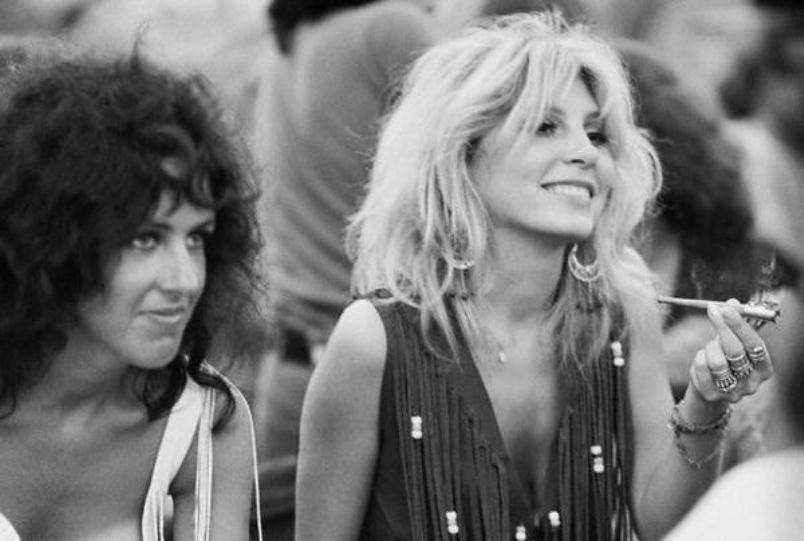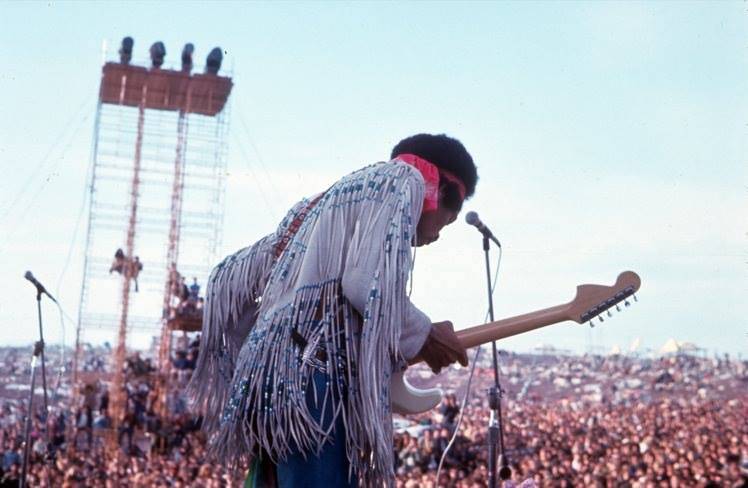 Jimi Hendrix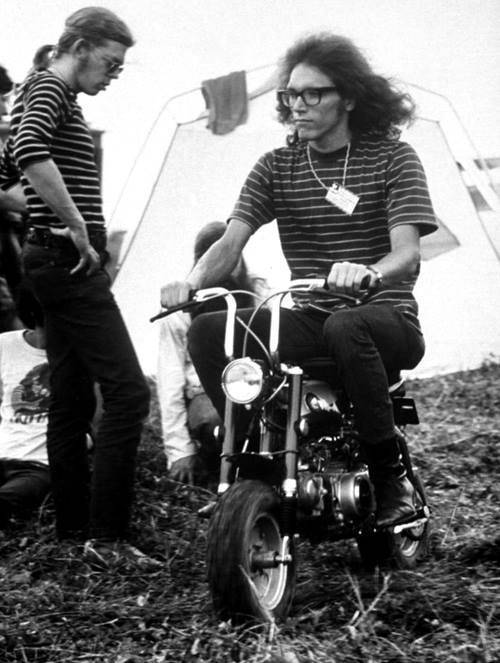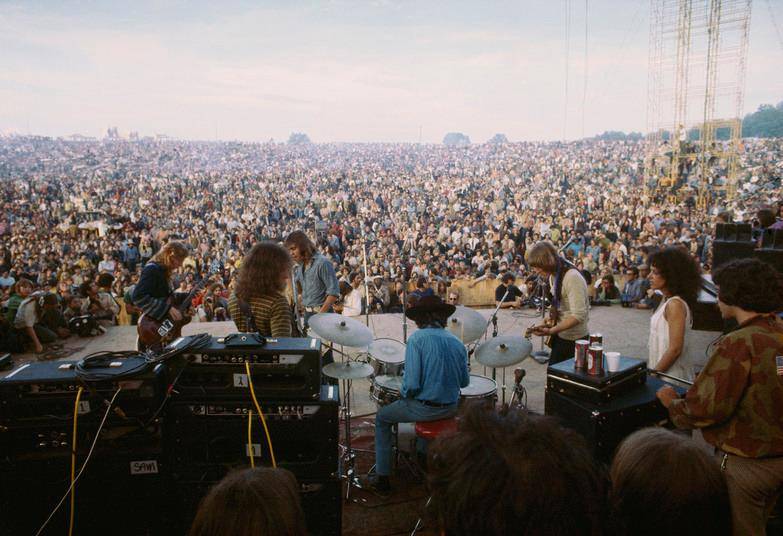 Feed your head!
Jefferson Airplane on show!!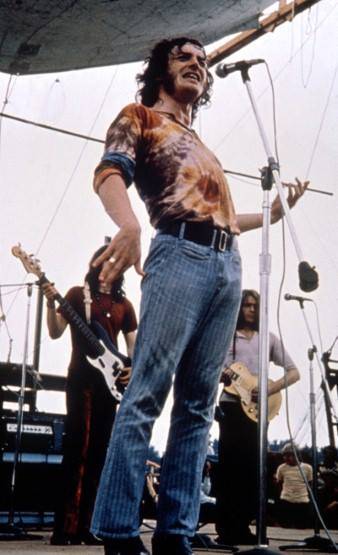 Joe Cocker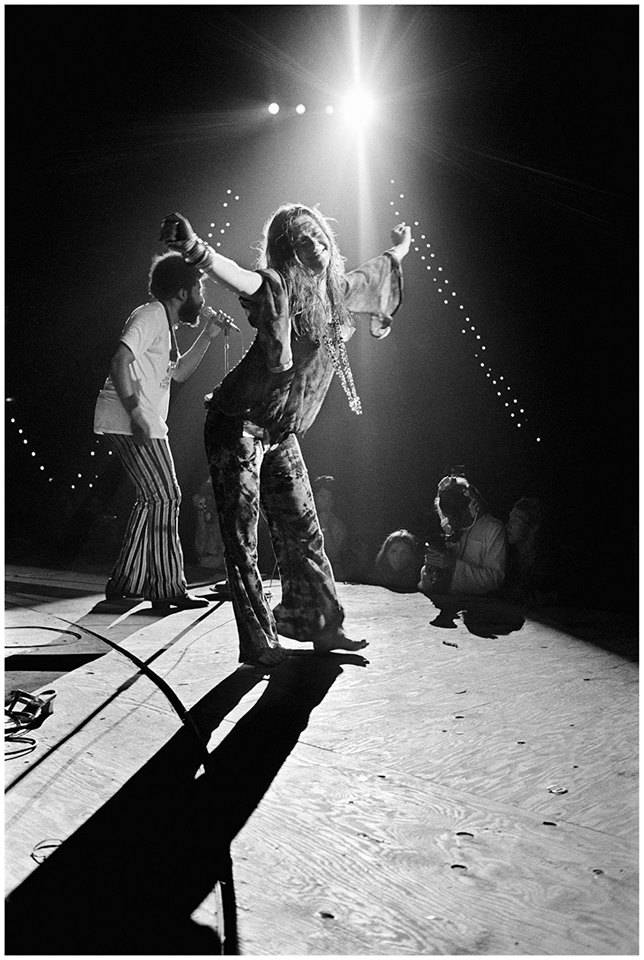 Janis Joplin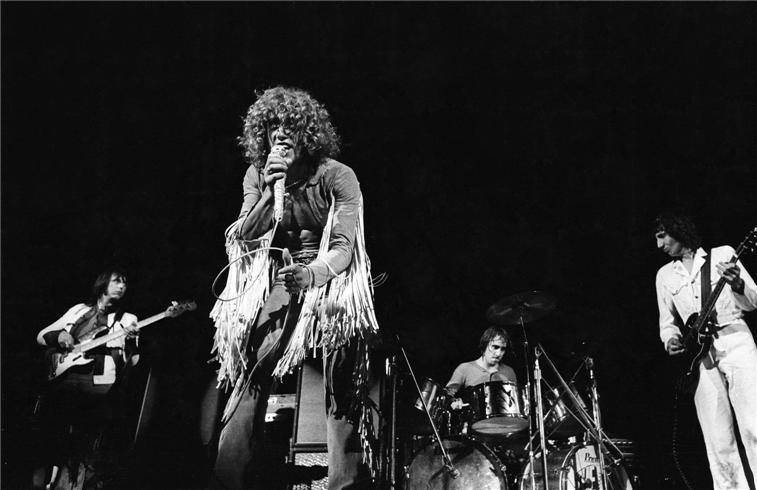 The Who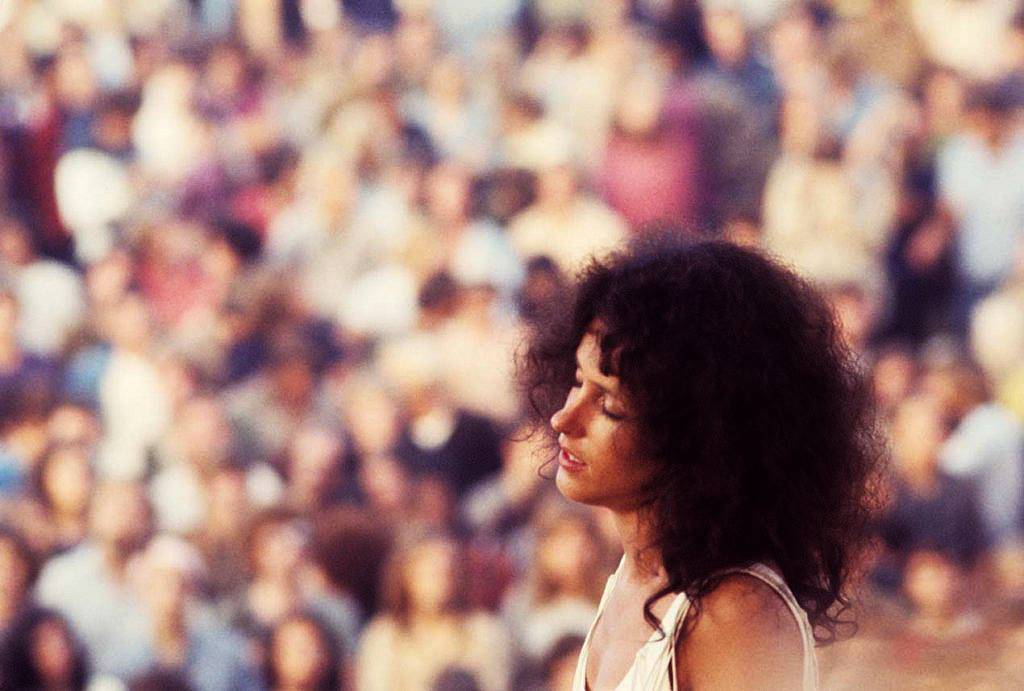 Grace Slick
Jeferson Airplane.