Watch out for the Dragon! Koxbox – Dragon Tales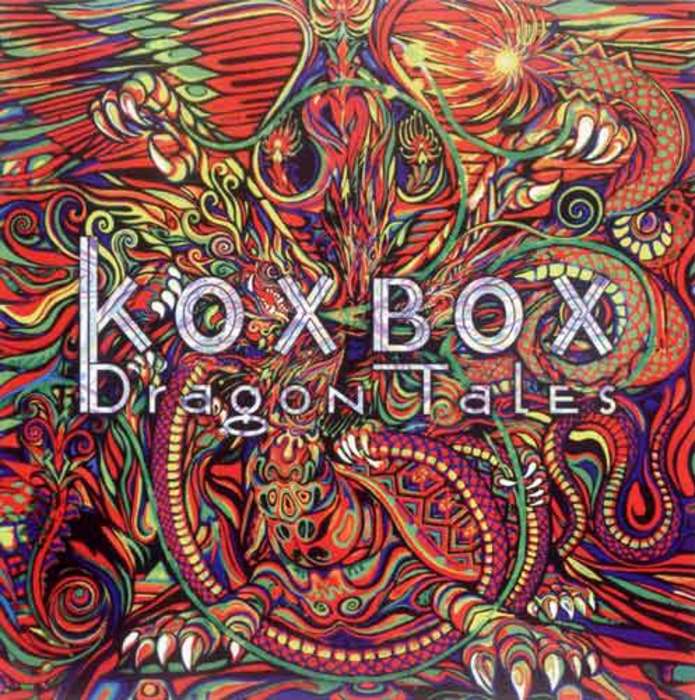 Kox-Box (Danish slang and when translated to English roughly means, 'energy box') is a Danish musical group formed in 1990 that produced psychedelic trance. It consisted of Frank Madsen (Frank- E) and Peter Candy (who left the band in 1997). Ian Ion, their studio producer, is also sometimes mentioned as part of the group. Beginning early in the 90`s, Kox-Box is, simply put, one of the true pioneers of psy-trance music, creating Goa-style music in their first years and re-innovating themselves in the later years.
Dragon Tales is Kox-Box`s 2nd album, released in 1997 ob Blue Room Released. The album is a real innovative album, as it features less typical Goa melodies and more far out psychedelic vibes than we had ever heard in this scene before.