Trancentral at Ozora Festival 2015
Some of the many magic moments we experienced in Ozora Festival official 2015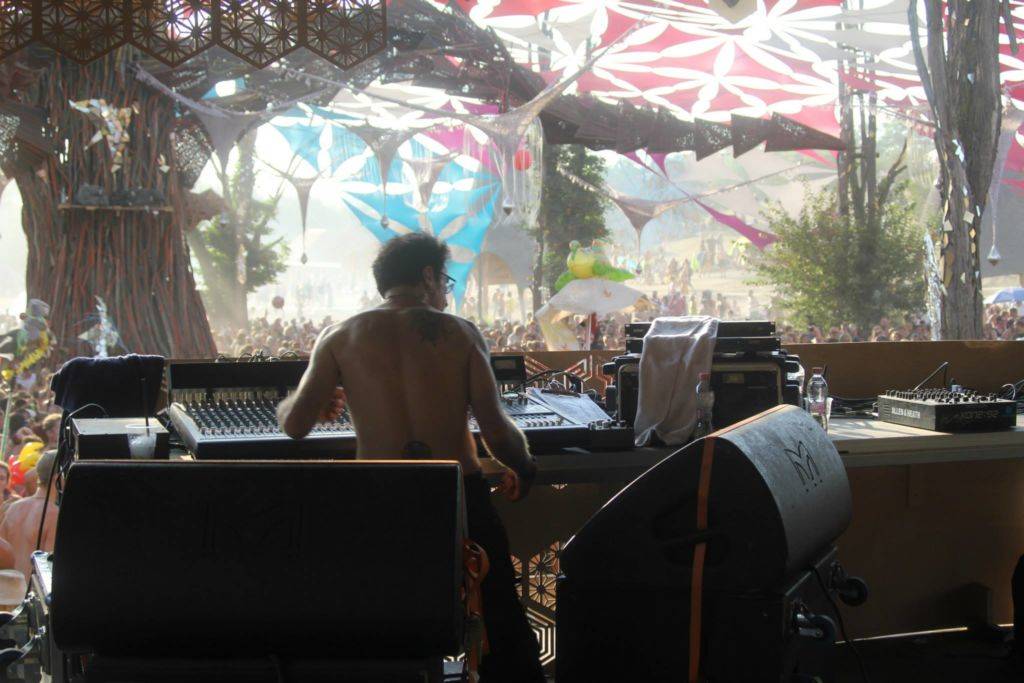 Merv Eat Static surrounded by his toys. His set was a lesson in psychedelic trance music.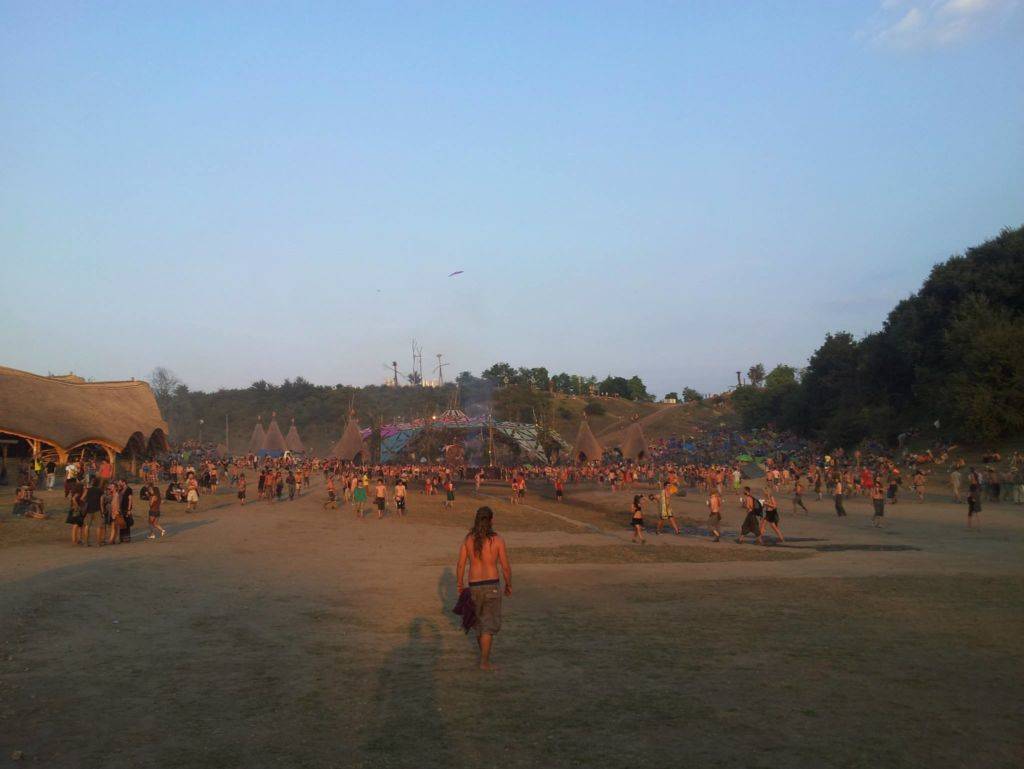 Sunset on the valley.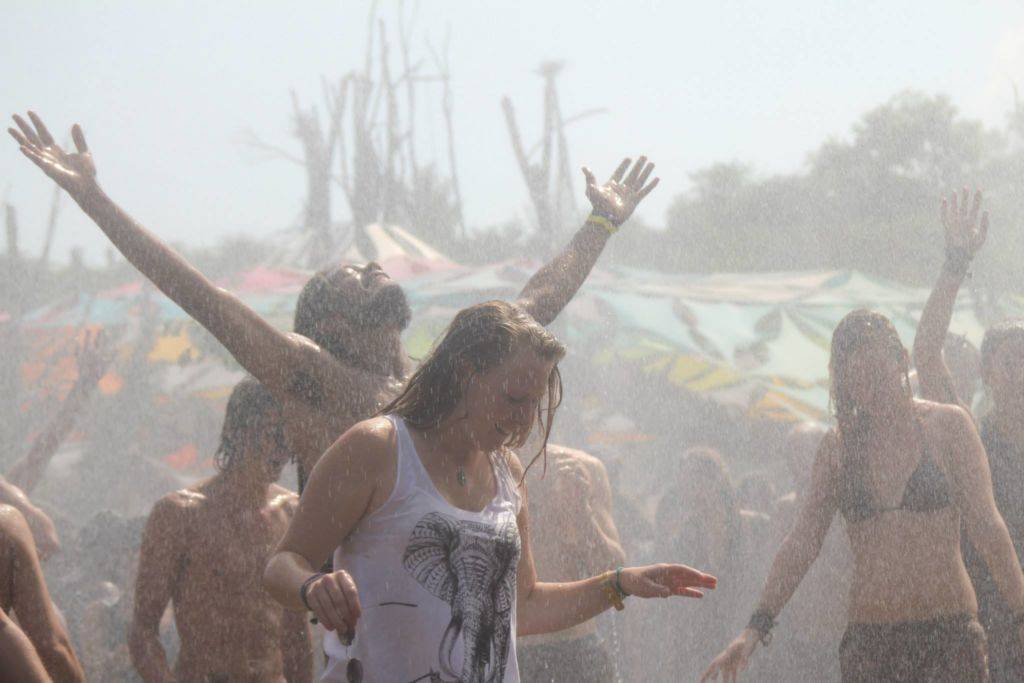 Fire Truck Party!!!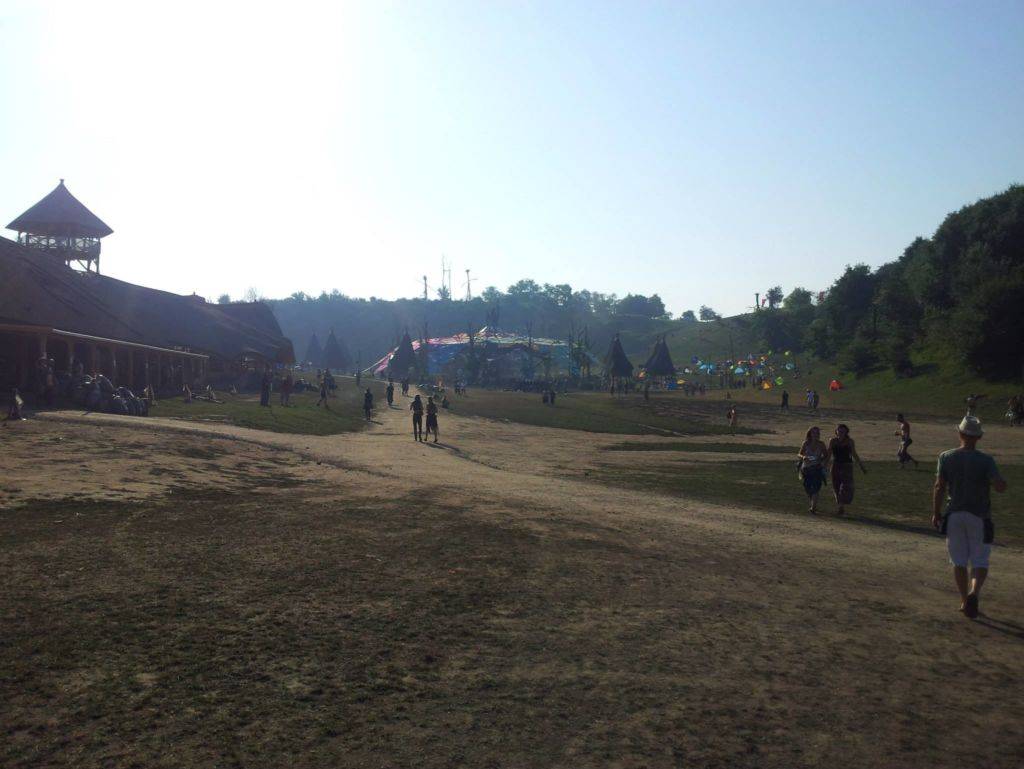 The valley.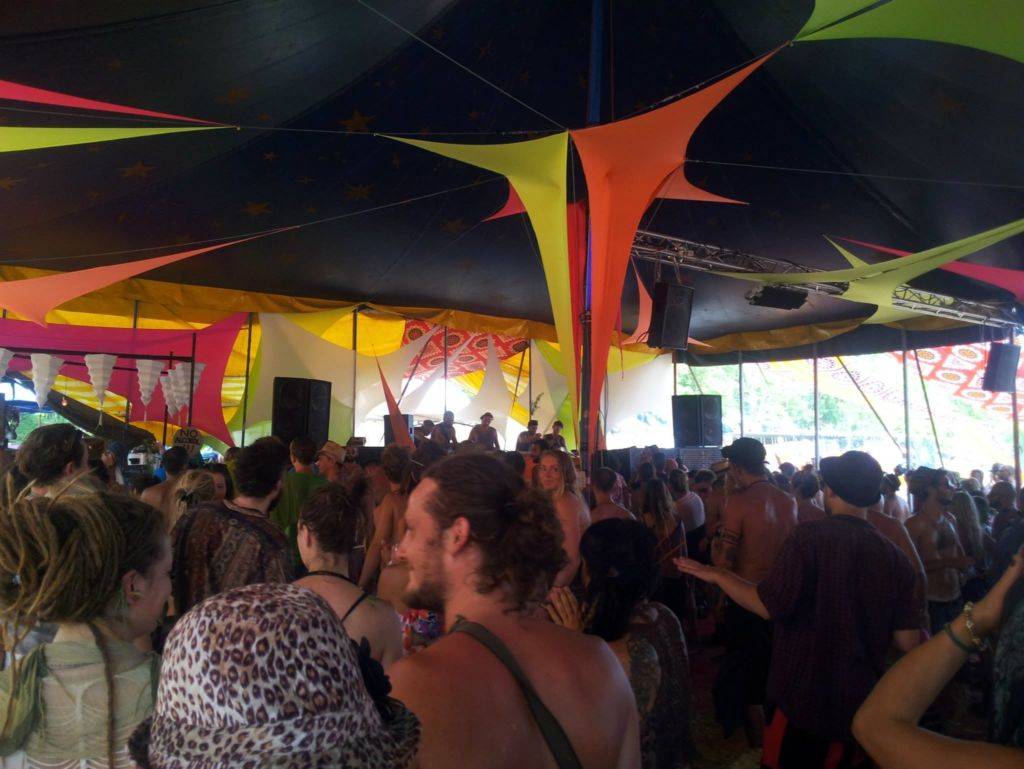 D-Nox & Beckers in the beginning of their 7 hours set.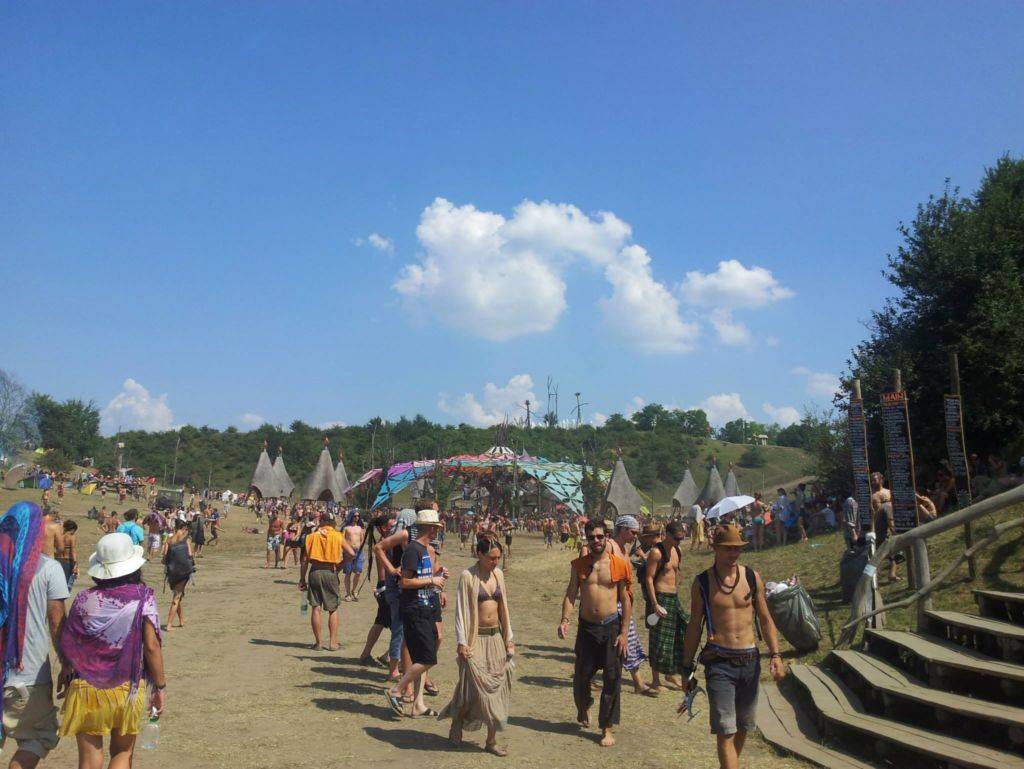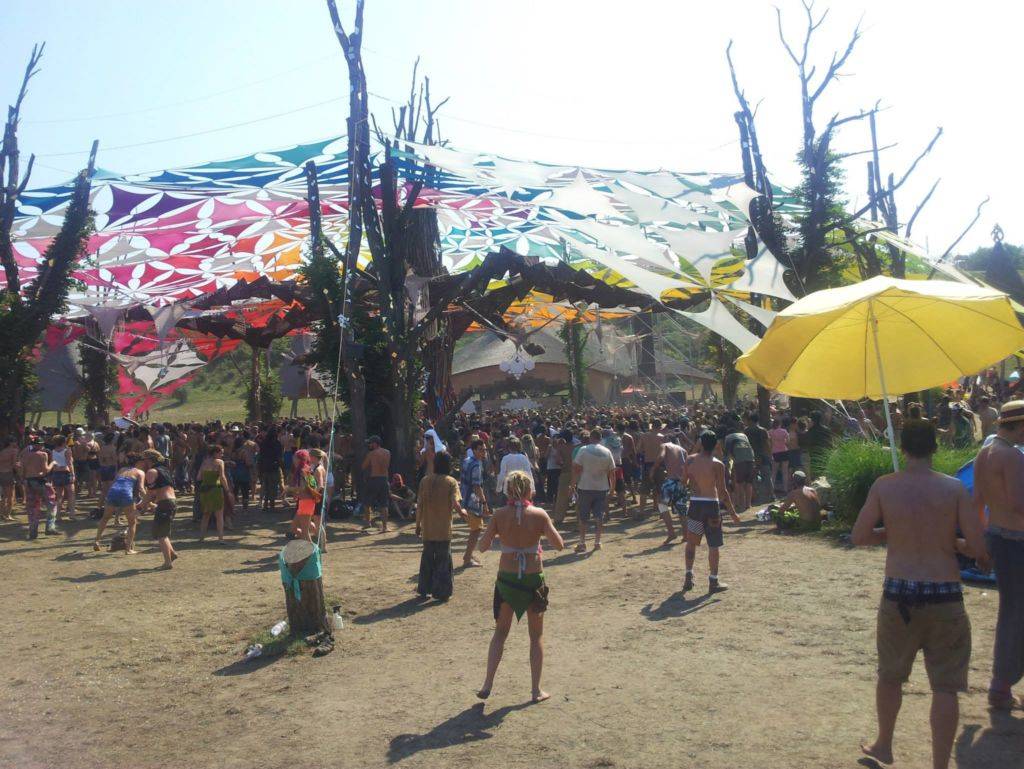 Mainstage dancefloor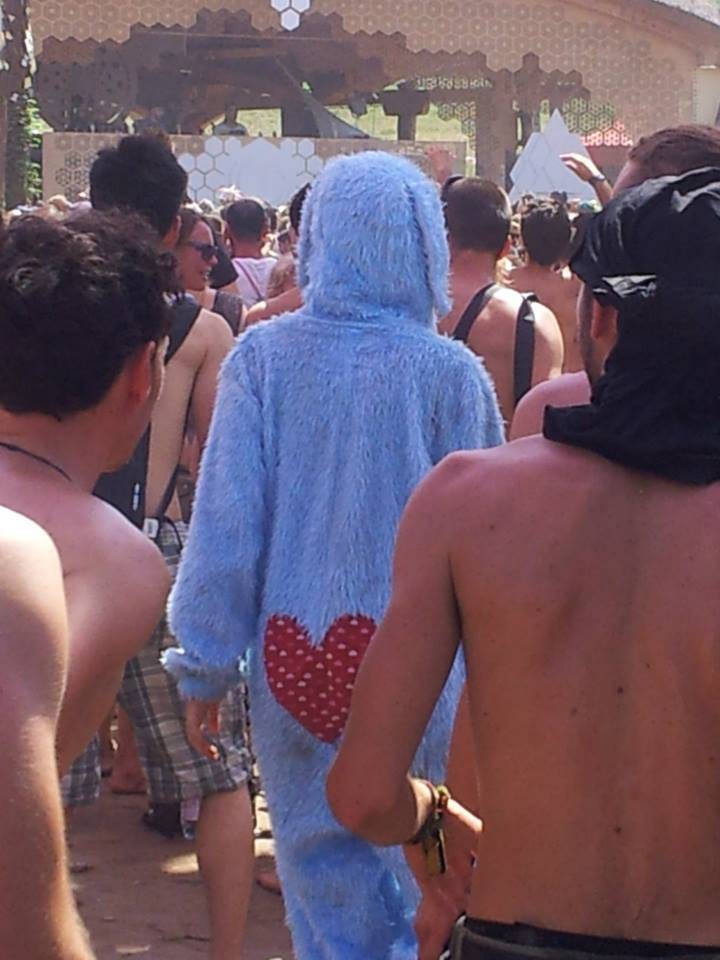 Follow the blue rabbit!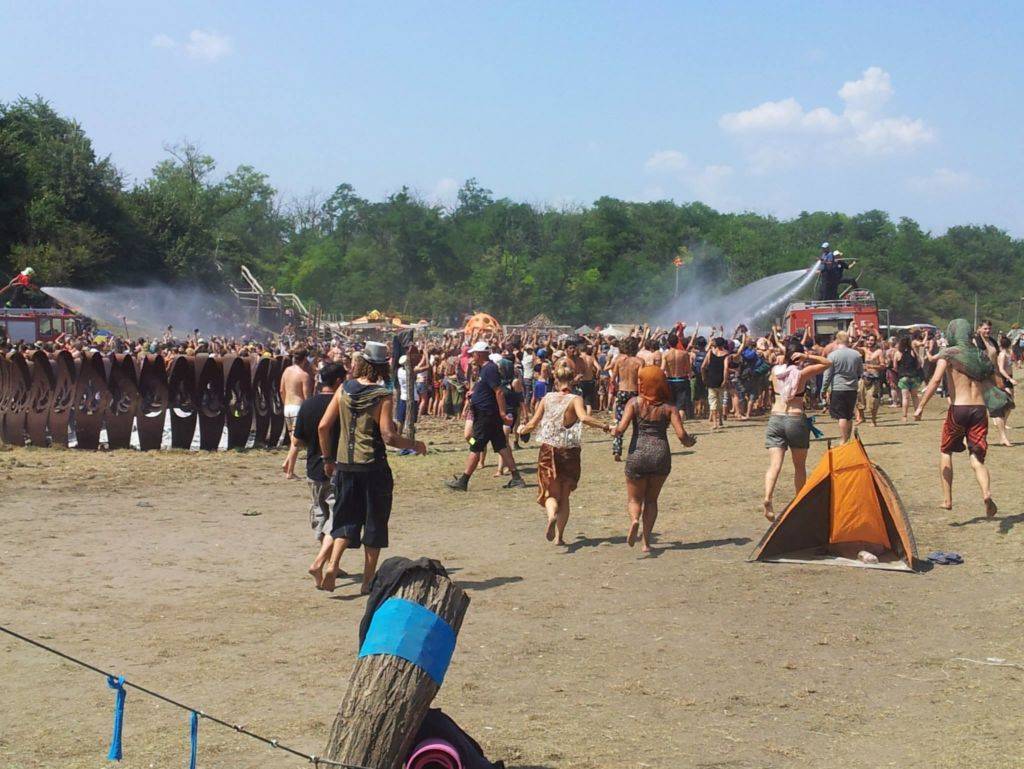 Fire truck party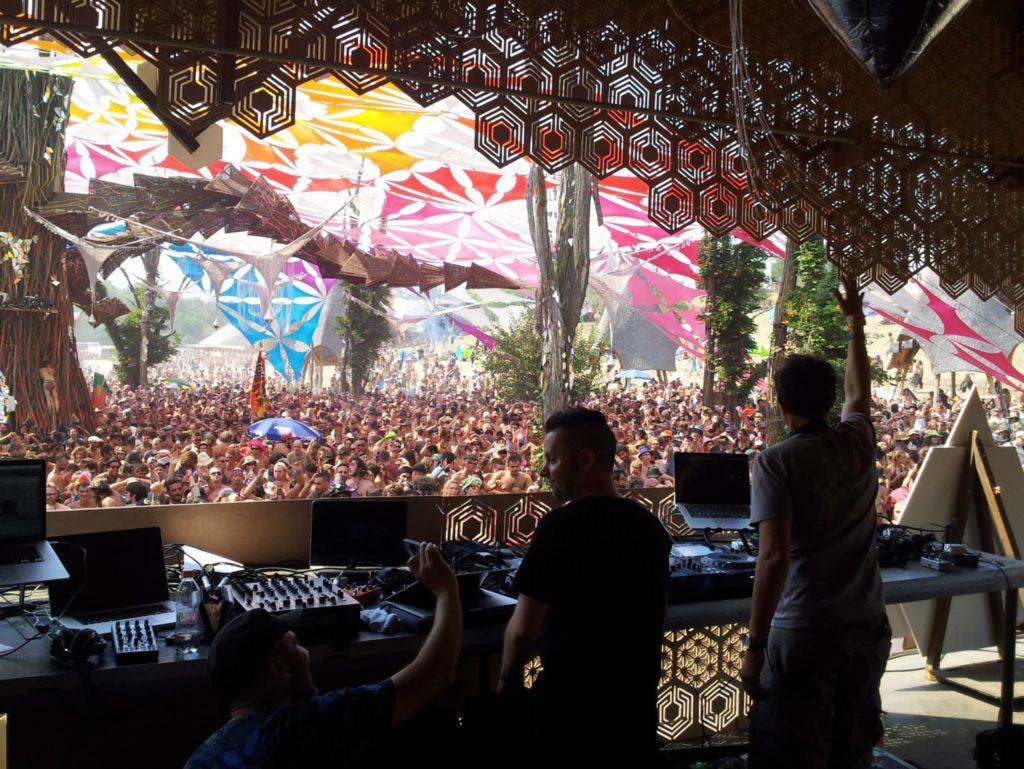 Perfect Ace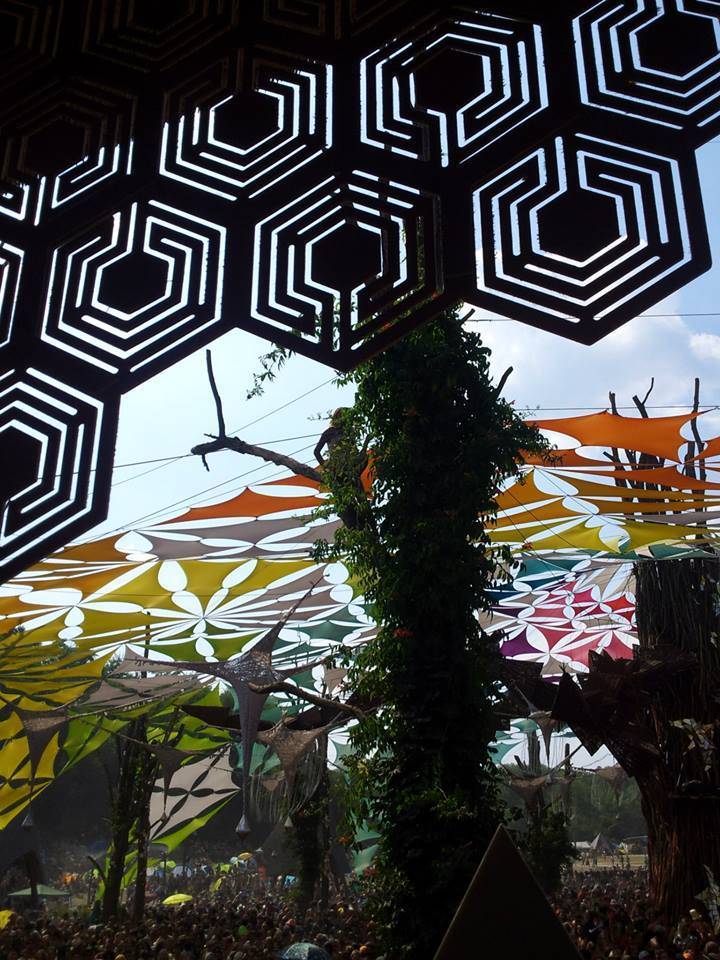 A girl on a tree.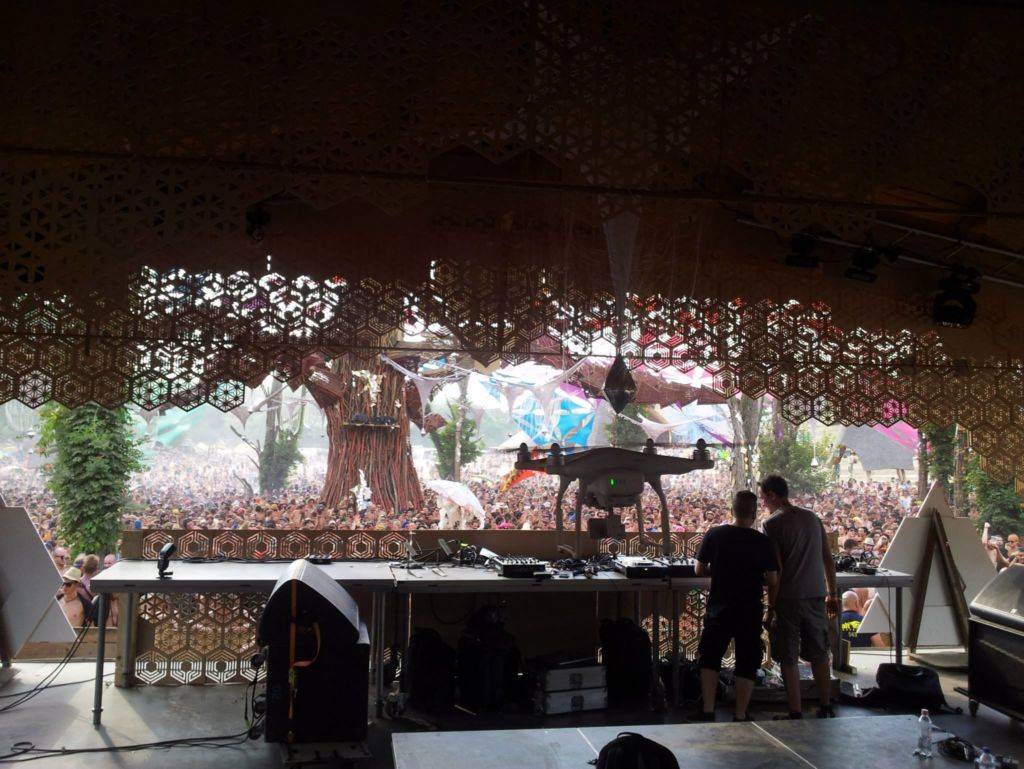 Perfect Ace under close scruitny from a drone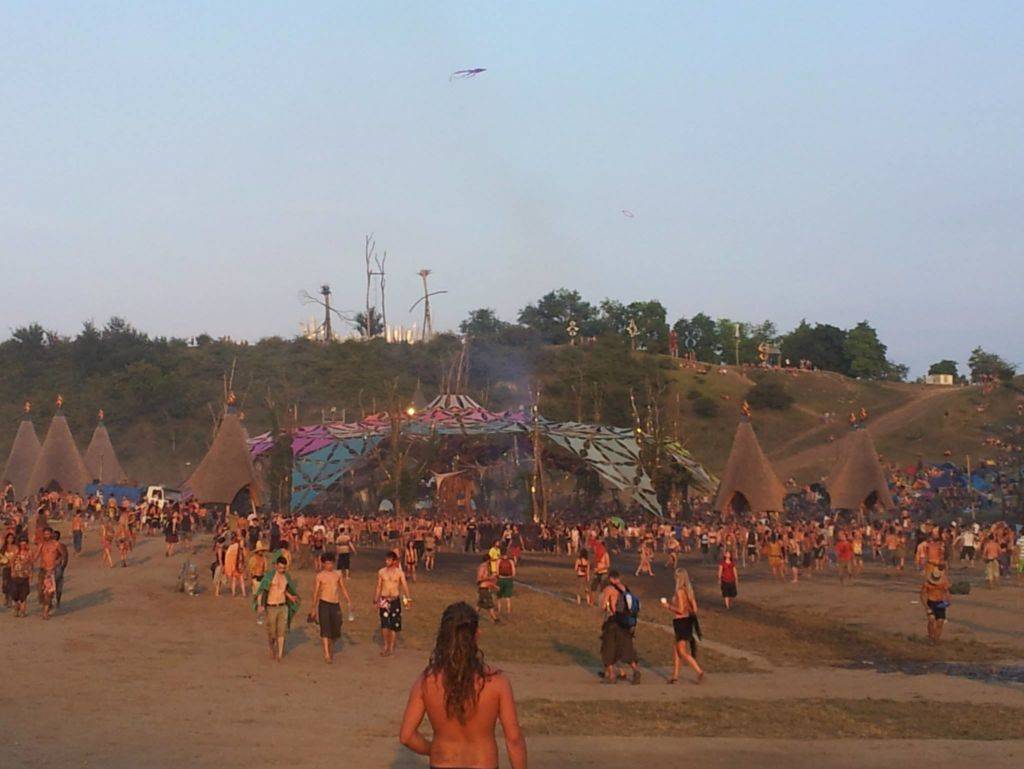 Sunset on the valley.
\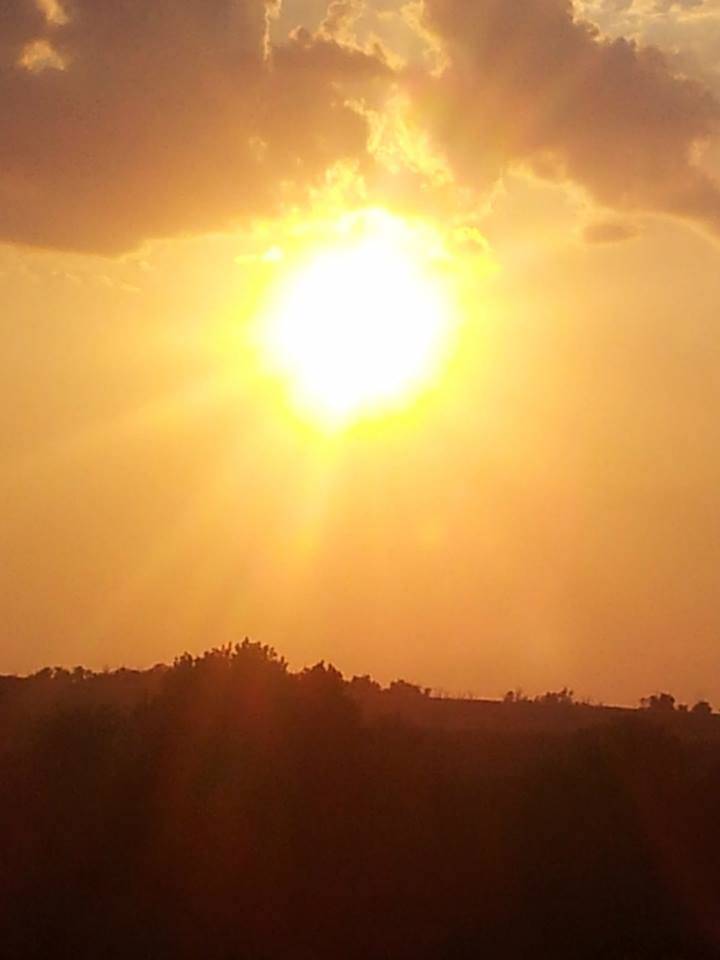 Ozora Festival had a strong relationship with the sun this time. It was HOT!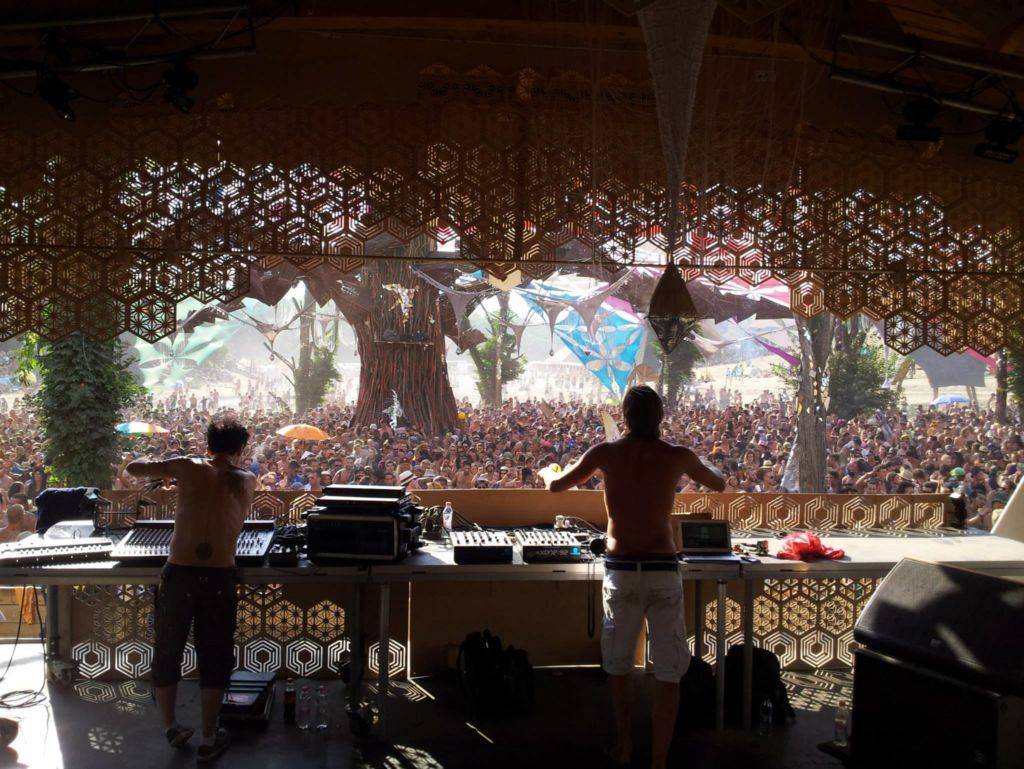 DJ Tristan getting the last day dancefloor going. Merv Eat Static setting up his legendary 25Kg of equipment for the (almost) last set of Ozora Festival.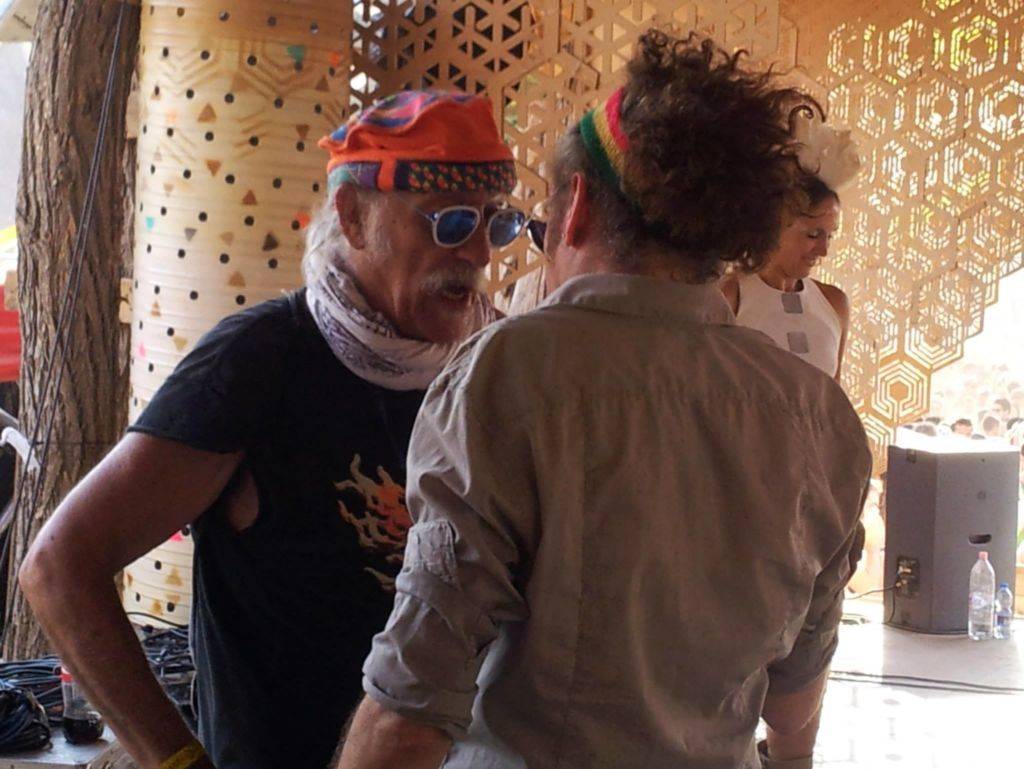 Raja Ram & GAUDI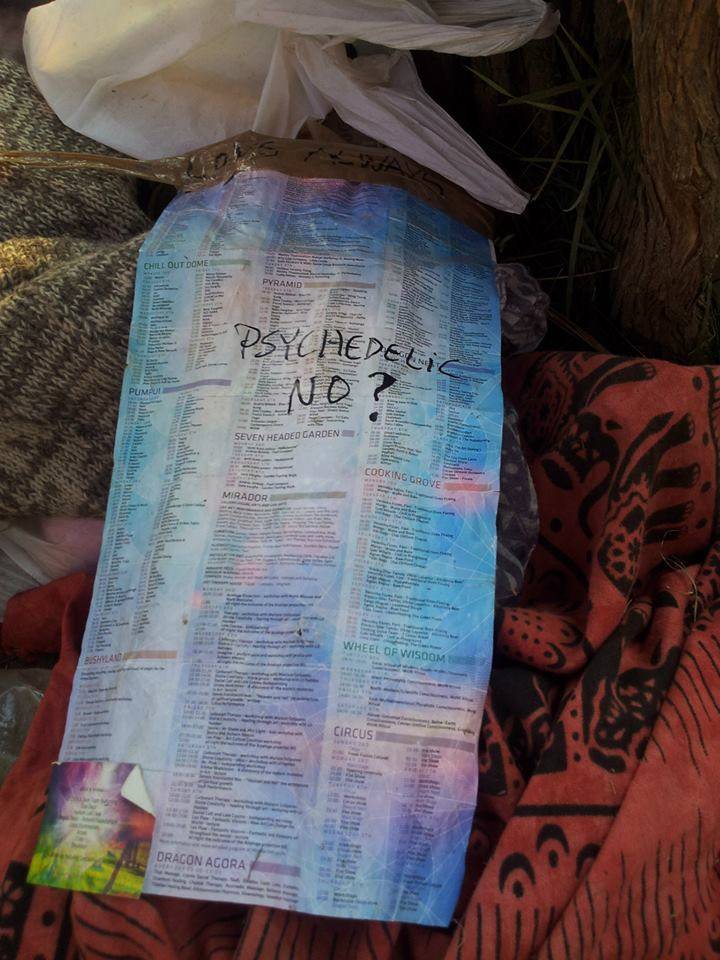 YESSSS!!!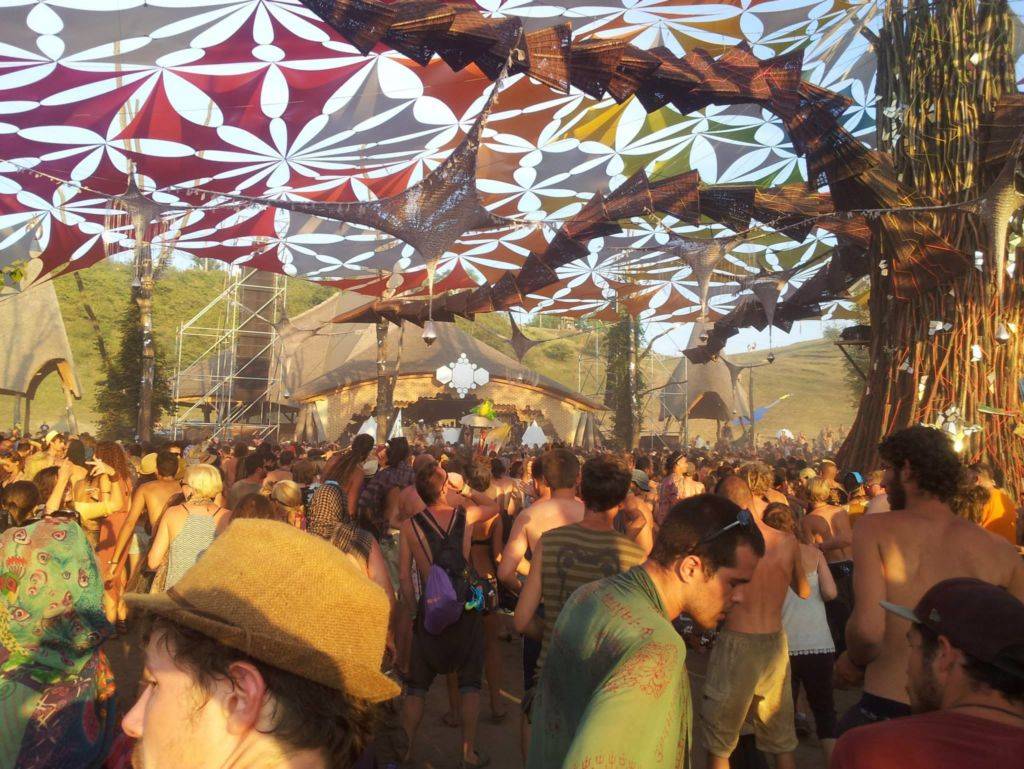 The beginning of the surprise ending set from Ace Ventura from the middle of the dancefloor.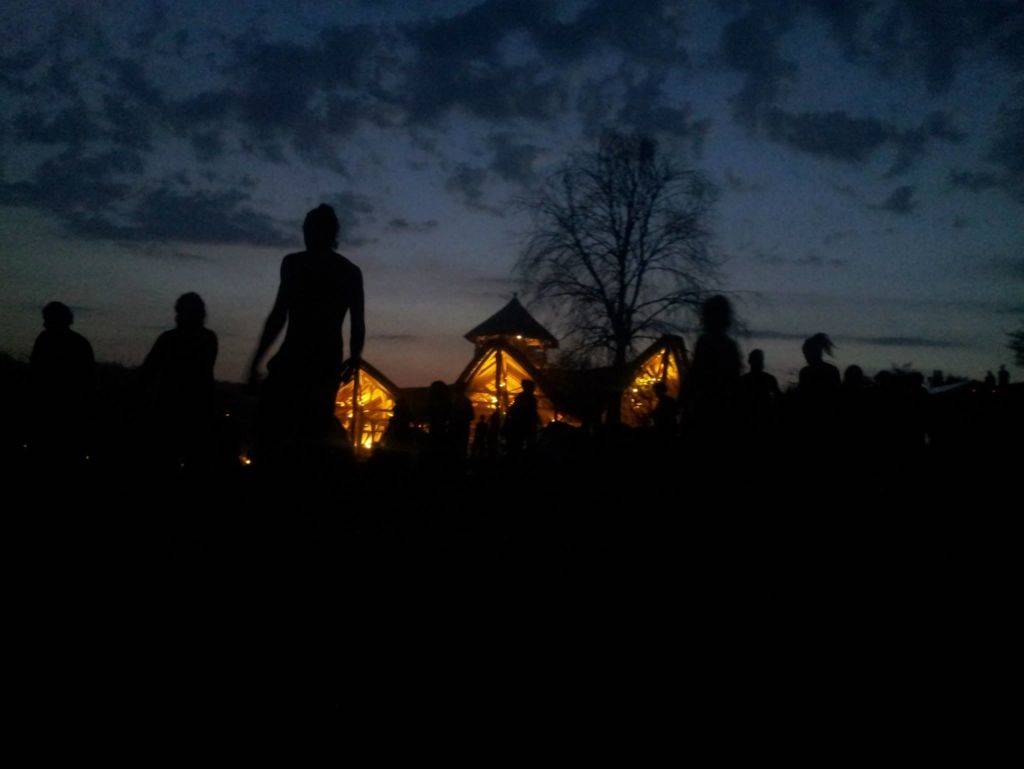 Magic Hour Dance.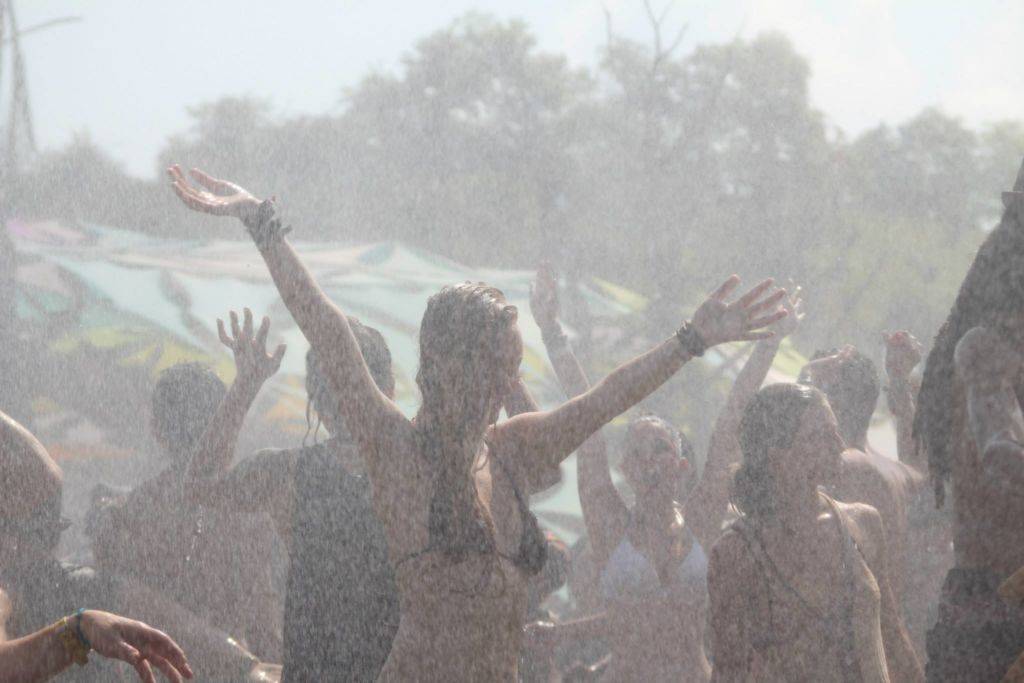 Fire Truck Party!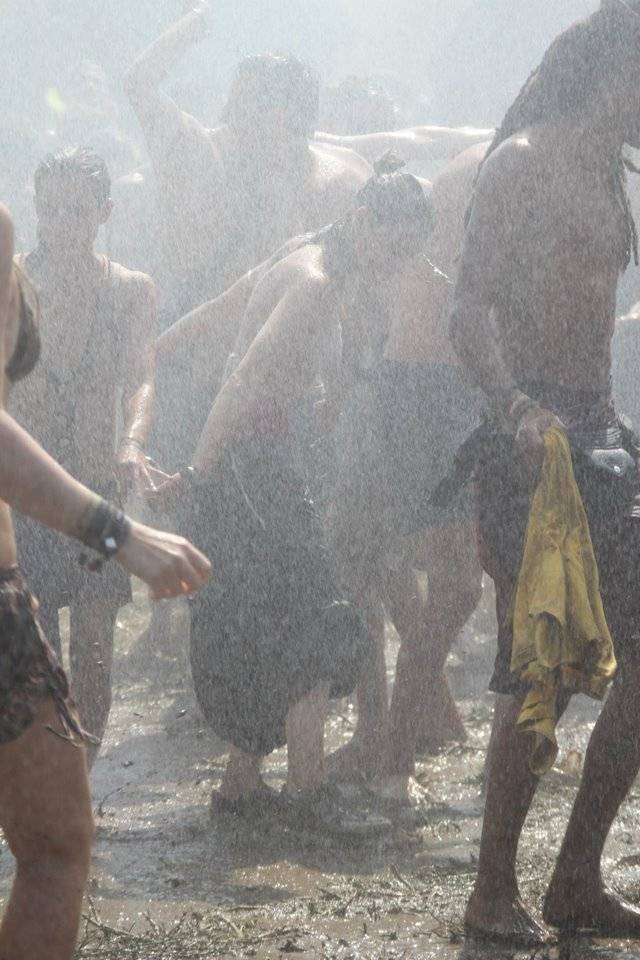 Fire Truck Party!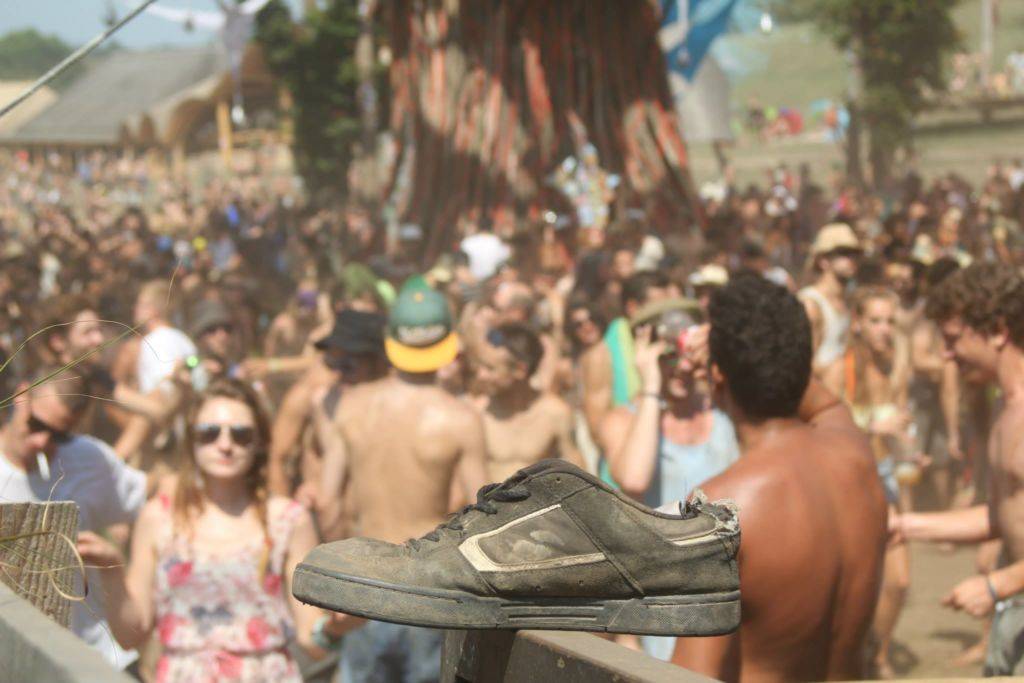 A shoe waiting for a prince during Son Kite set.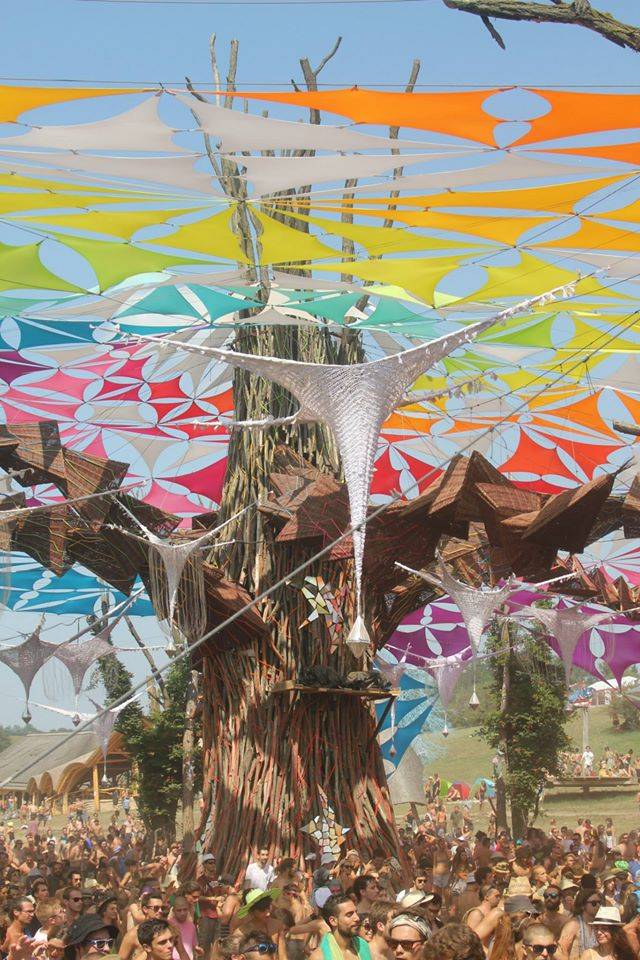 The Tree of Colours. Son Kite live set.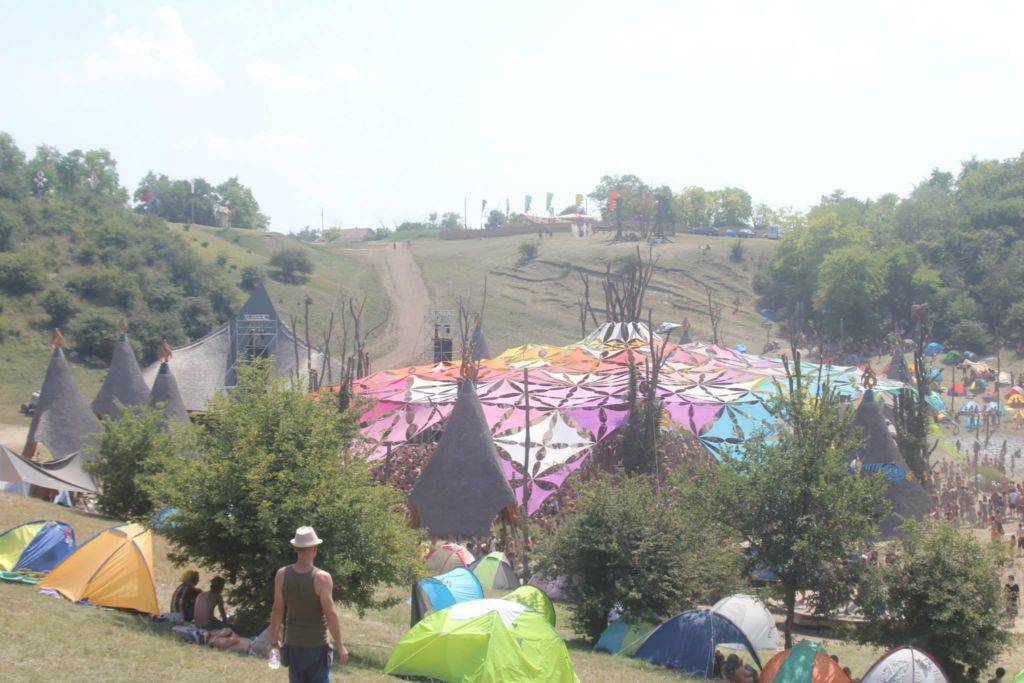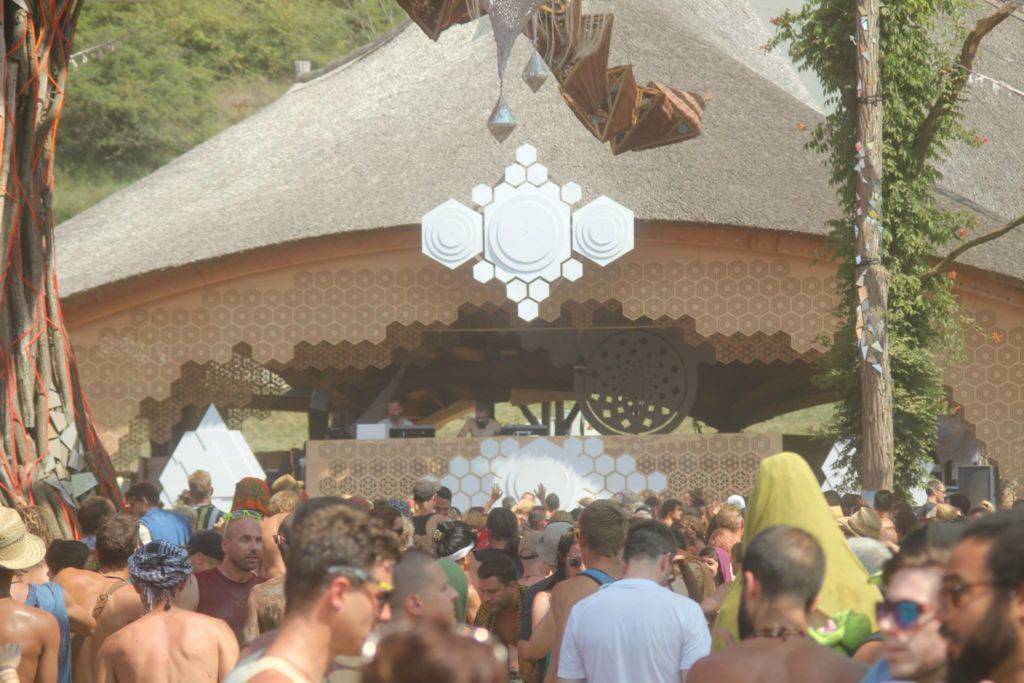 Son Kite Live!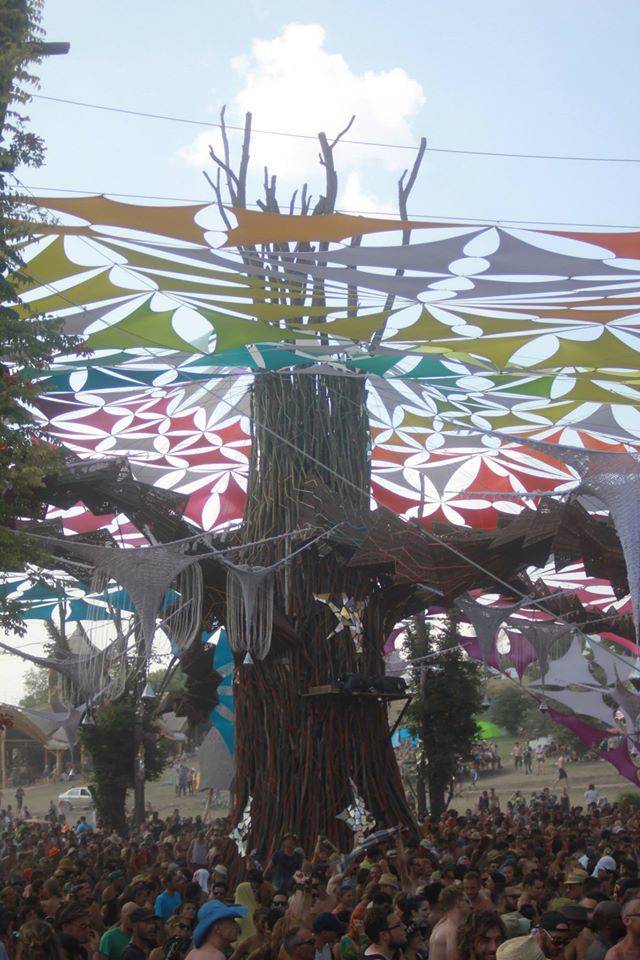 The Tree holding a cloud.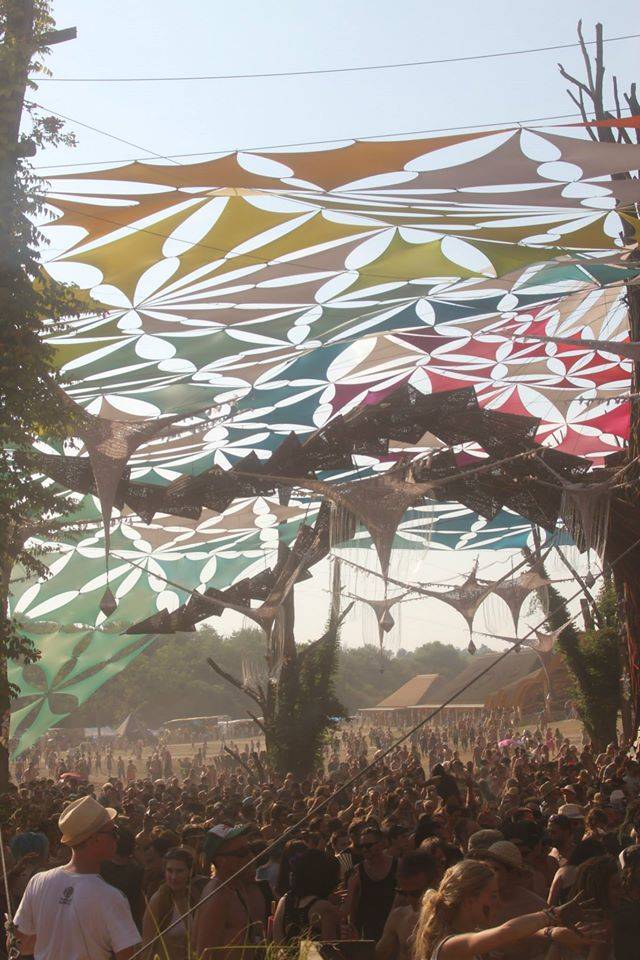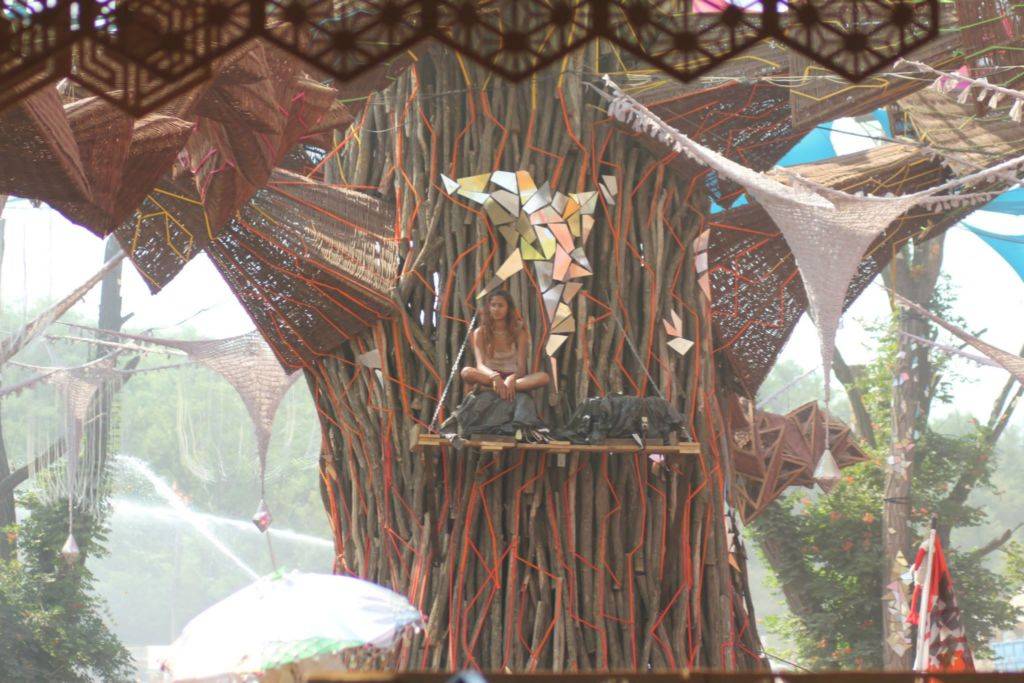 The Climber.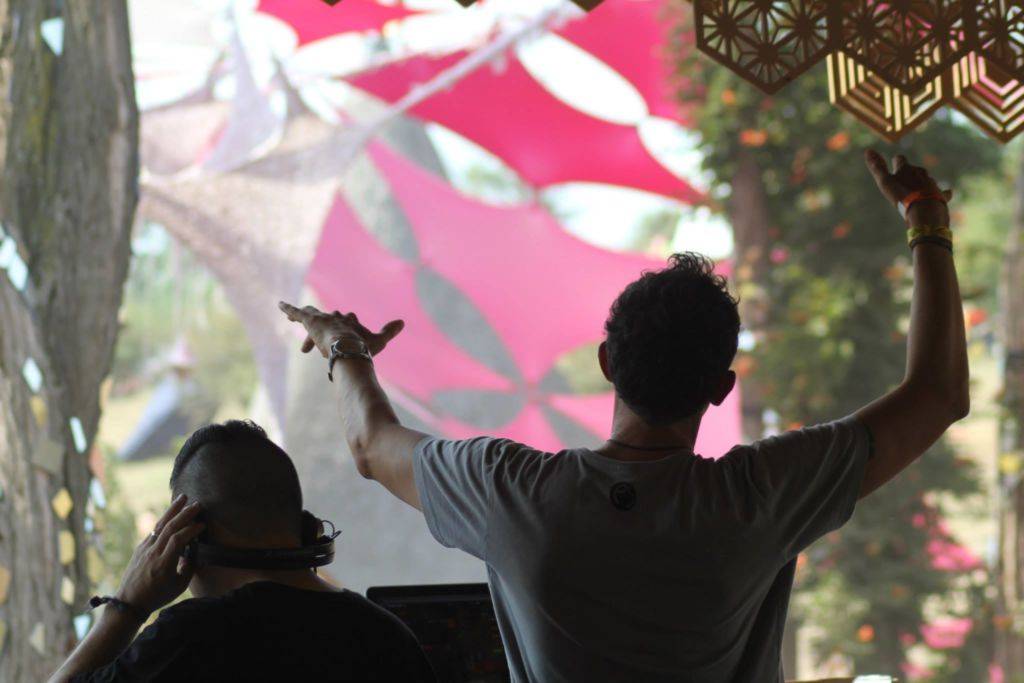 Perfect Ace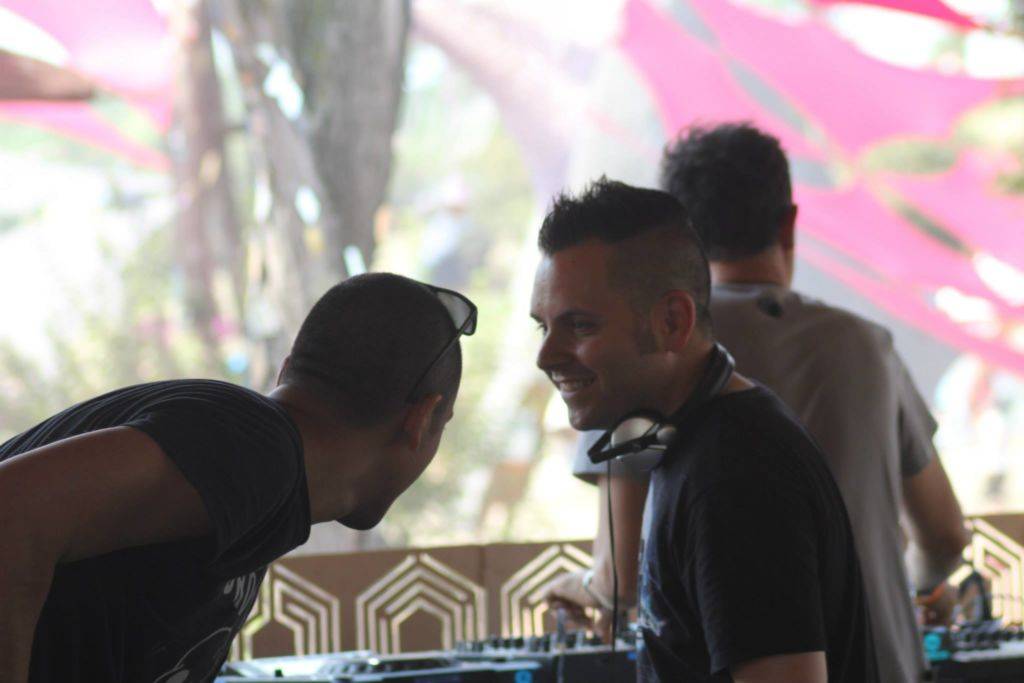 A summit on stage – Astrix, Ace Ventura by Yoni Oshrat & Perfect Stranger during Perfect Ace set.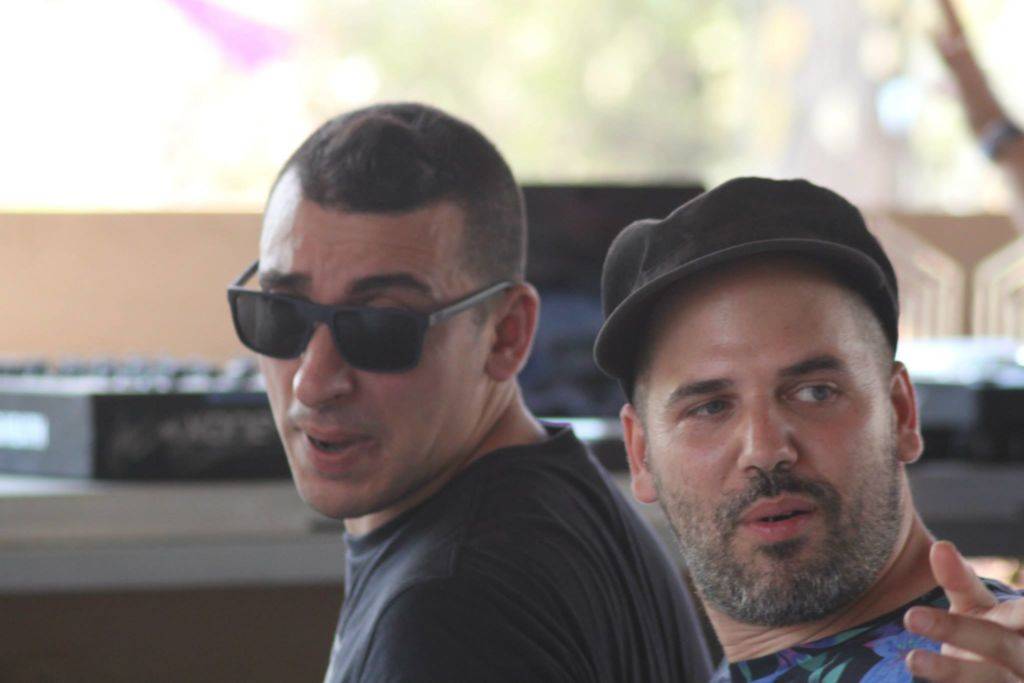 Astrix & Eitan Reiter of Loud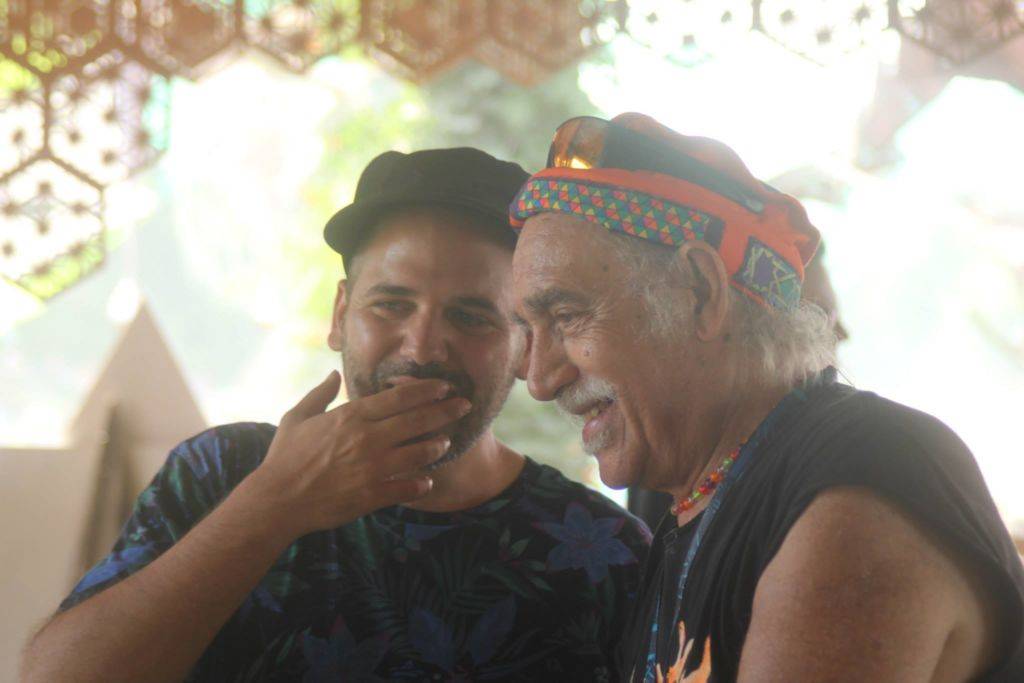 Eitan Reiter from Loud with Raja Ram.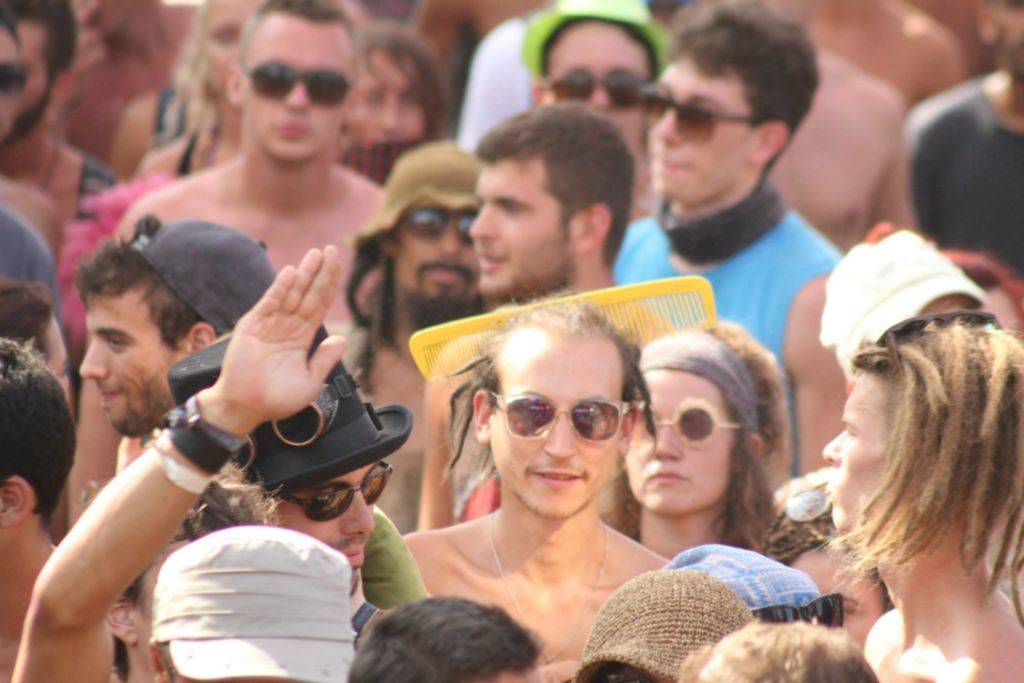 Comb man.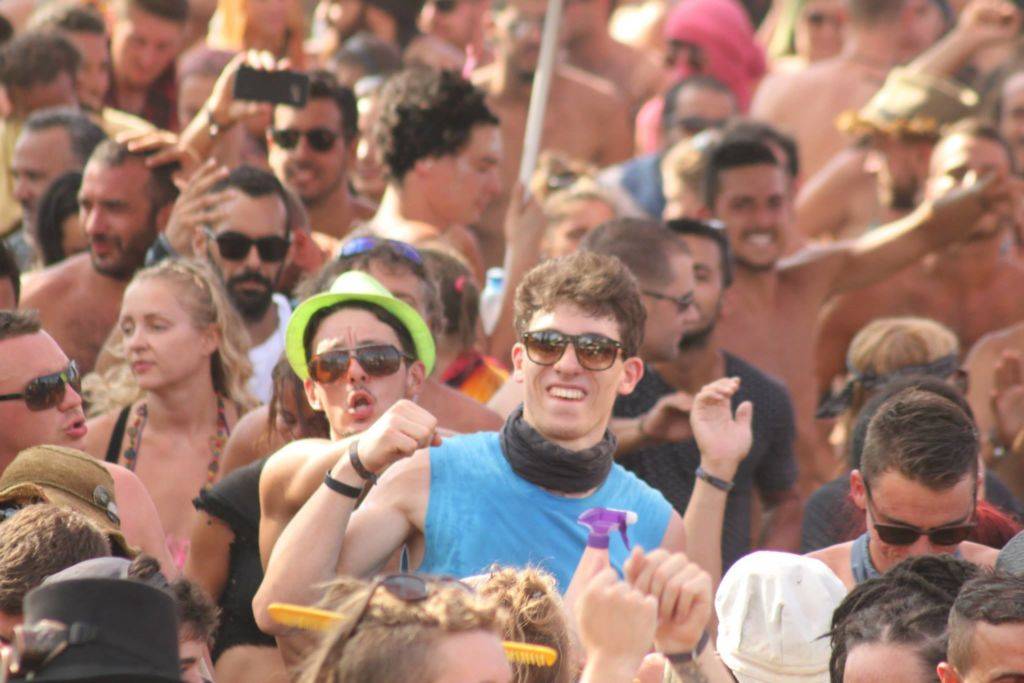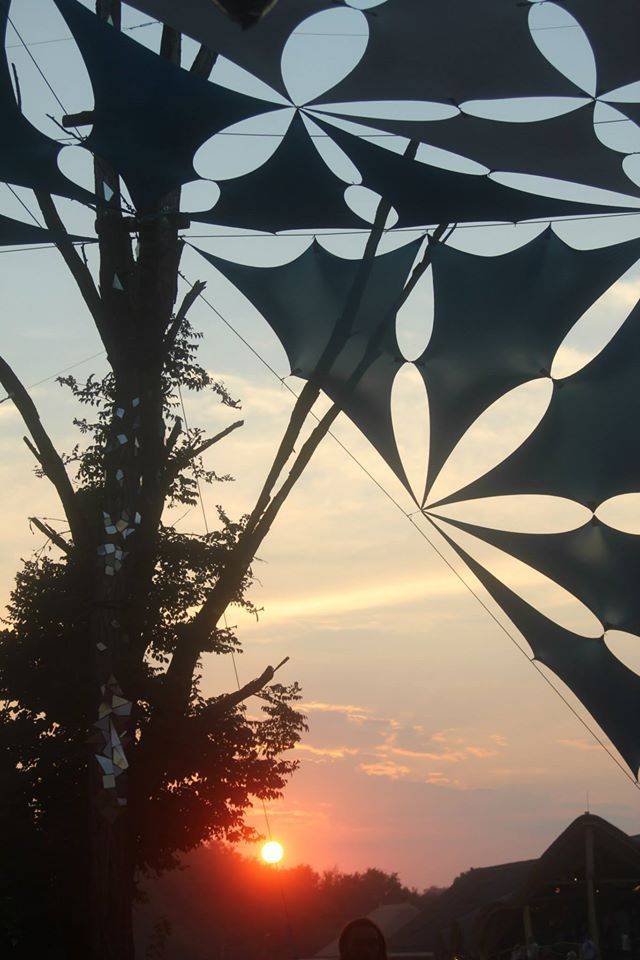 Ozora Festival official sunset.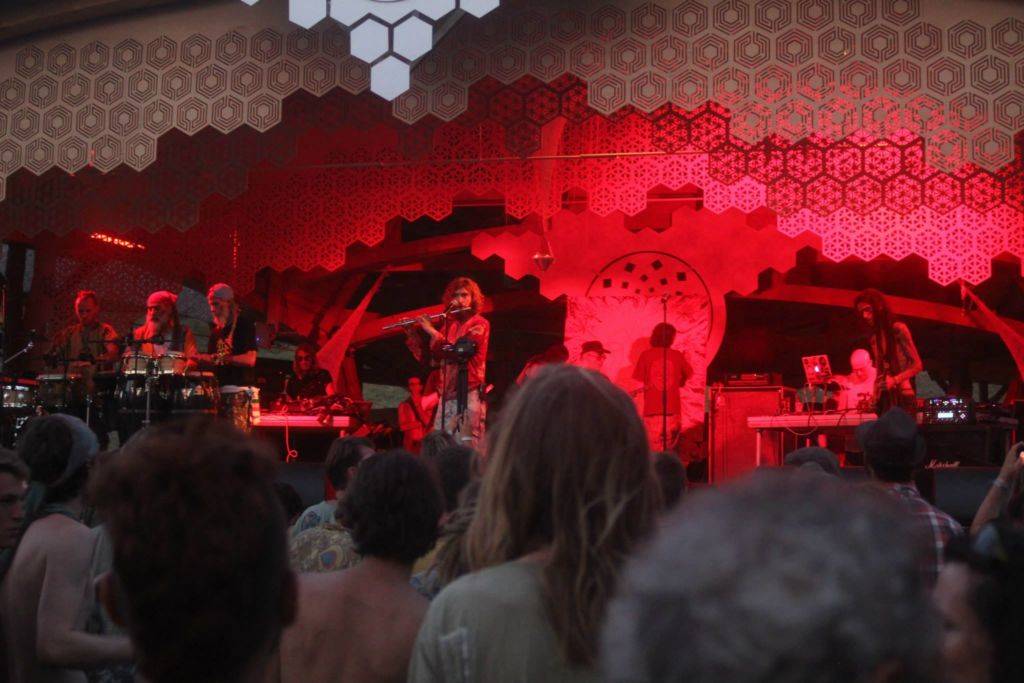 The amazing Novelty Engine live show. A project envisioned by Ajja and including Steve Hillage & Miquette Giraudy of System 7, Ott., Dick Trevor,Dymons , Vlastur & The Congos, all jamming for the first time (!!!) on stage. Excellent groovy time on the mainstage dancefloor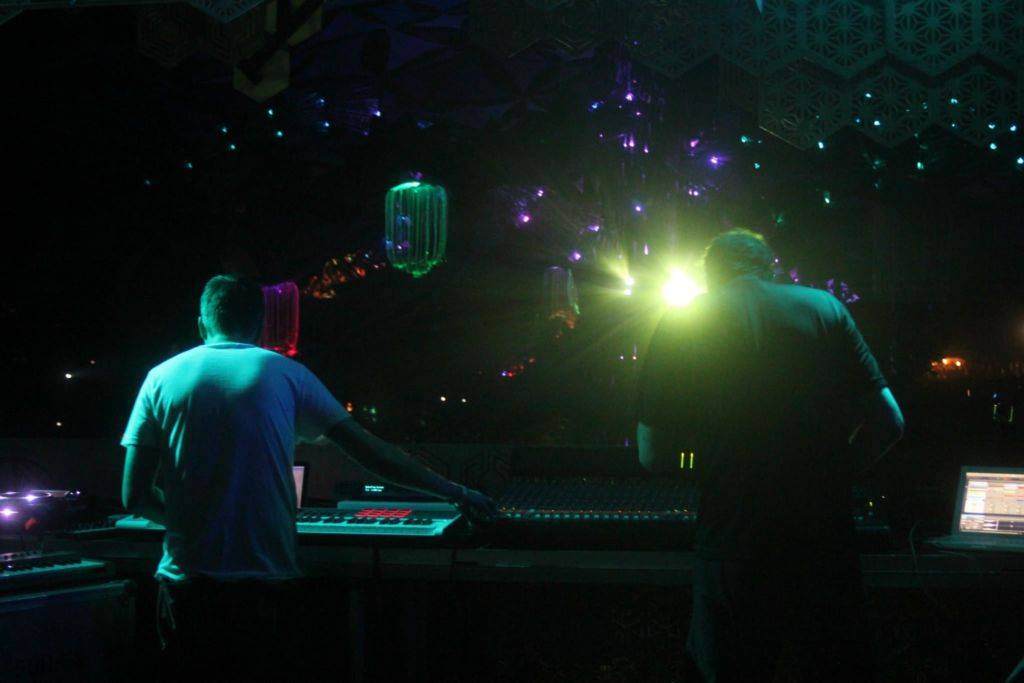 X-DREAM with a massive dark set. Psychomachine was HUGE!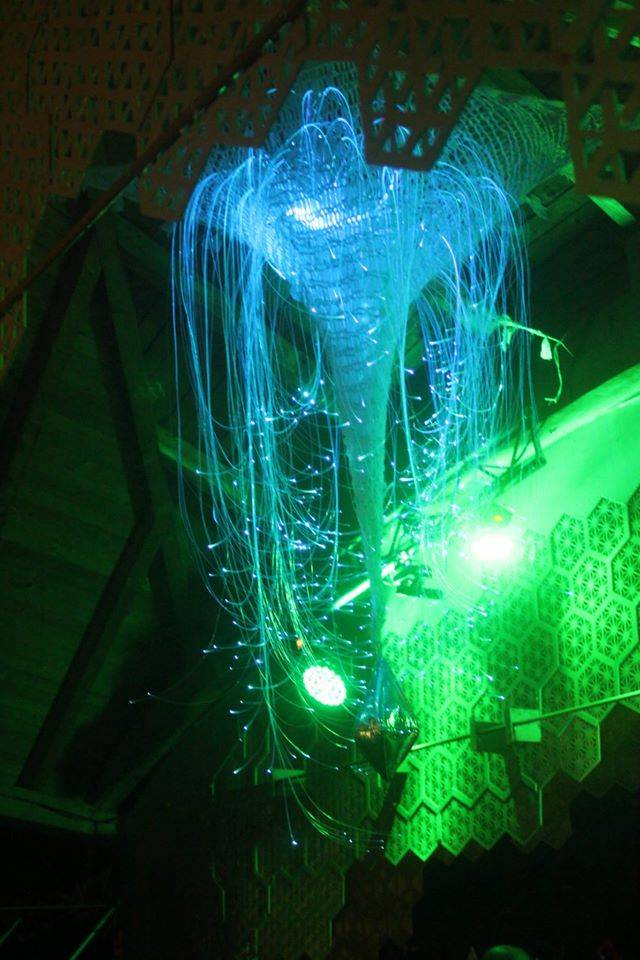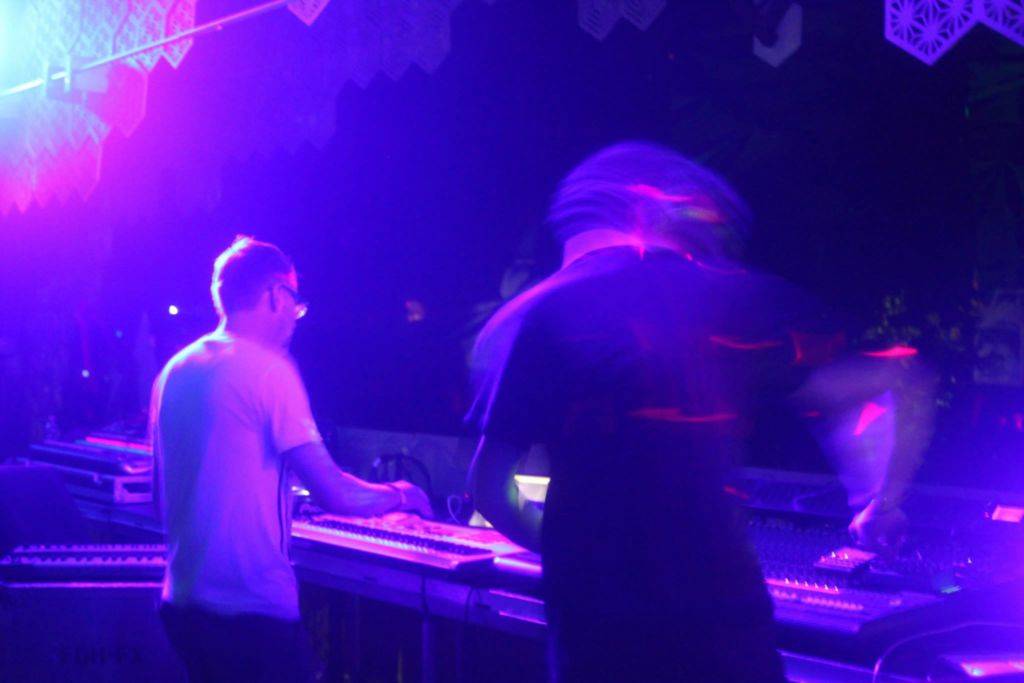 X-DREAM live.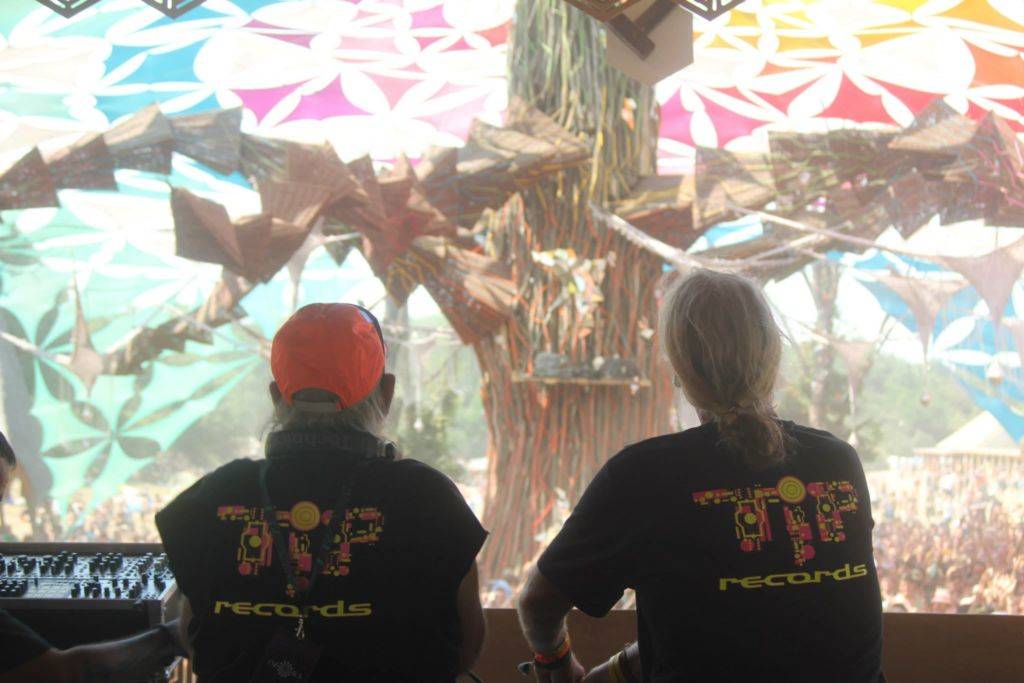 Raja Ram & Chicago – 1200 Micrograms with the happiest set of Ozora Festival official 2015. The youngsters!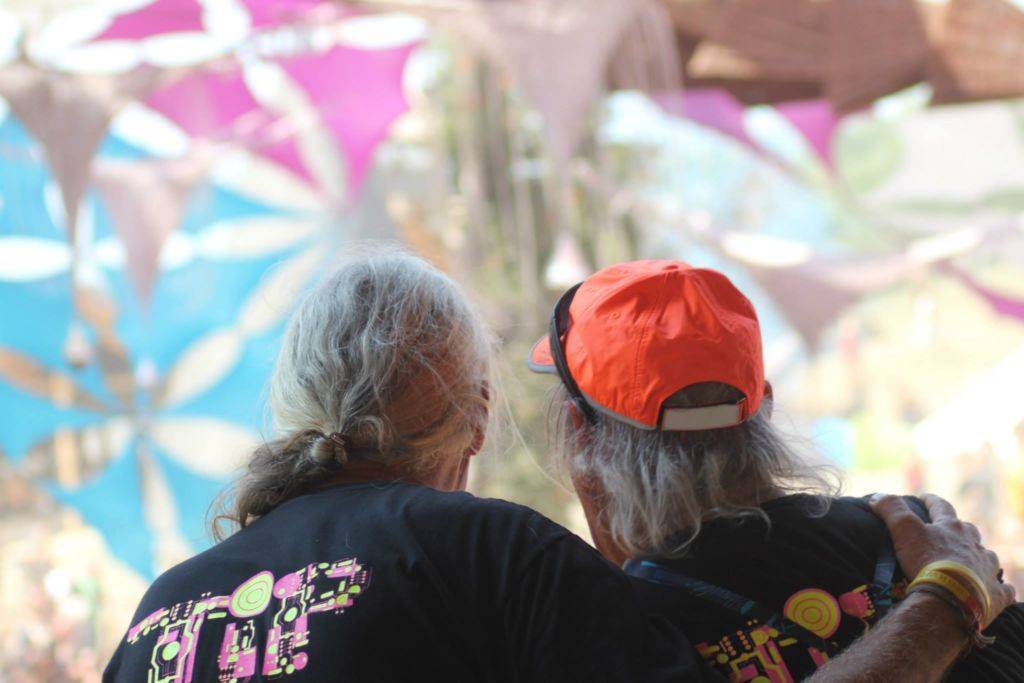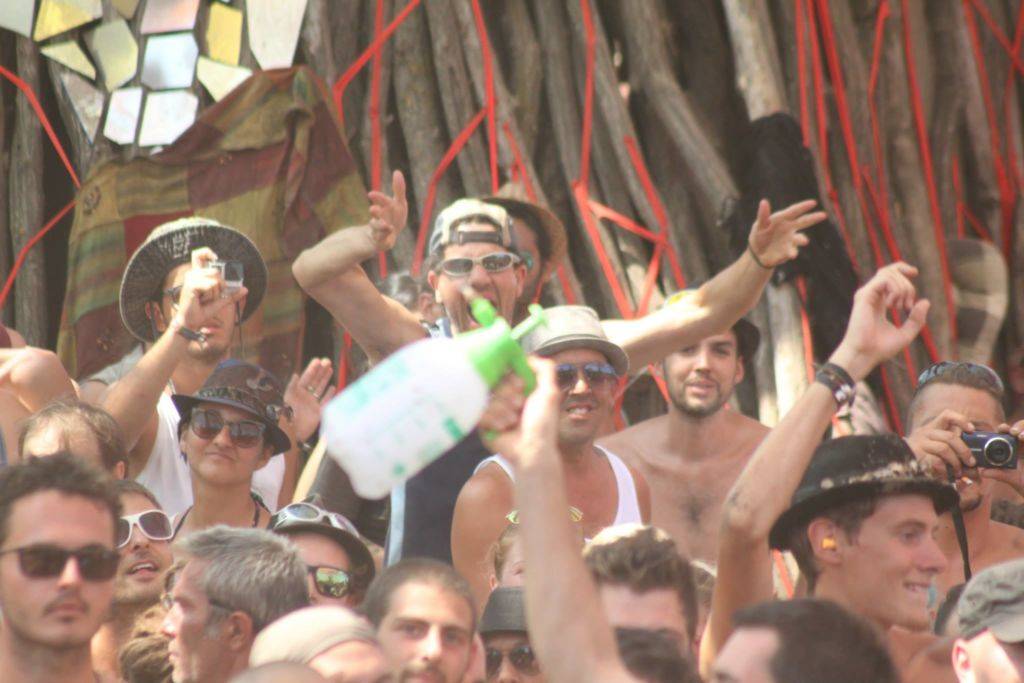 The aerobic trancer in action!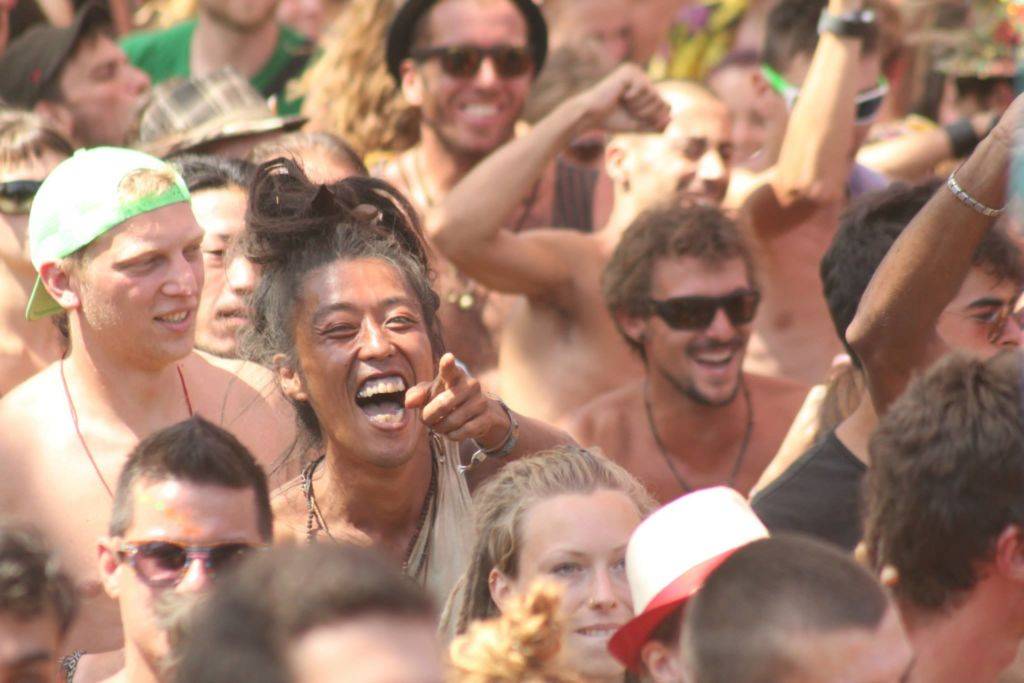 Happy people!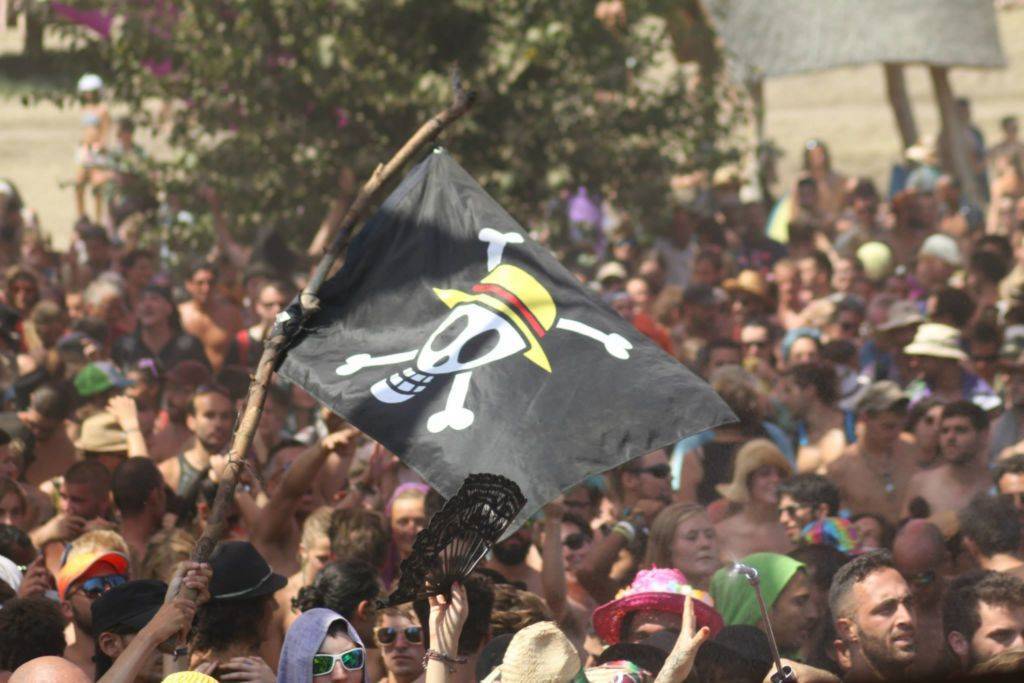 Pirates. Cool Pirates.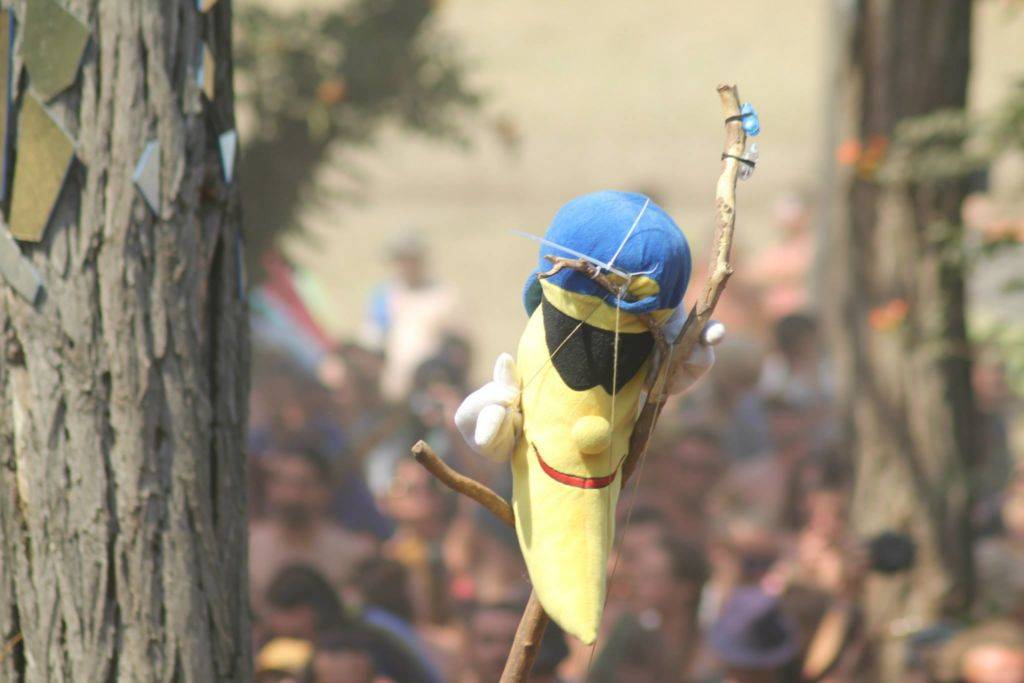 Dancing Banana Man.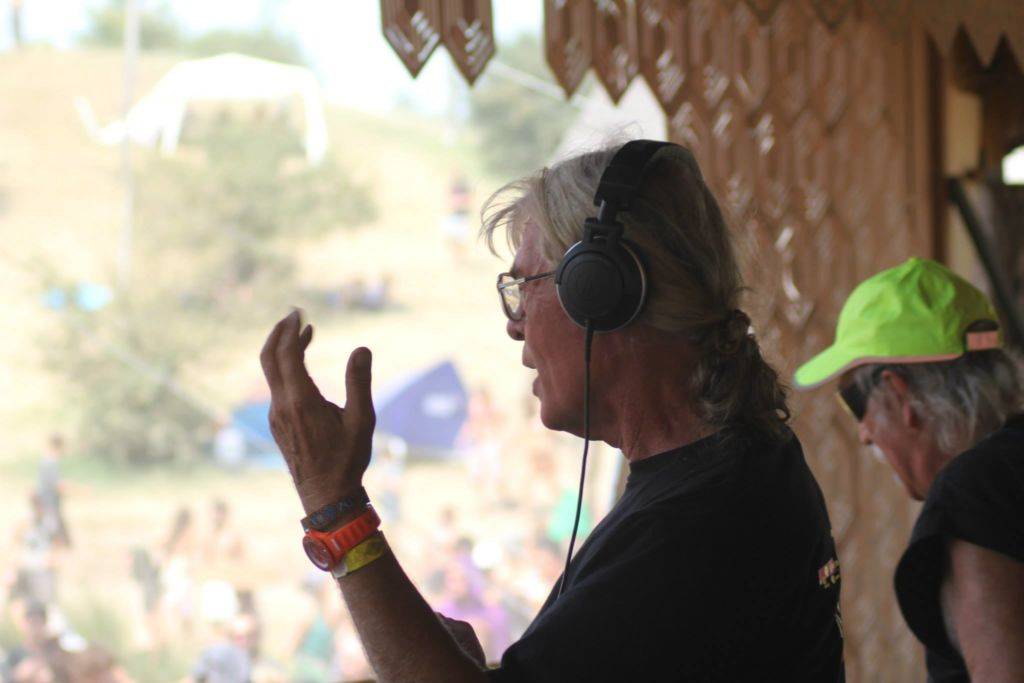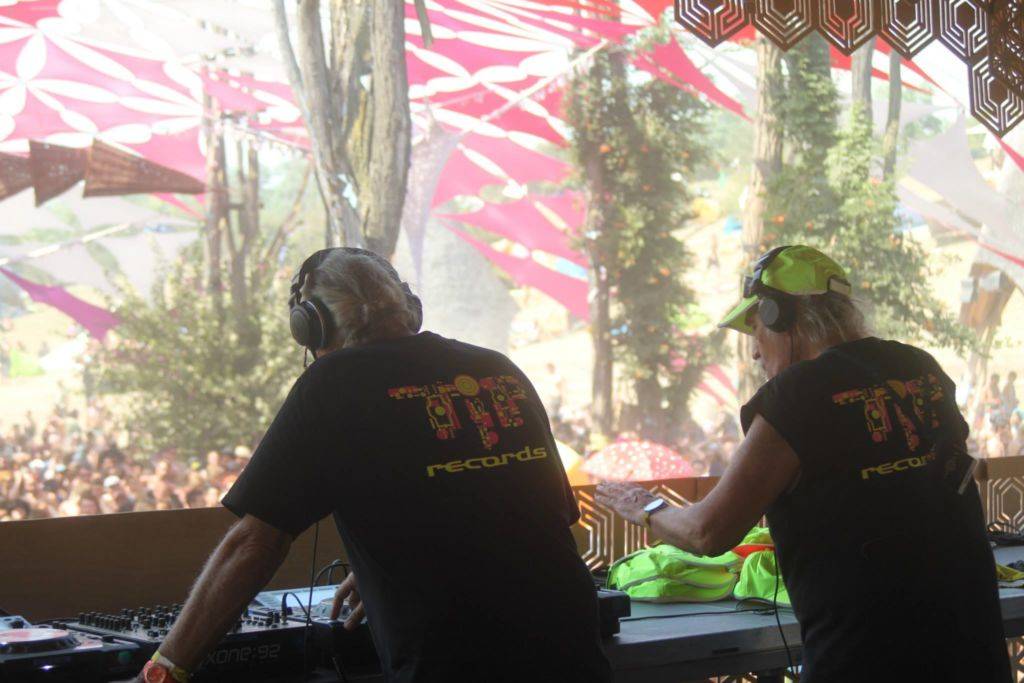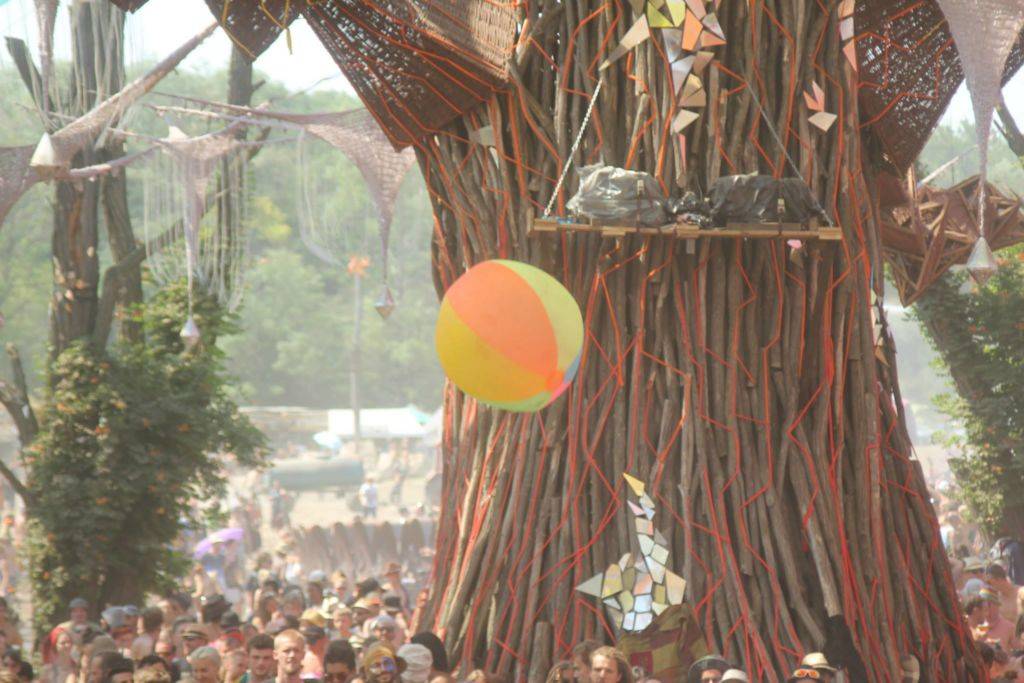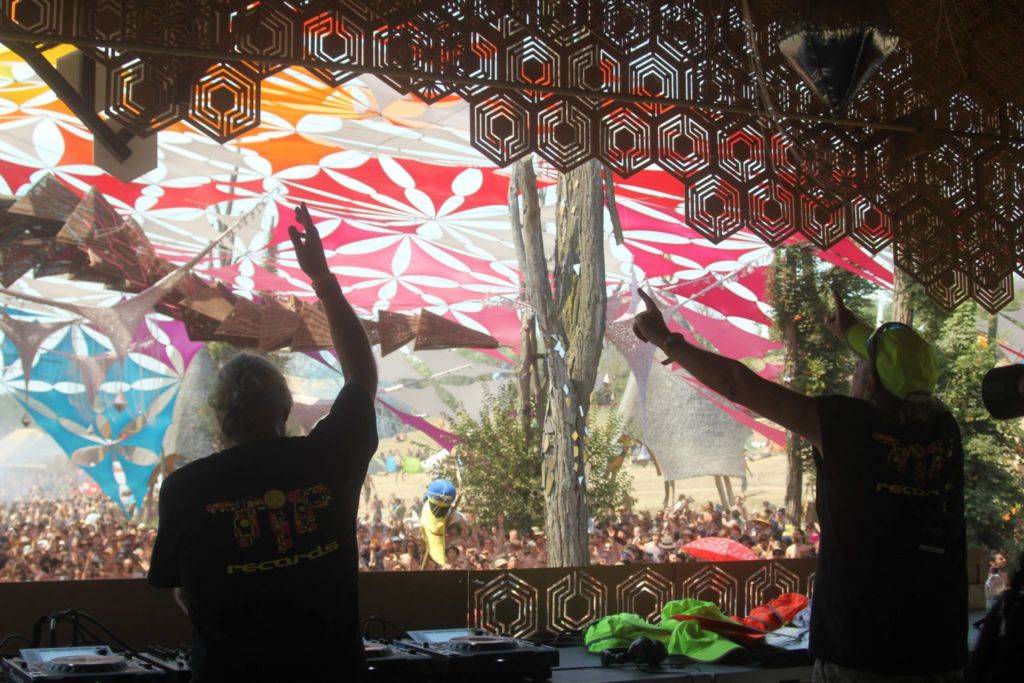 The Chicago – 1200 Micrograms & Raja Ram wave!
Raja Ram chilling back stage. Probably Shpongled!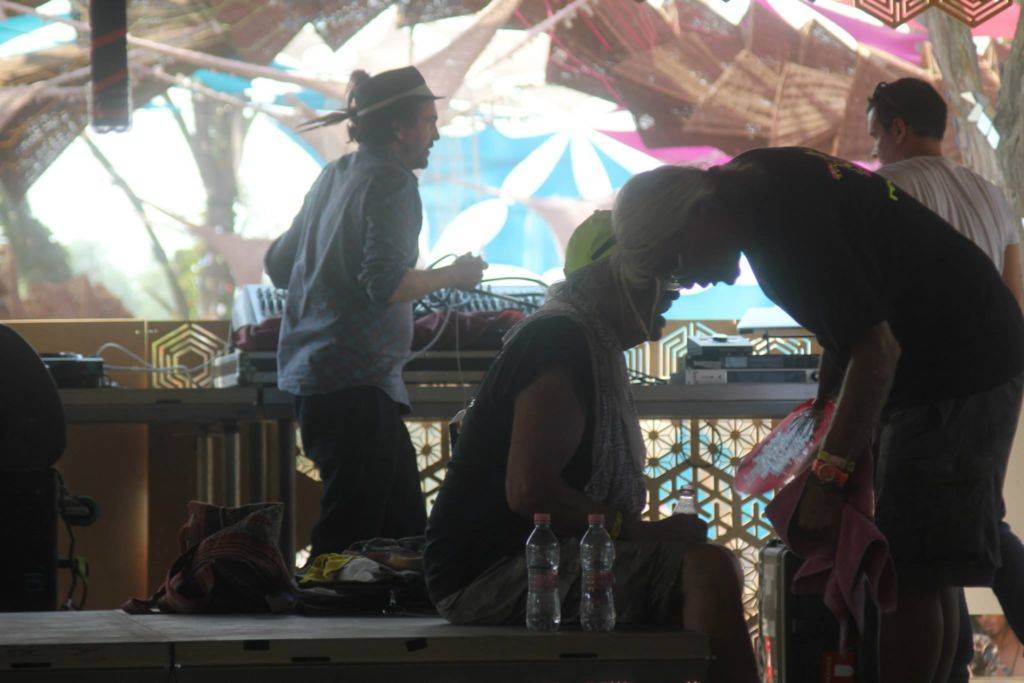 Hallucinogen (Simon Posford) setting up for his live set.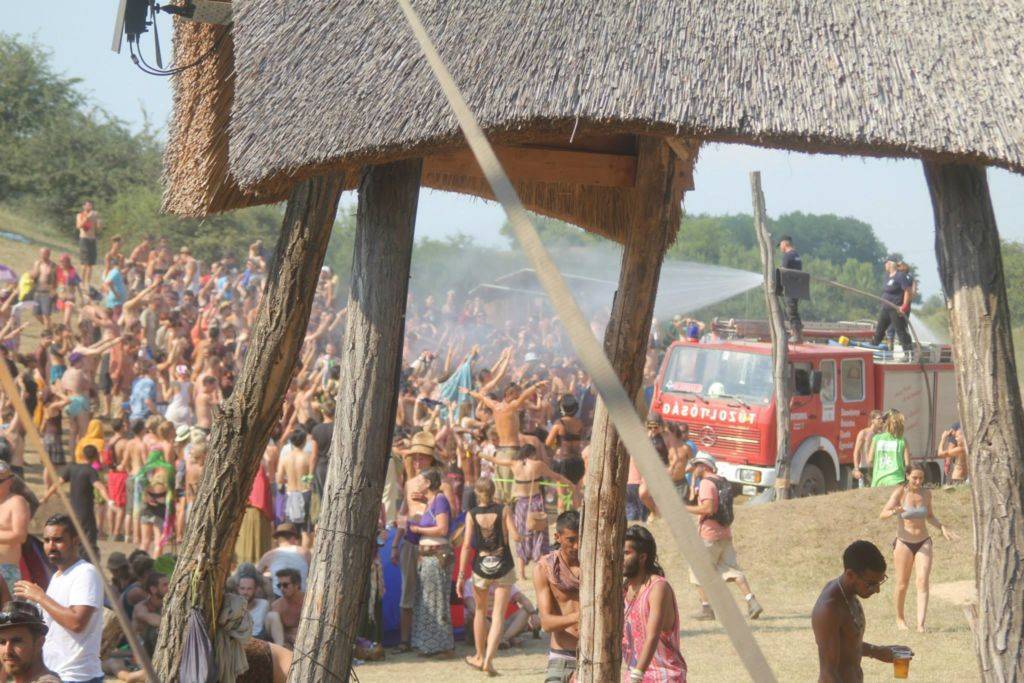 And again… Fire Truck Party!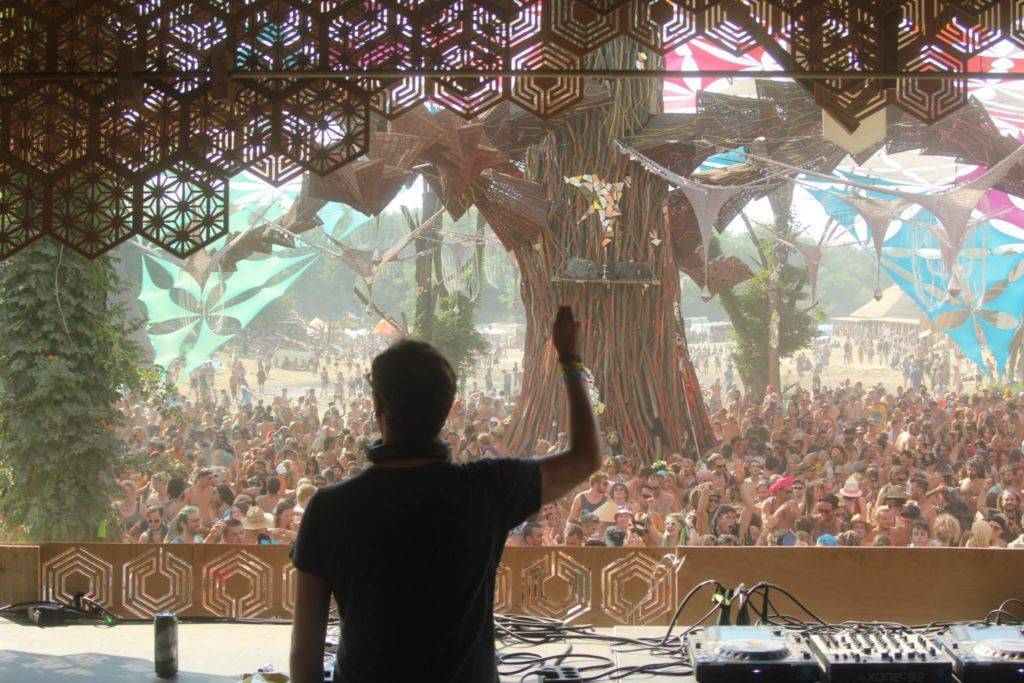 Prometheus on stage.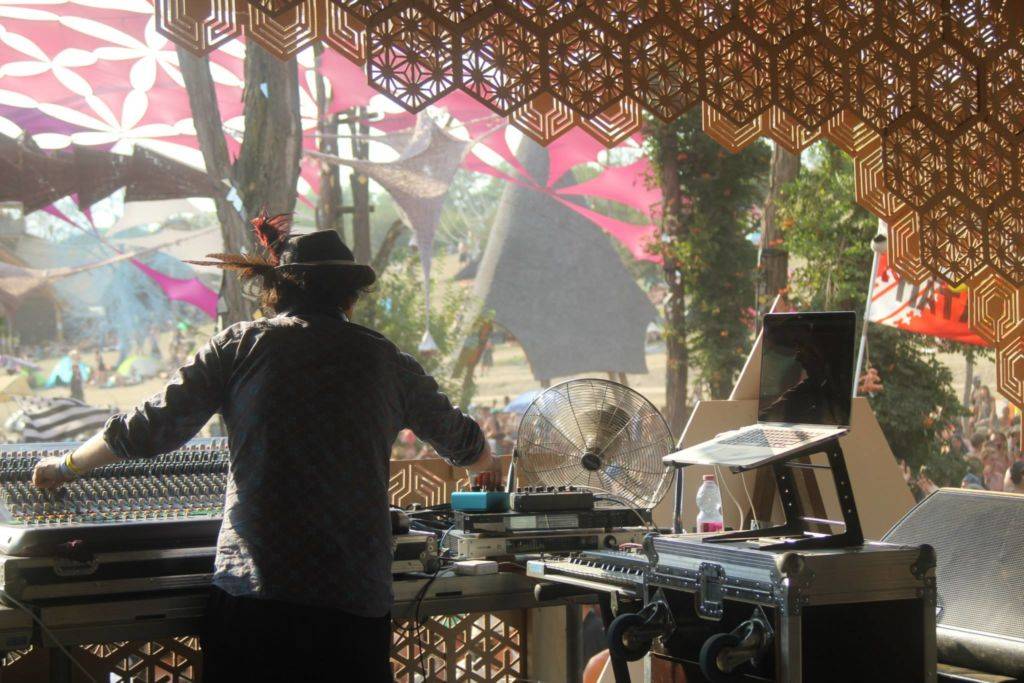 Simon Posford – Hallucinogen live – with his toys and his best Fan in Ozora Festival official.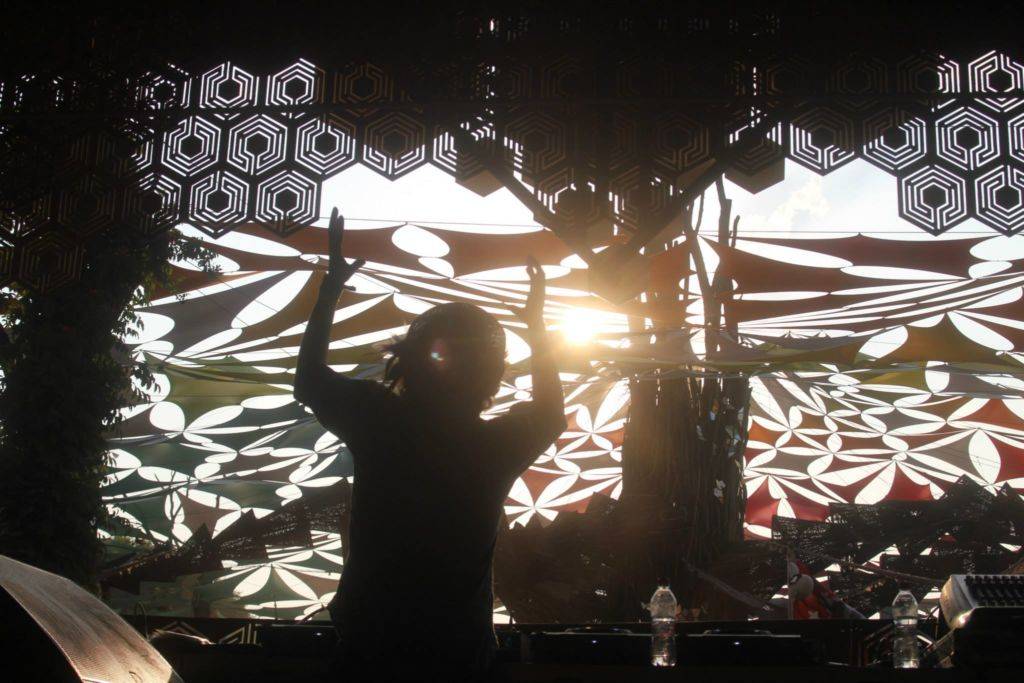 Hallucinogen live.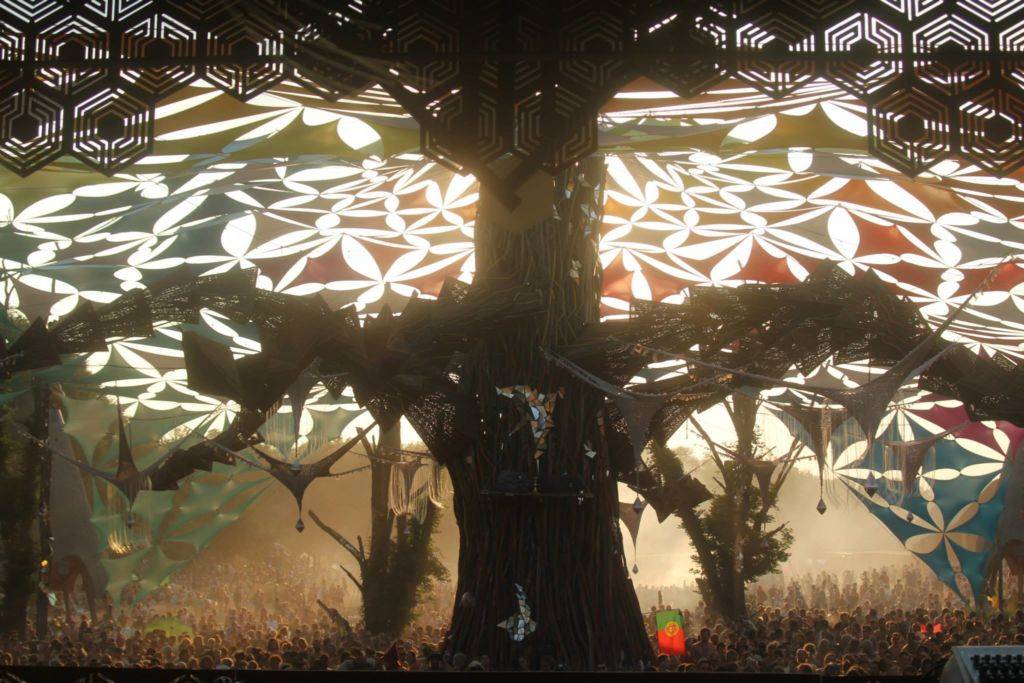 The Tree in its mighty glory.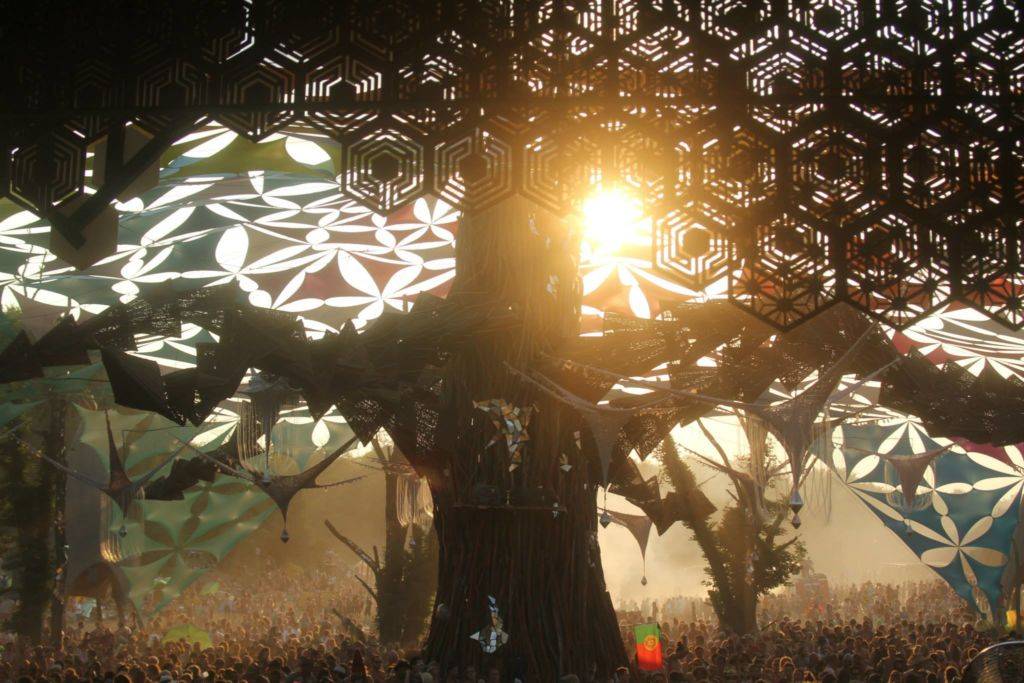 Ozora Festival official perfect sunset on the dancfloor.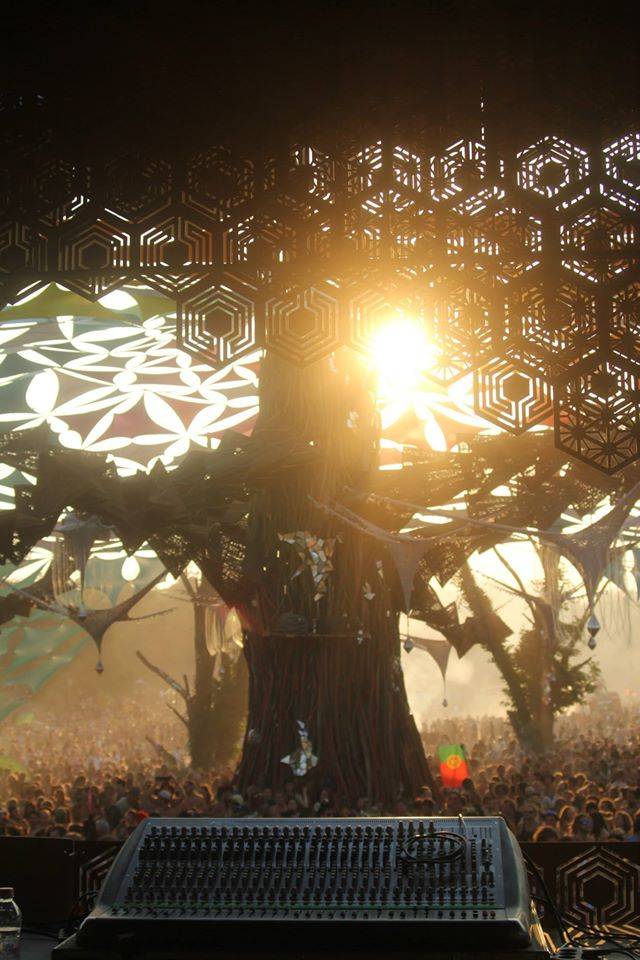 Some respect for our machine friends!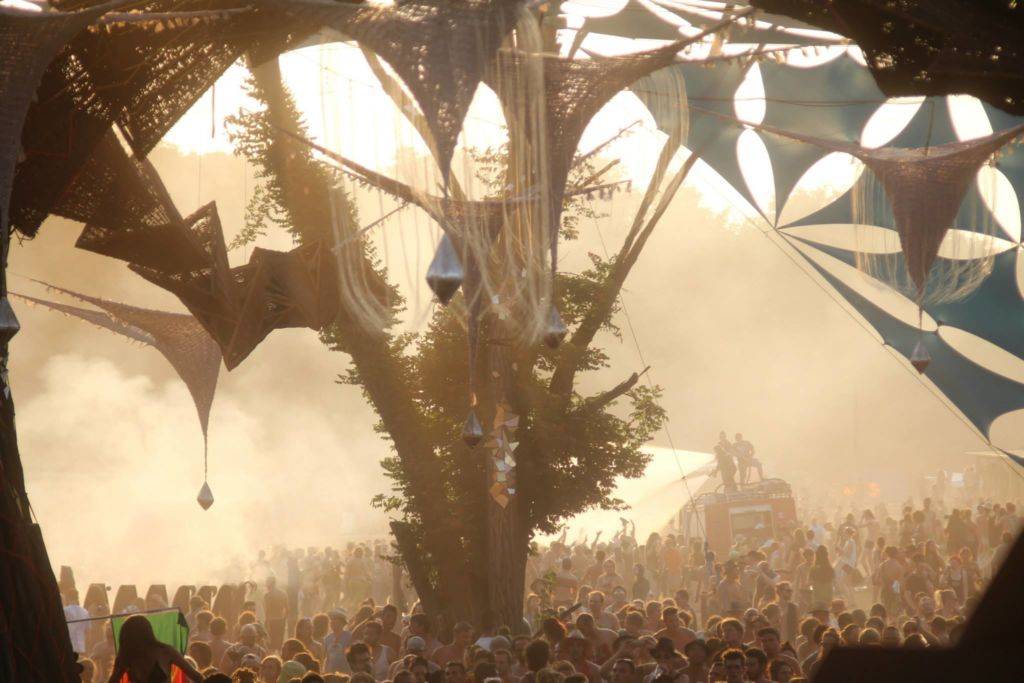 Fire Truck Party. Big time!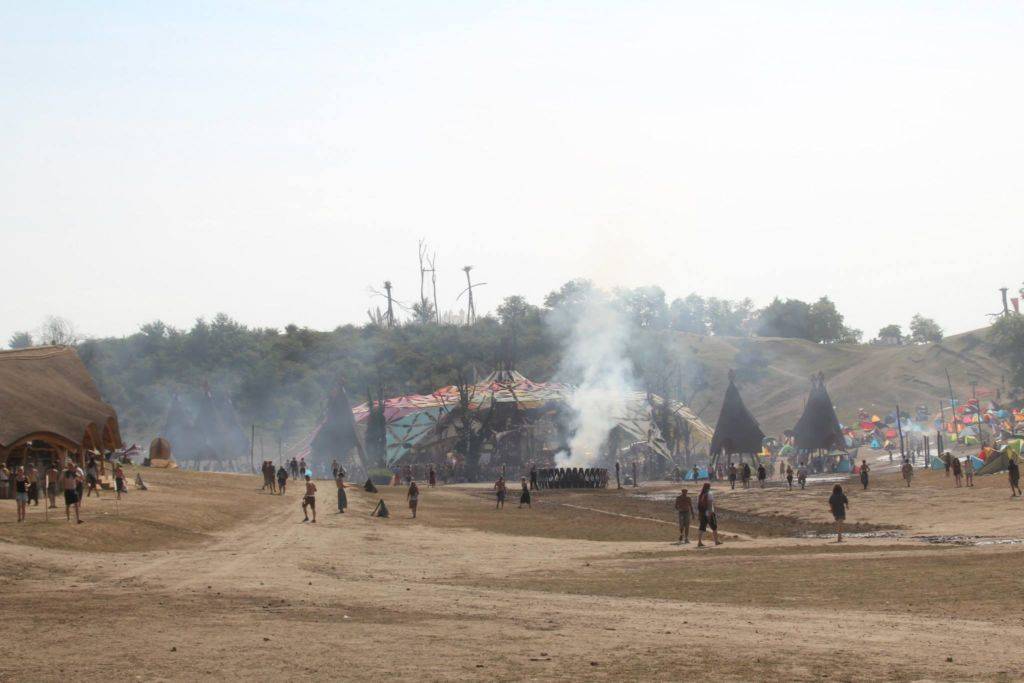 The Valley in smoke.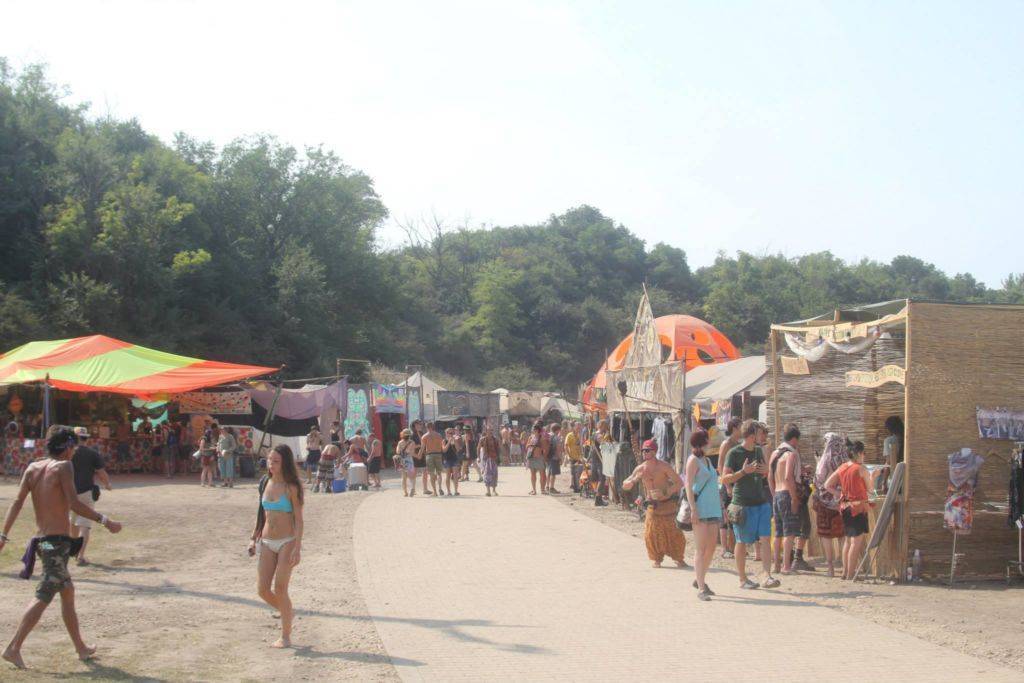 The Market.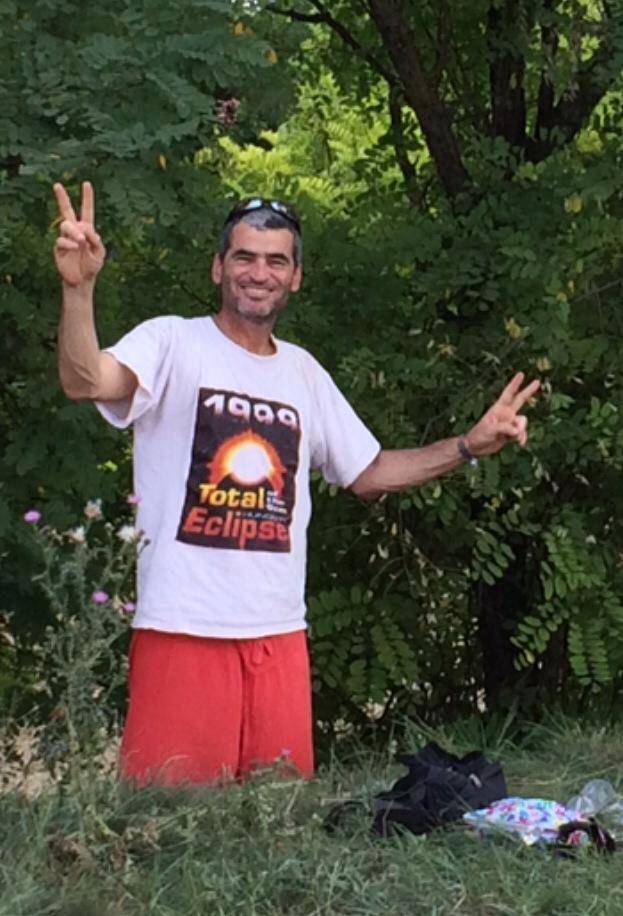 16 years later!!! With the original Solipse Total Eclipse party from 1999. The legendary festival that gave birth to Ozora Festival official in 2004.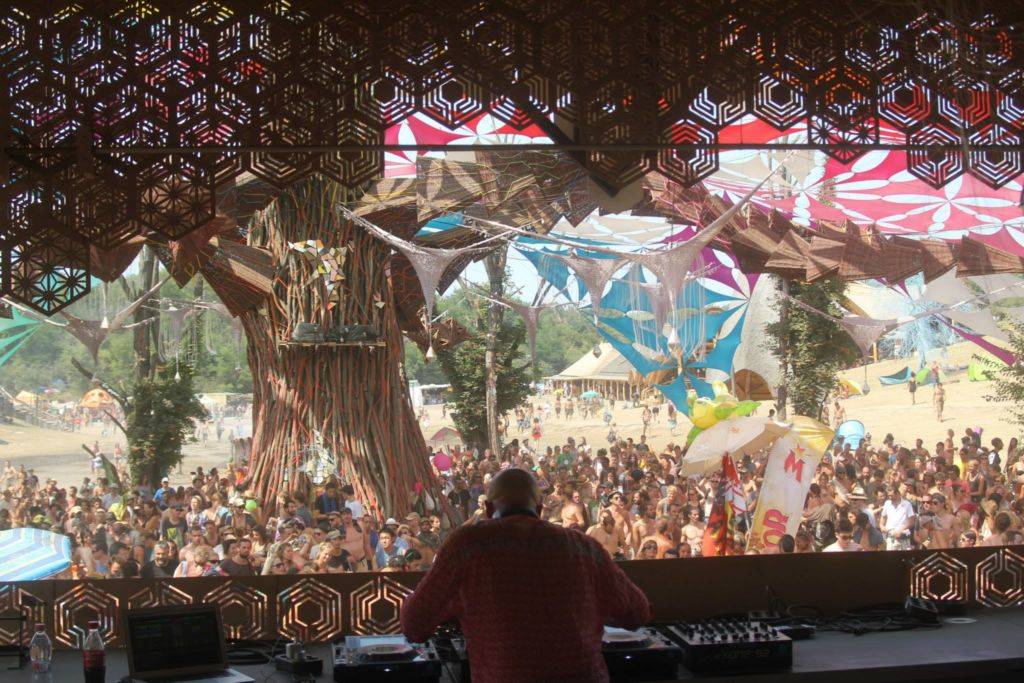 Dickster Dick Trevor psyching it!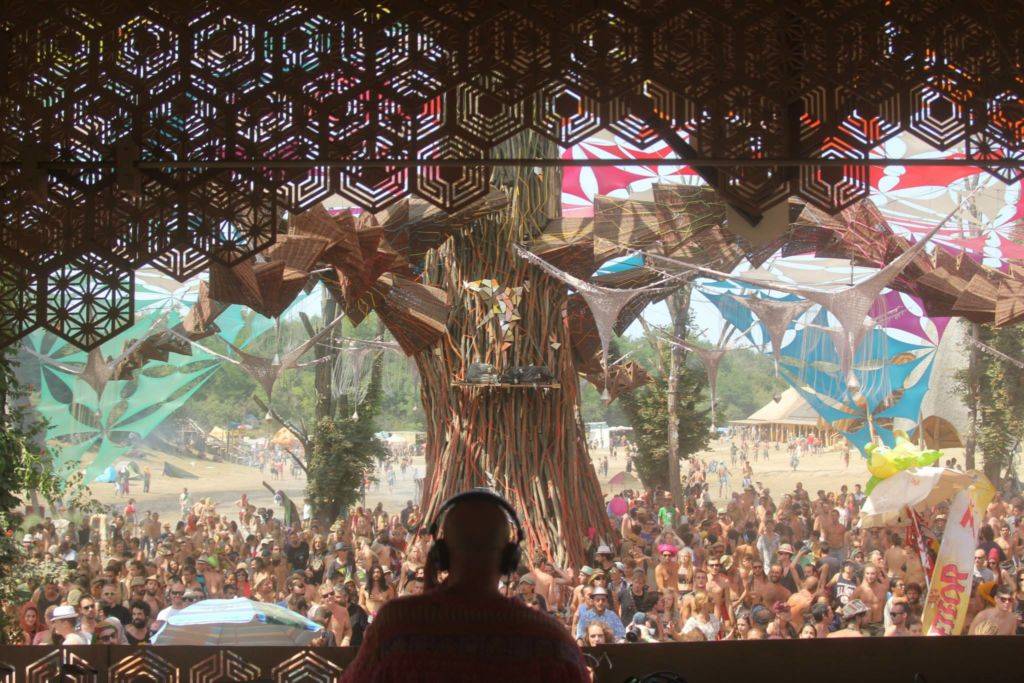 Dick Trevor Dickster. Last morning of Ozora Festival 2015.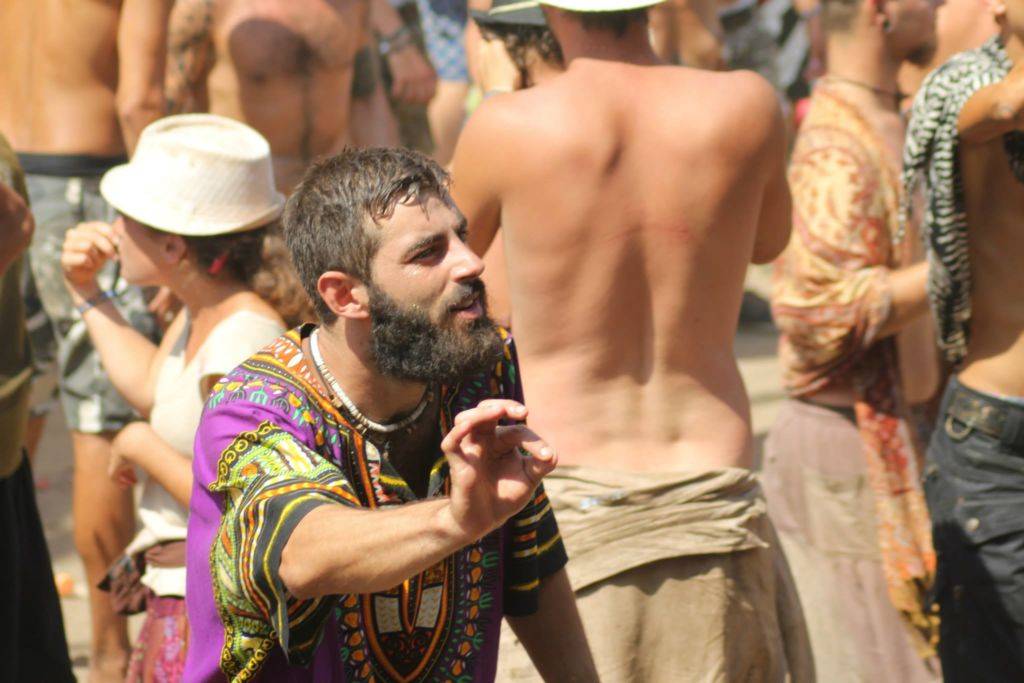 Maestro!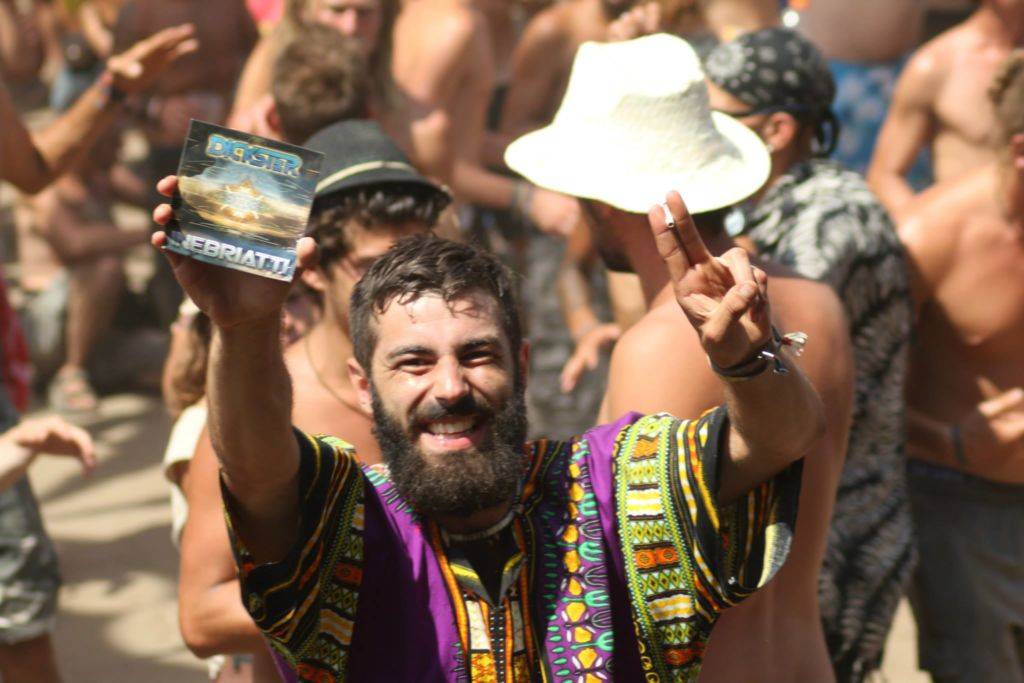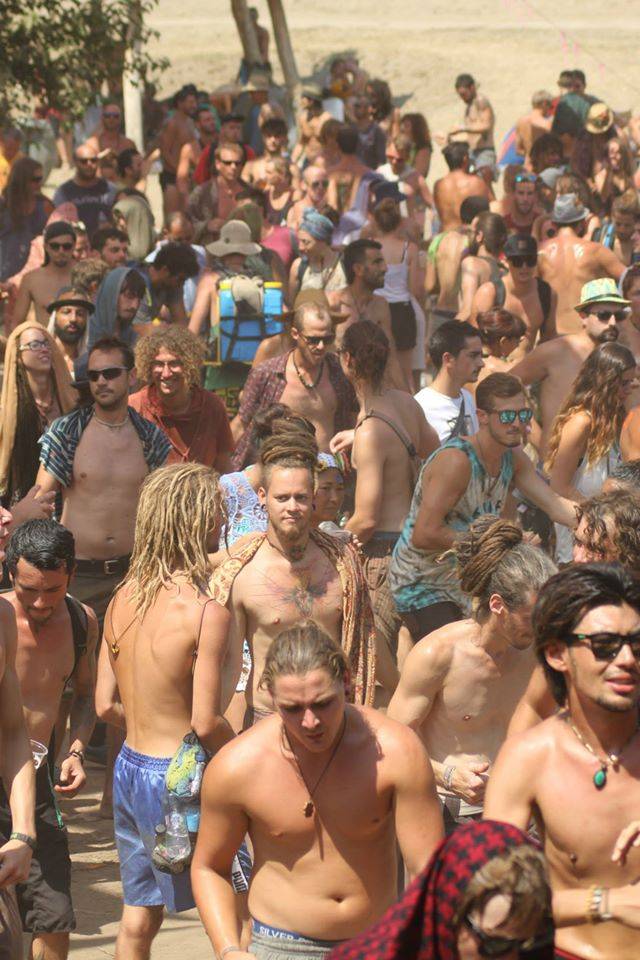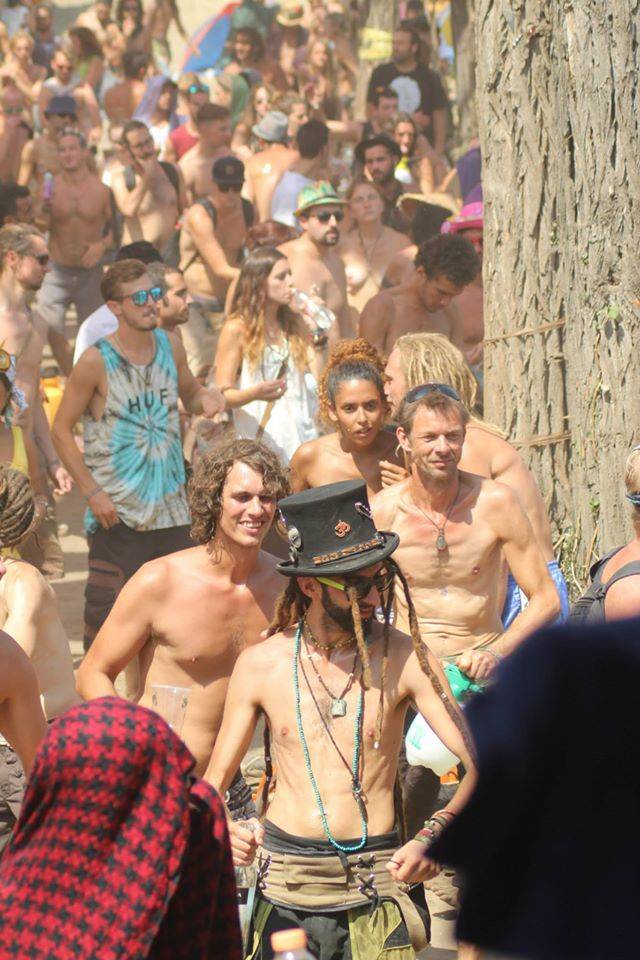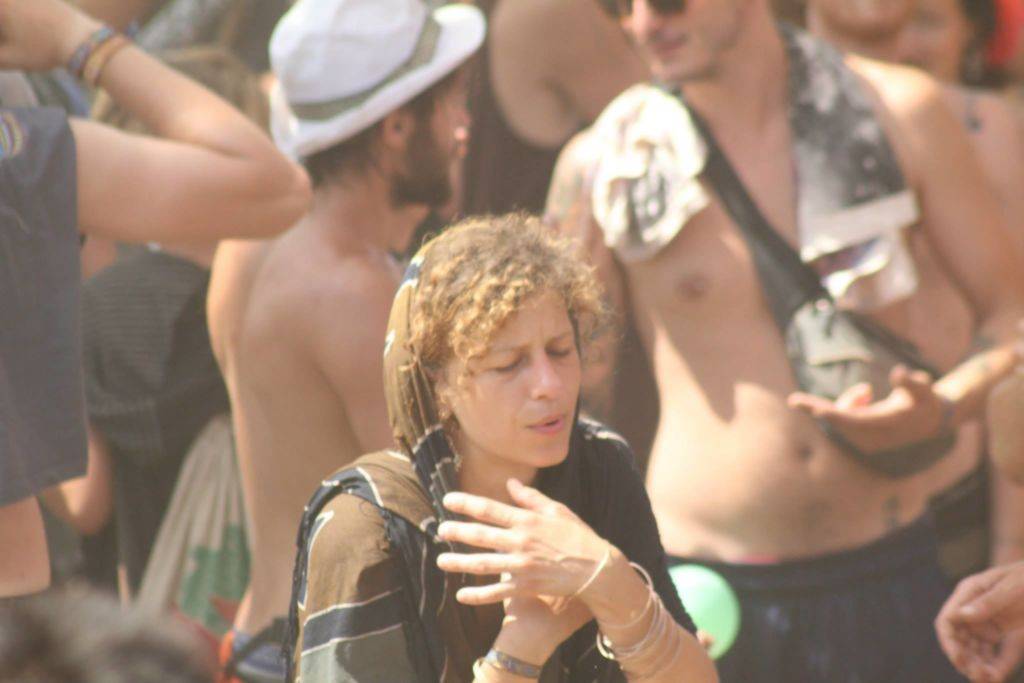 Concentration.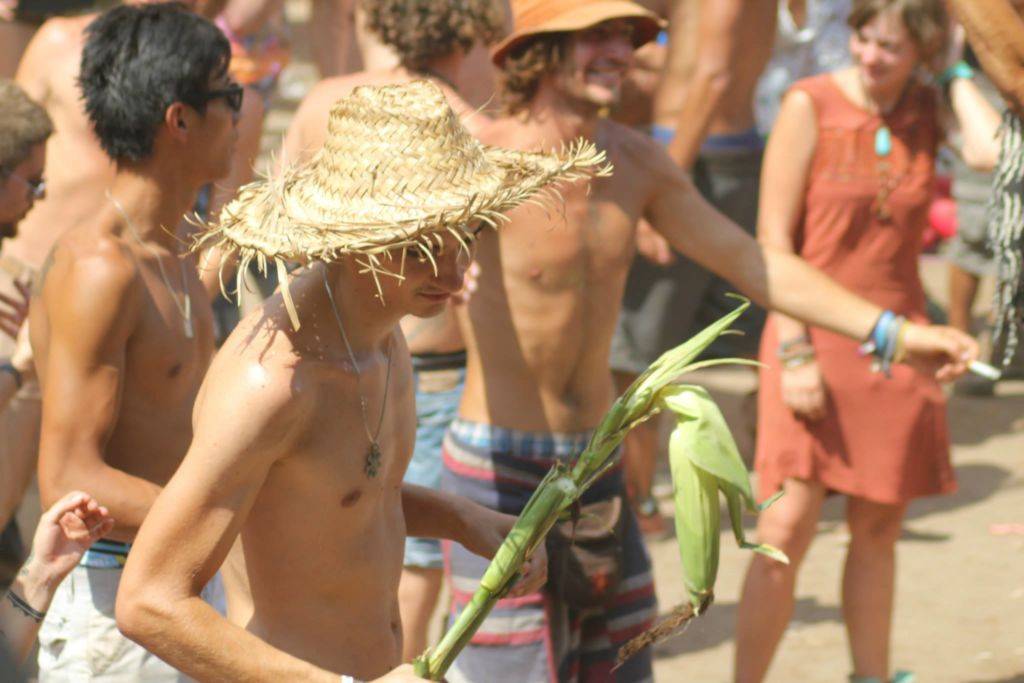 Corn!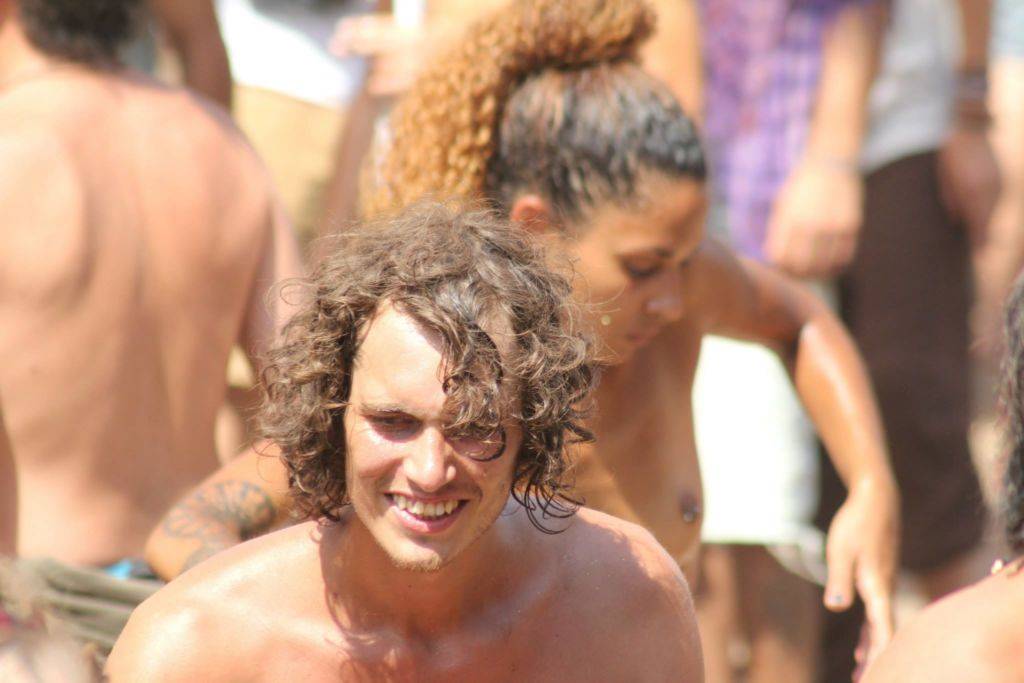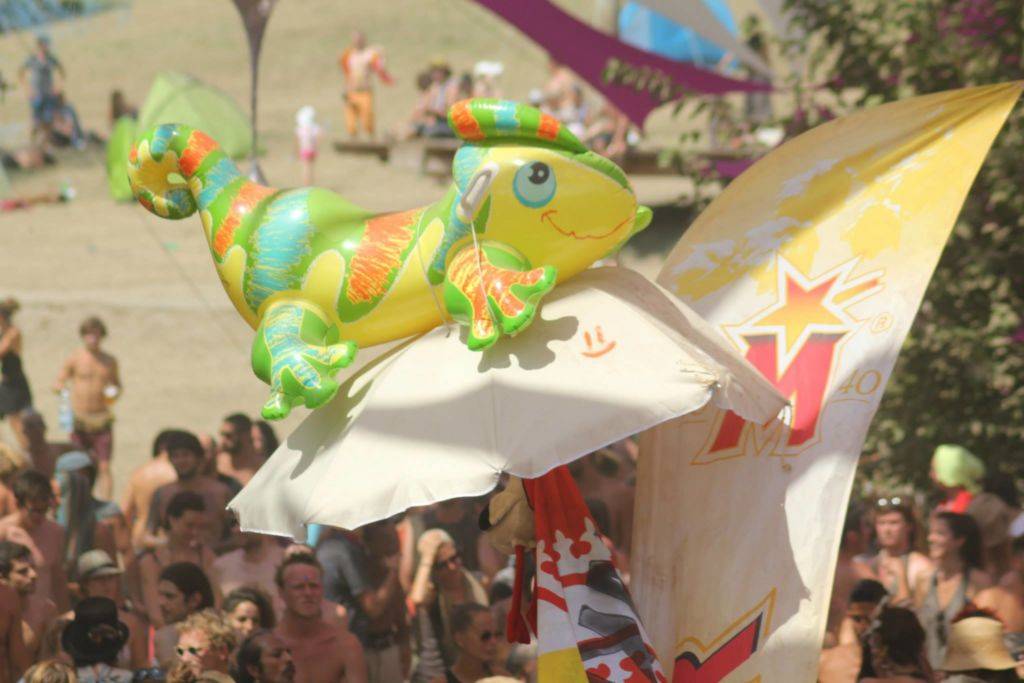 Dancefloor friends.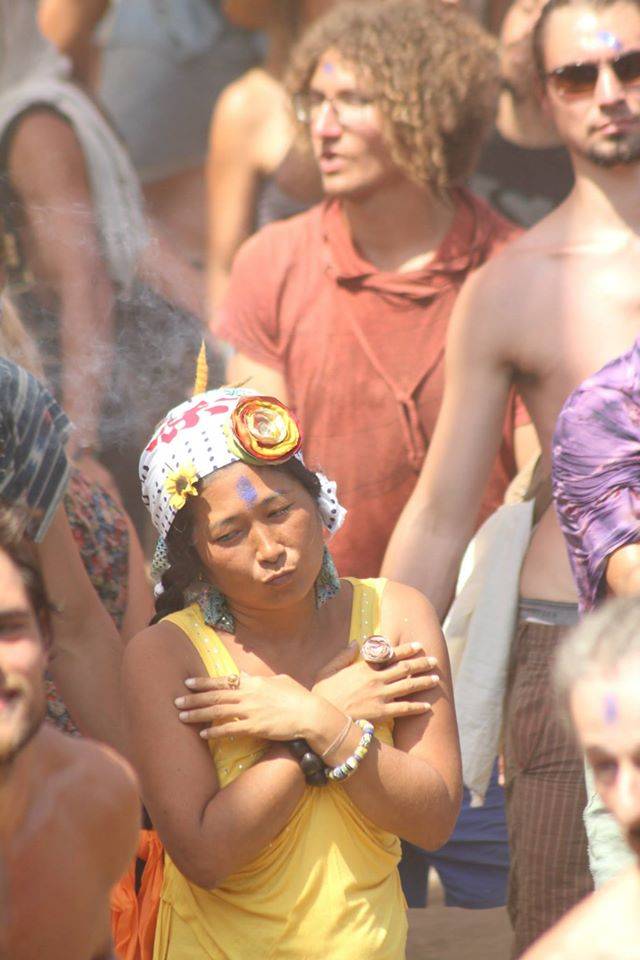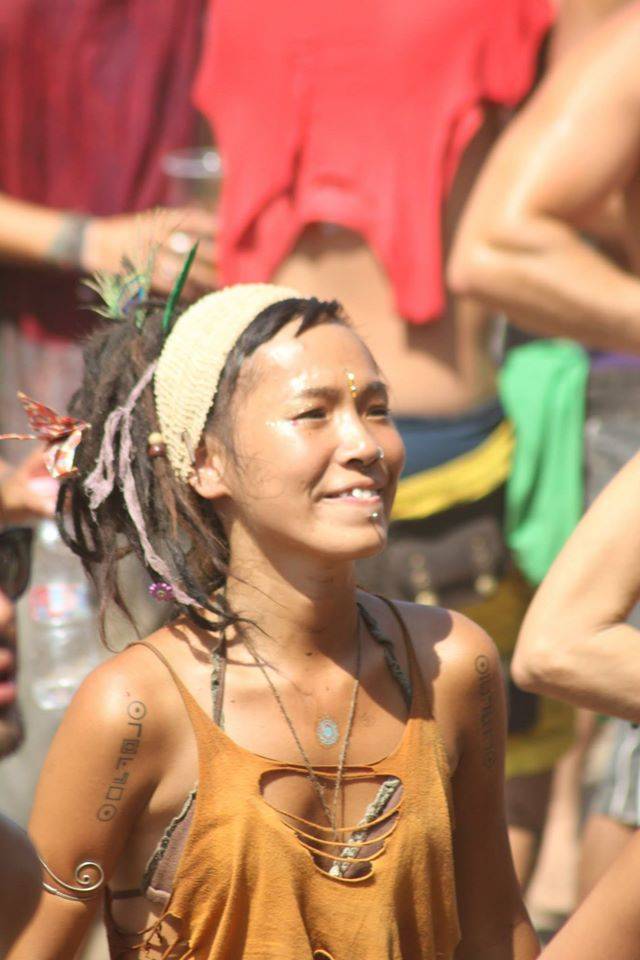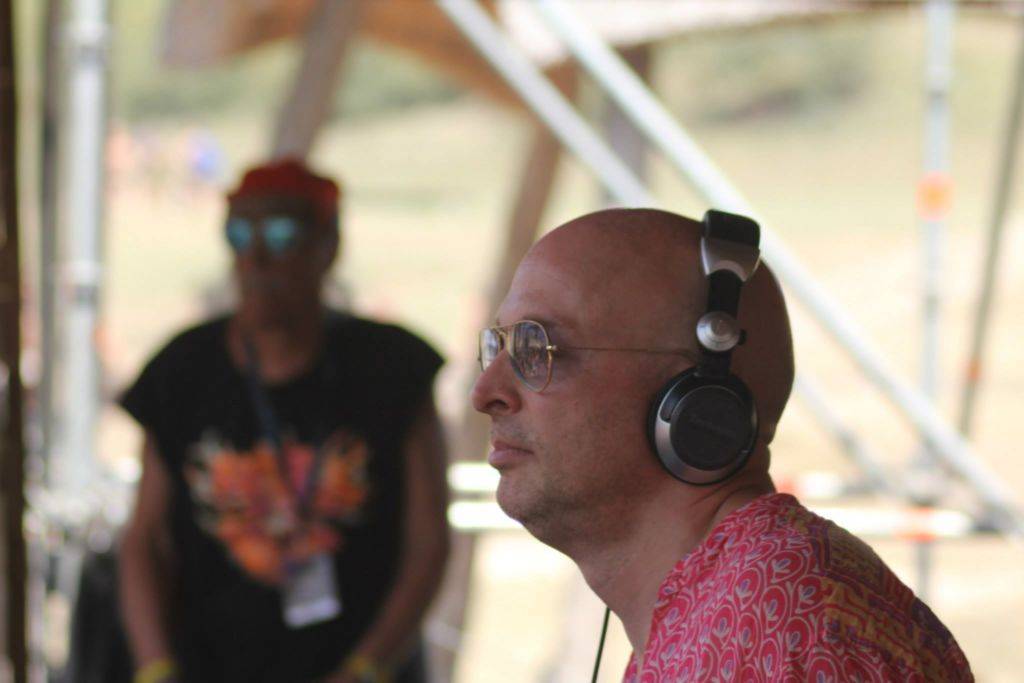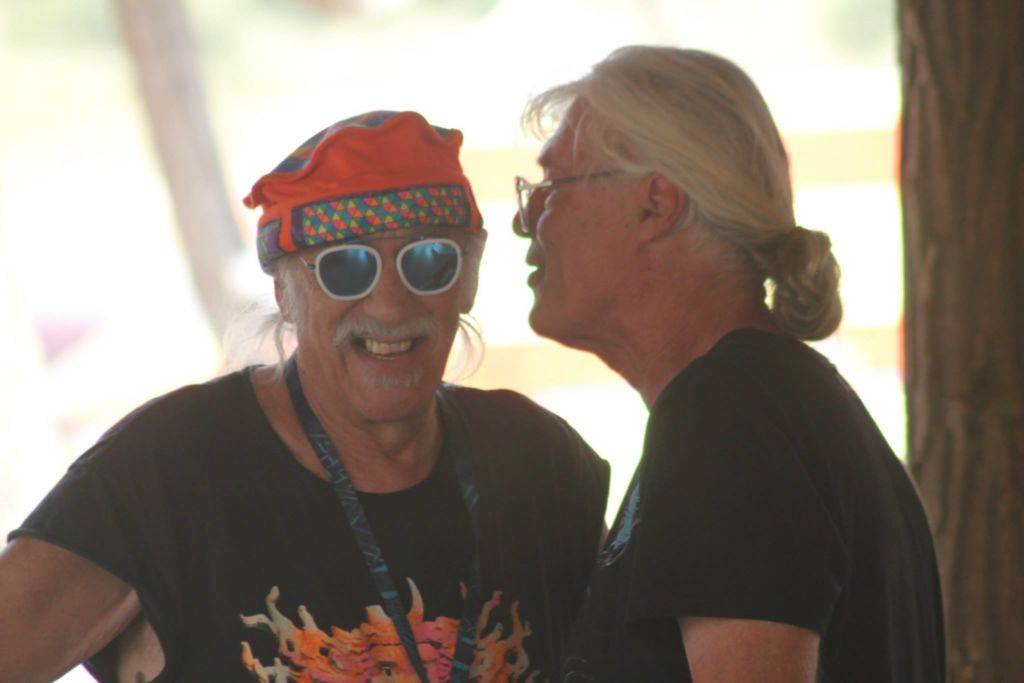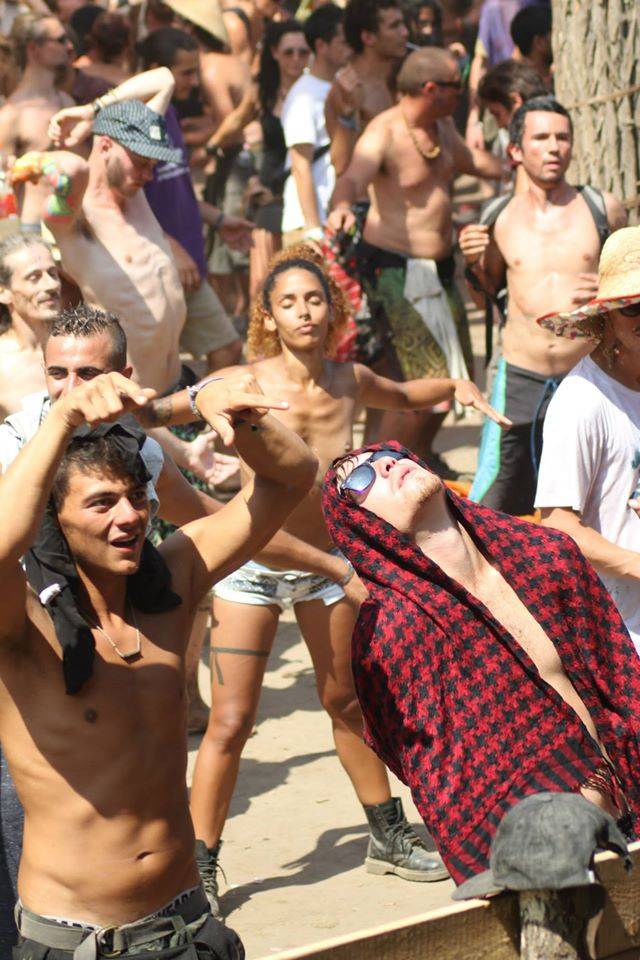 #dancefloor_moment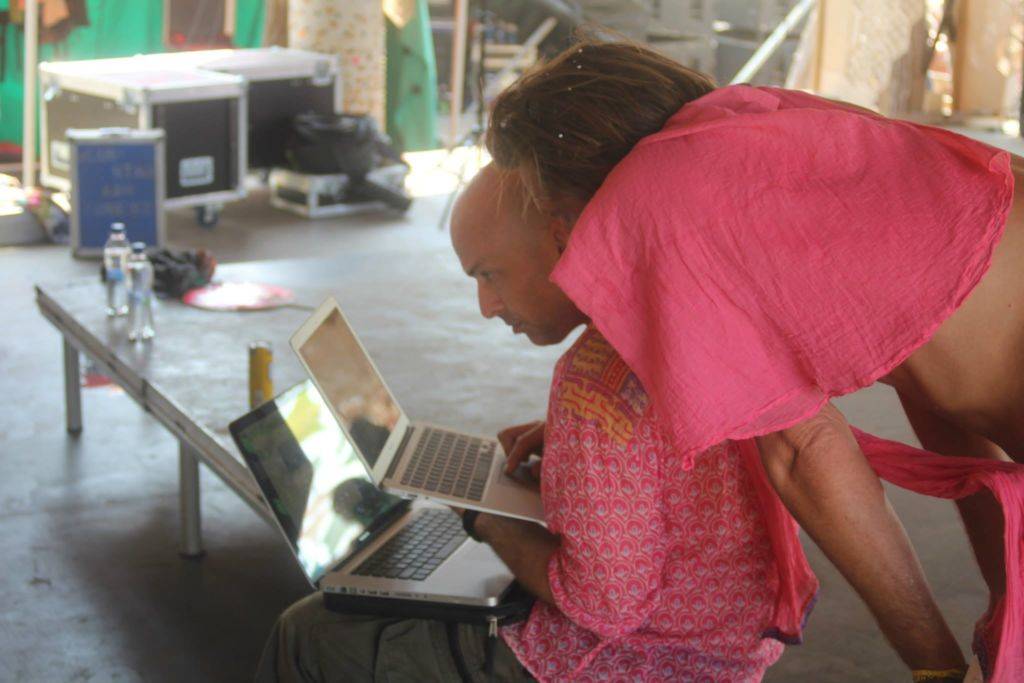 Dick Trevor & DJ Tristan. Looking for Internet connection?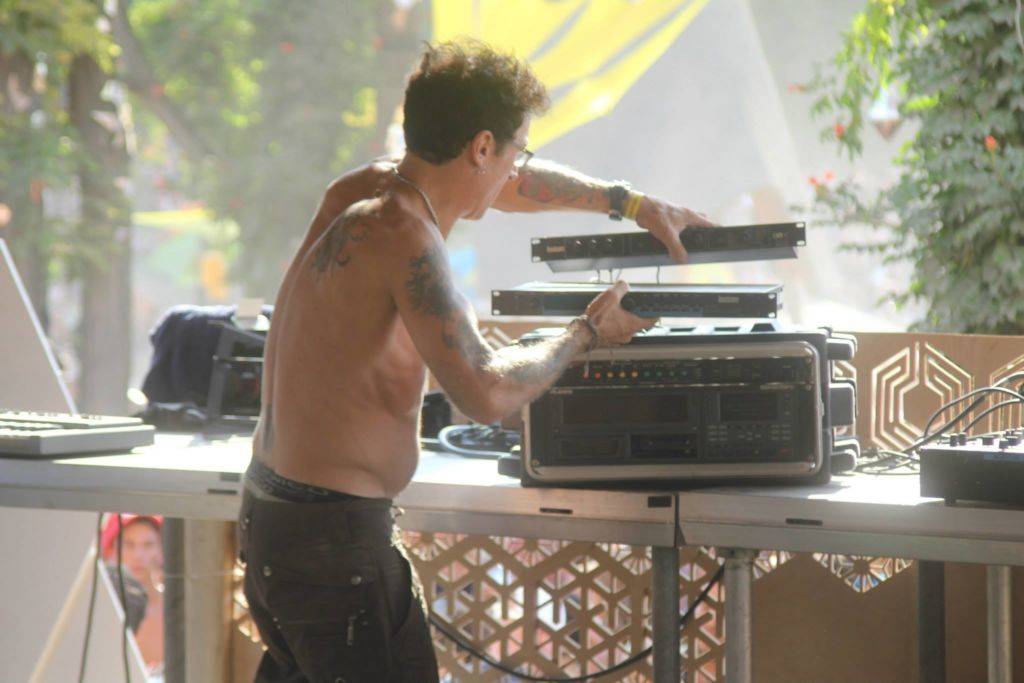 Eat Static brings his friends to play.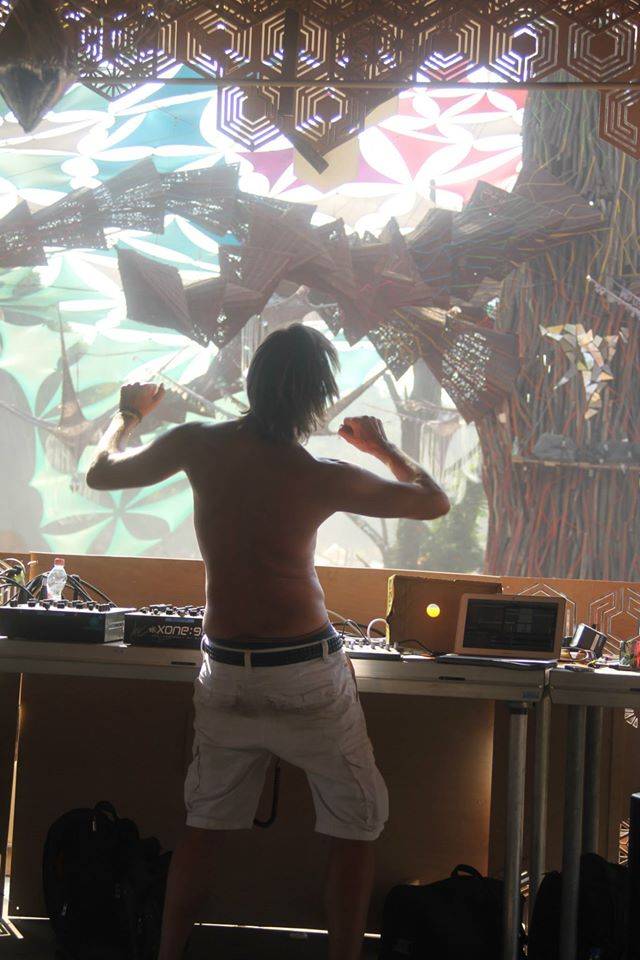 DJ Tristan grooving it. Excellent set.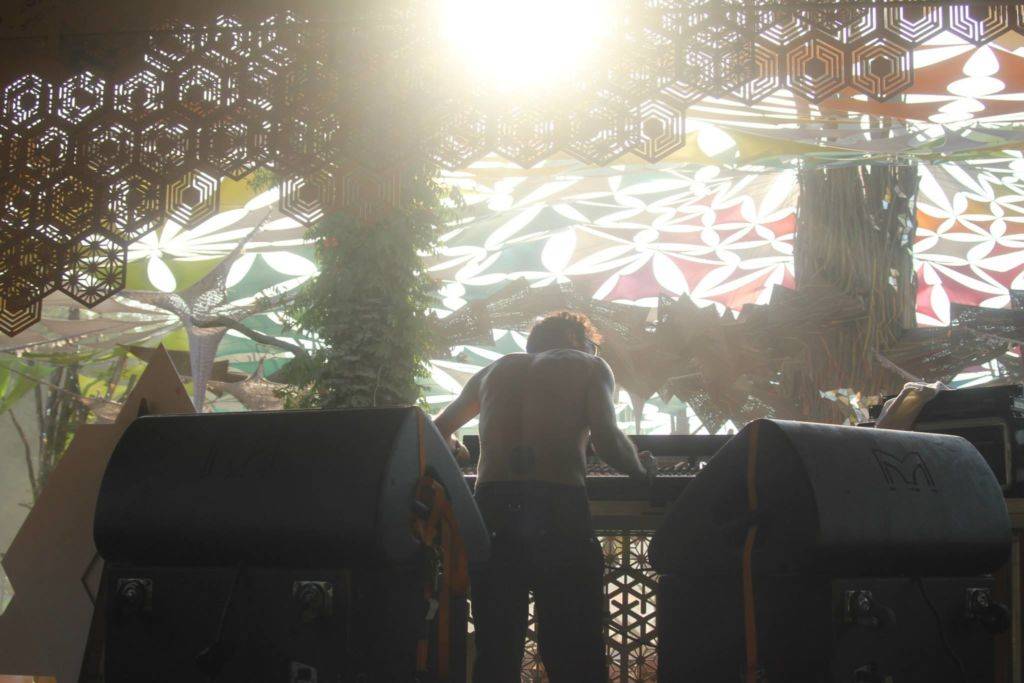 Eat Static working hard under the Ozora Festival official sun in what was planned to be the last set of the festival, before Ace Ventura by Yoni Oshrat joined with a surprise set. Massive set by Merv! Way to go Ozora for the balls! It worked.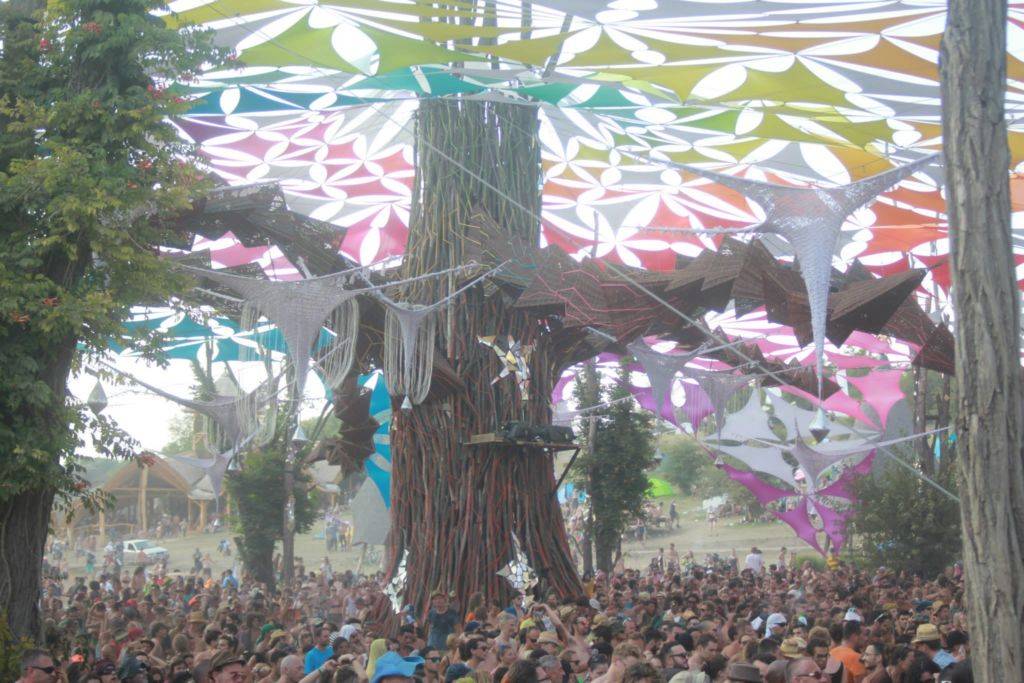 The Tree.