Psytrance veteran Talamasca with a blasting mix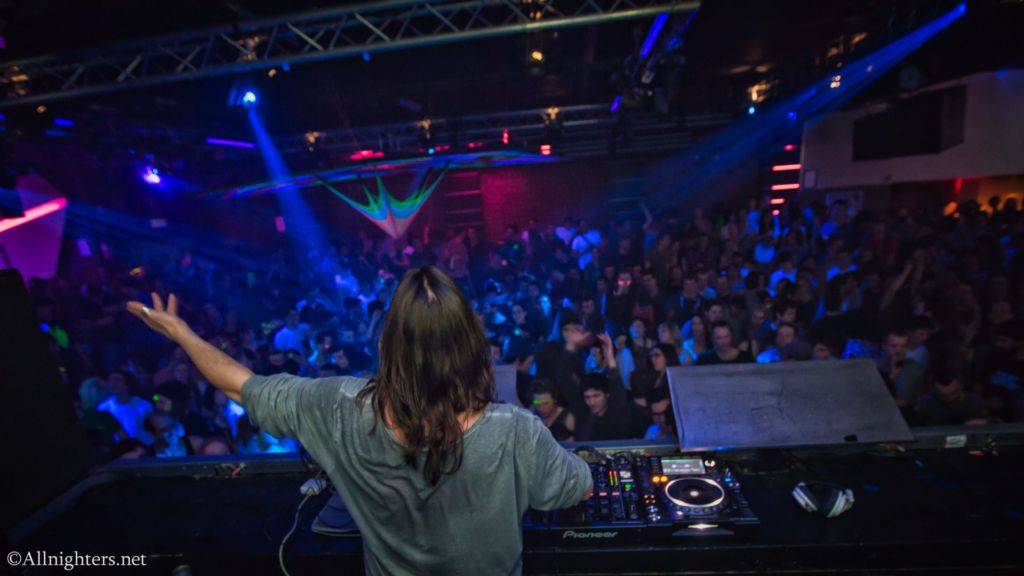 Talamasca, the Goa trance veteran, mixing the 4th edition of the "Essentials" series by Dacru Records.
Full of psychedelic vibe and blasting tracks, including few unreleased tracks that will later on be featured in the new Talamasca full album.
Over an hour of dancefloor madness is coming your way!
Track list:
01. TALAMASCA FT. IVAN CASTRO – THE BEAST (CHECK MATES REMIX)
02. ELECTRIC UNIVERSE – PSYCHO ACOUSTICS
03. DIGICULT – LOST IN A MENTAL UNIVERSE
04. TALAMASCA – DAY DREAMING
05. OUTSIDE THE UNIVERSE – ALL SYSTEMS GO
06. SPIRIT ARCHITECT – MEGATRON
07. MAN WITH NO NAME – EVOLUTION (DIGICULT REMIX)
08. ESP – ACID TEST (2015 REMIX)
09. BITKIT – SILVER LINE (TALAMASCA REMIX)
10. TALAMASCA FT. SHARLO – REMOTE VIEWING
11. U-RECKEN – CAROL OF THE BELLS (TALAMASCA REMIX)
12. ELECTRIC UNIVERSE – STAR CLUSTER
13. TALAMASCA FT. DEEDRAH – THE ULTIMATE DEBATE