Antaris Project 2015
Antaris
project this year was one of the best ever!
Not the crazy heat wave nor the storm after, shaked the
Antaris
Project festival crowd this year.
Amazing vibe, great people, awesome music, all blended in, and the result was a psychedelic experience for those who attended the festival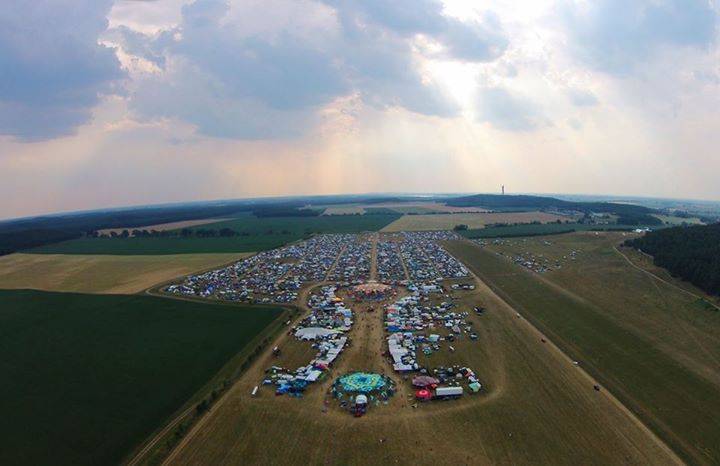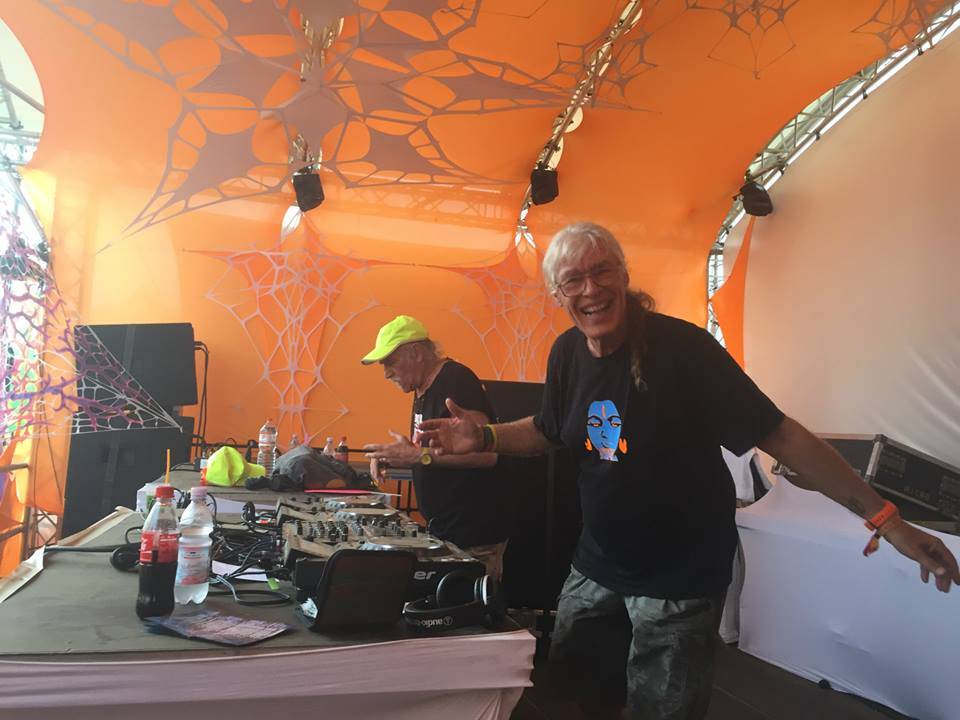 Raja Ram & Chicago – 1200 Micrograms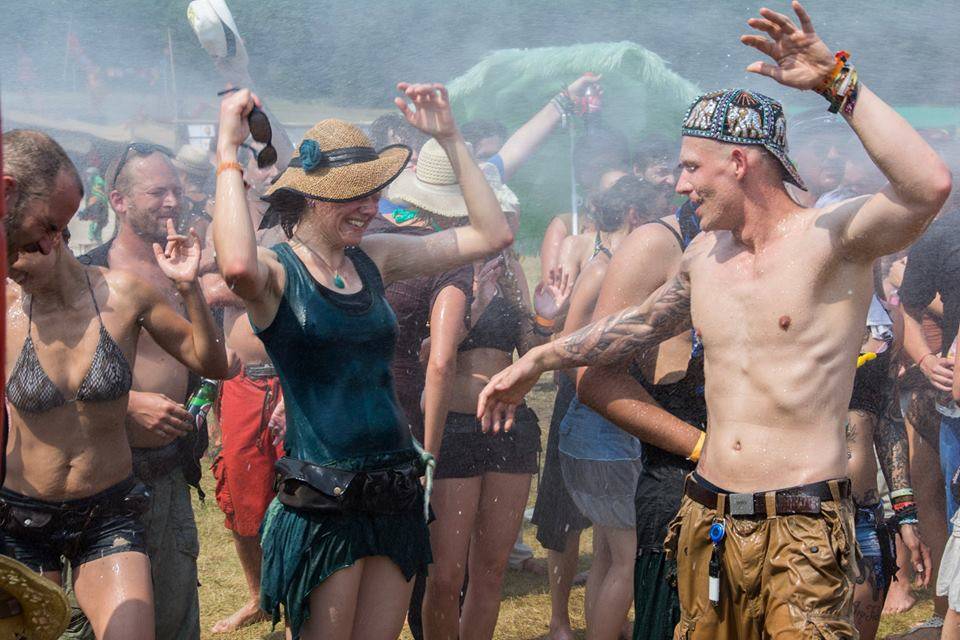 Happy #DanceFloorMoments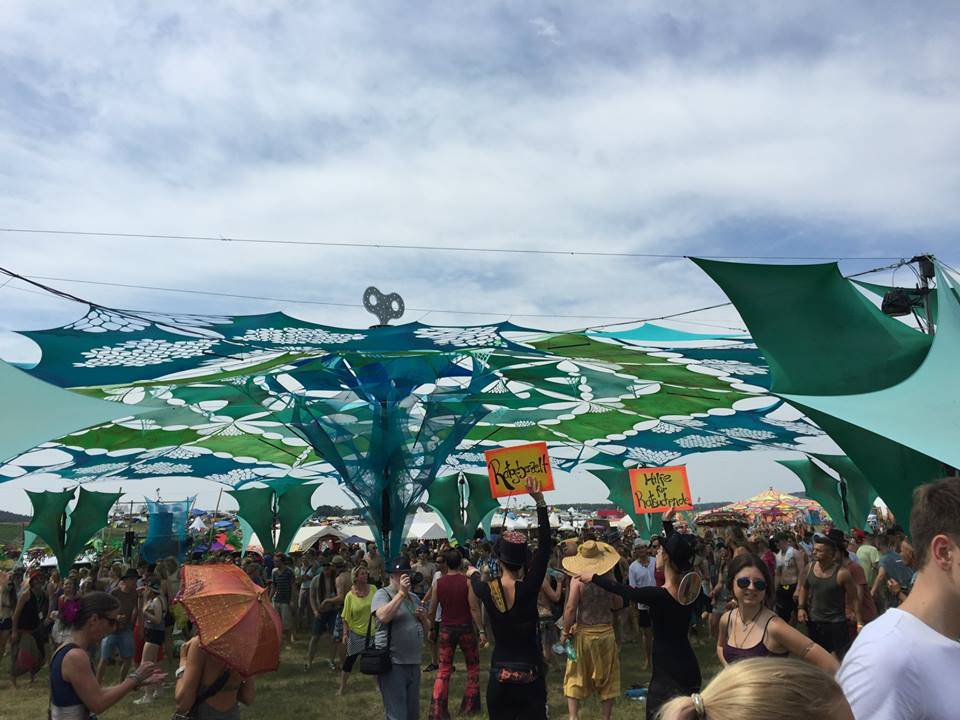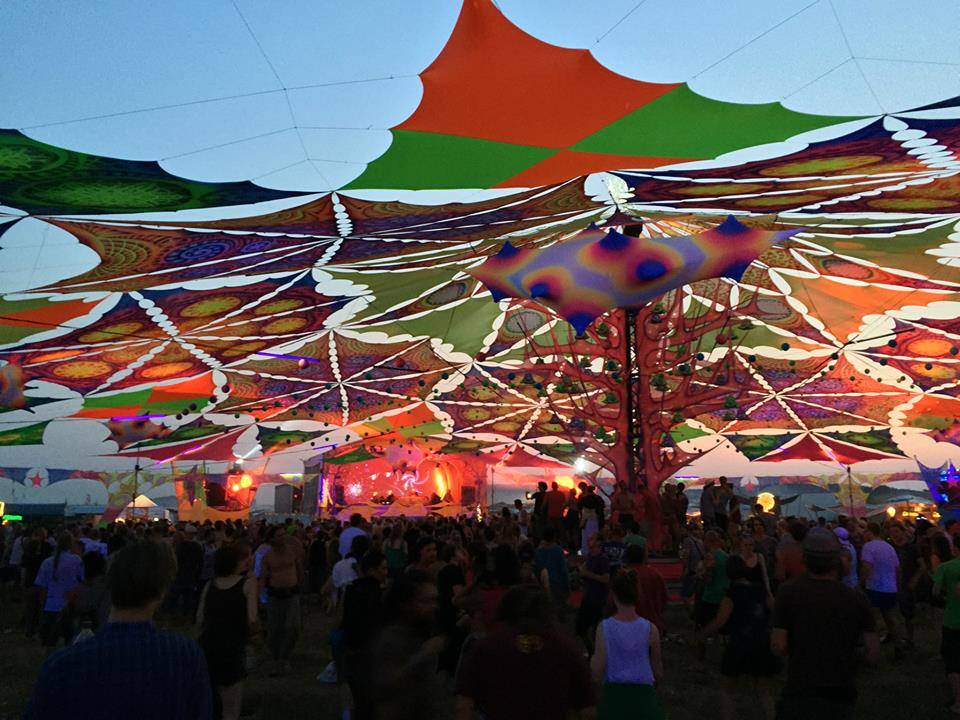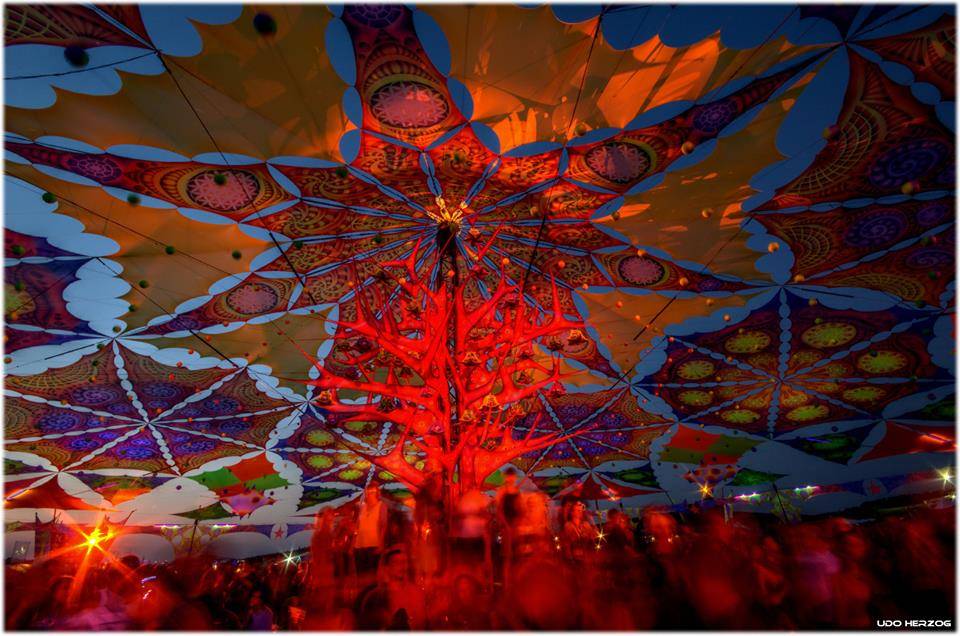 Photo by: Udo Herzog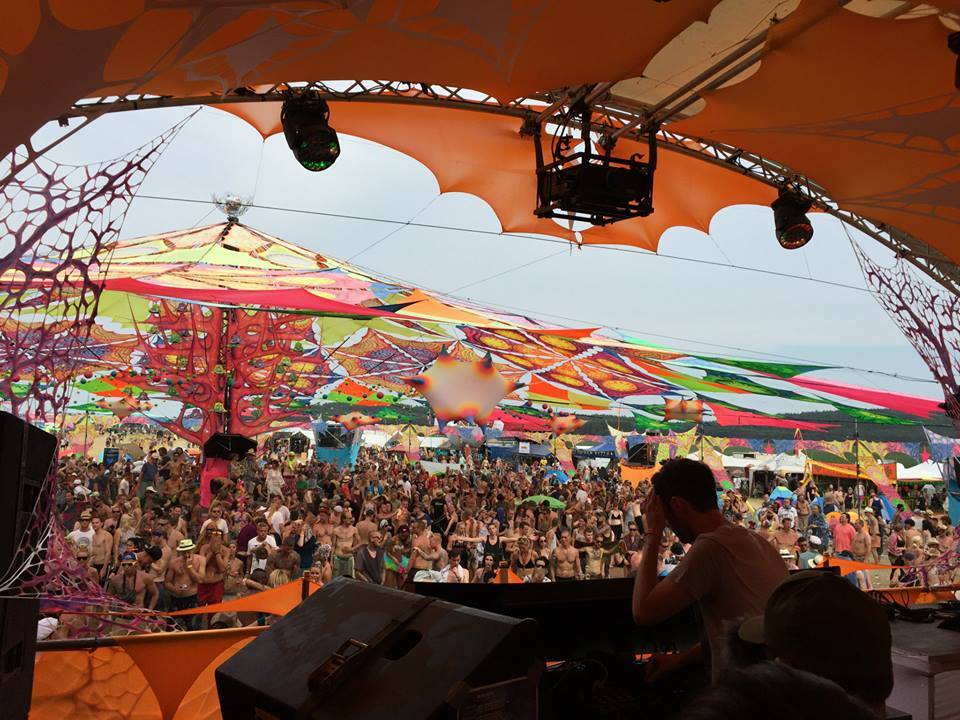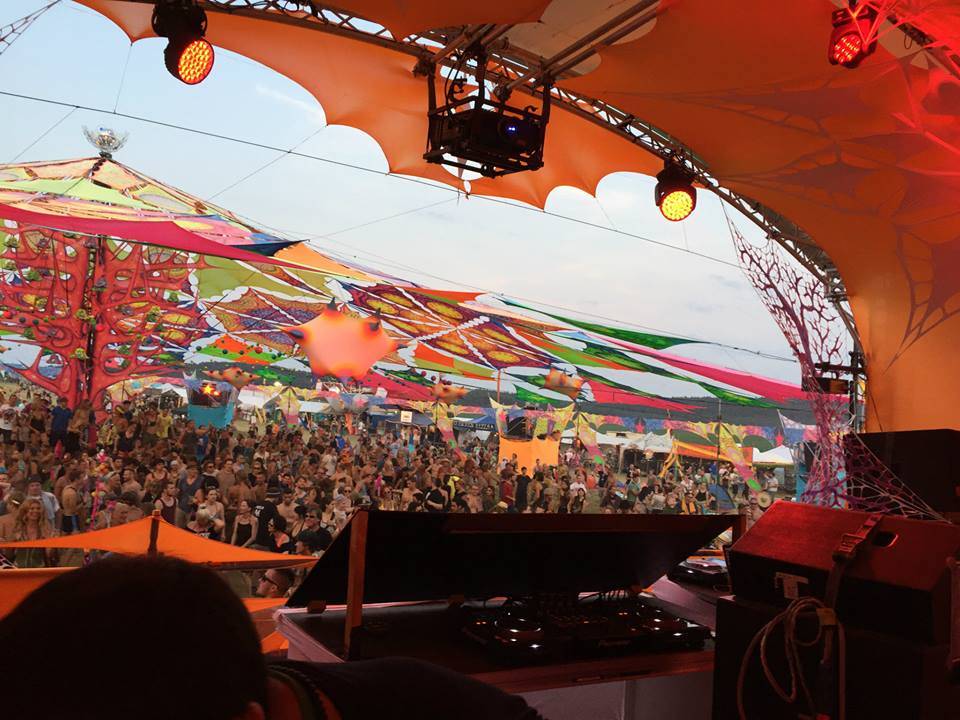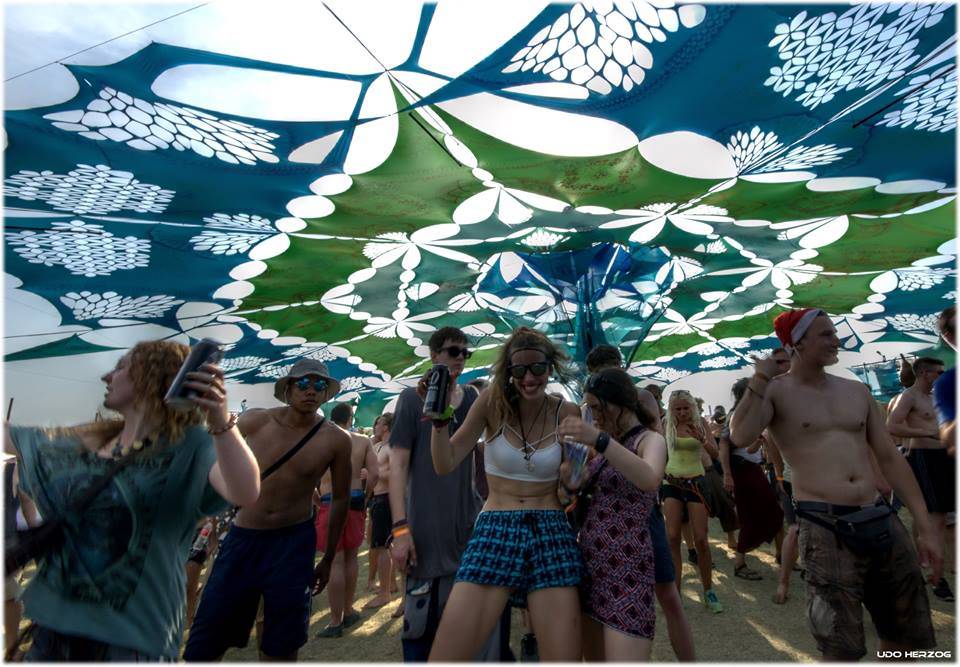 Photo by: Udo Herzog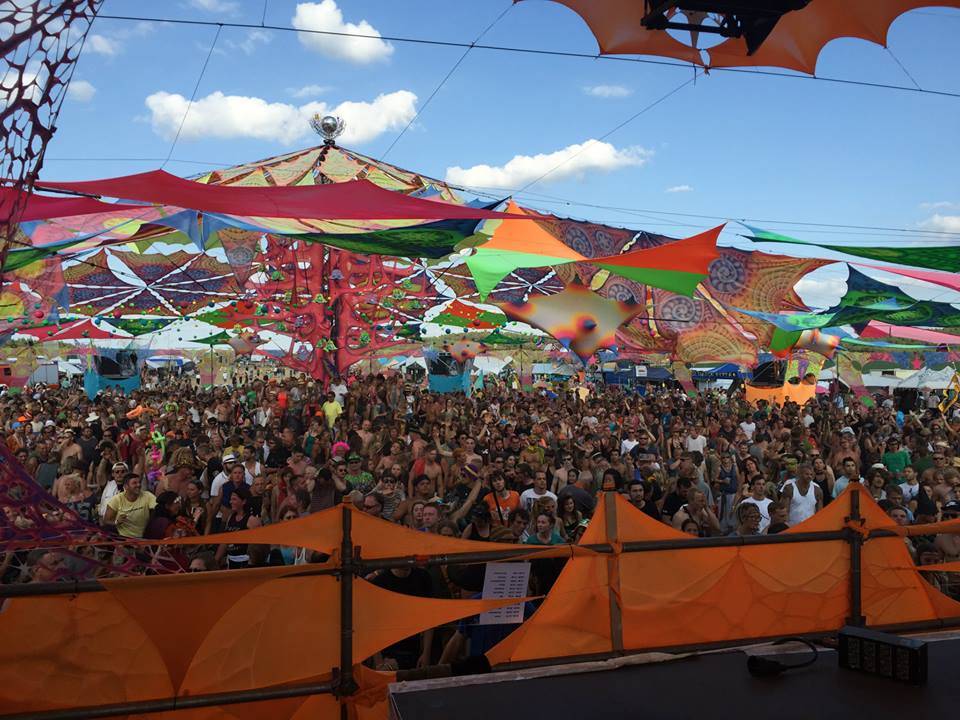 Beautiful #Dancefloor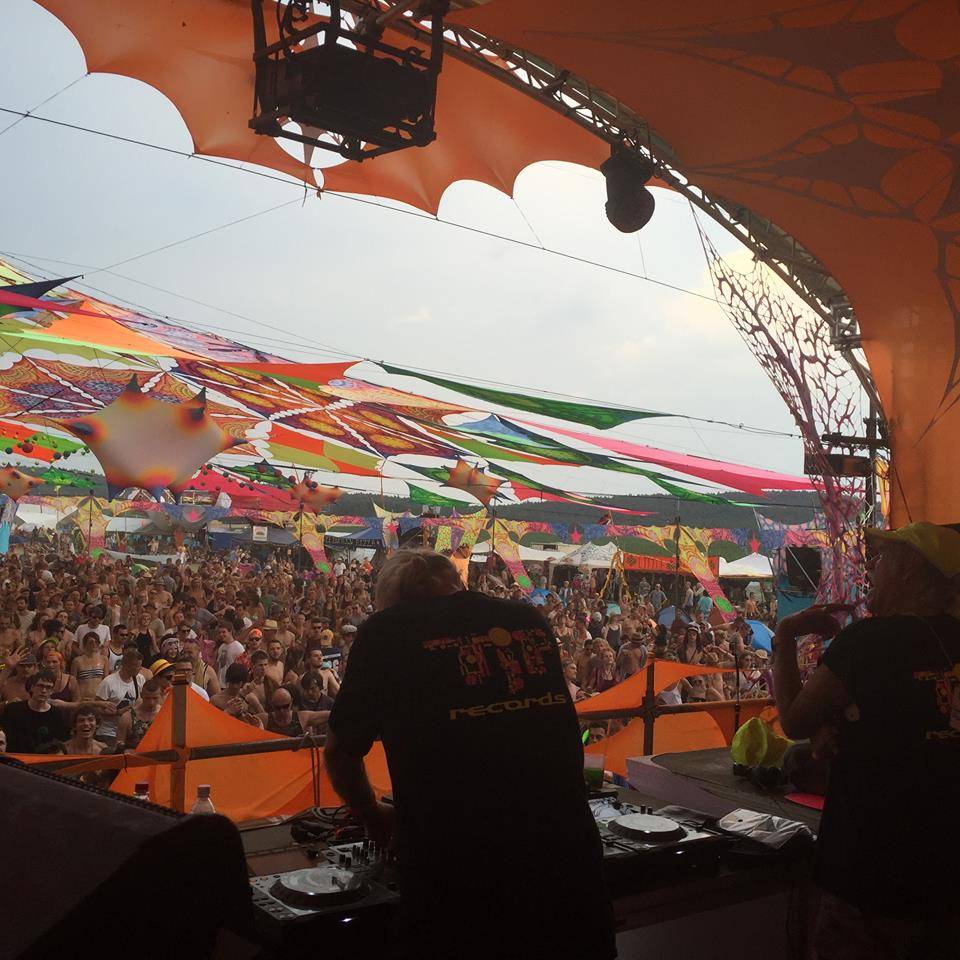 Raja Ram & Chicago 1200 Mics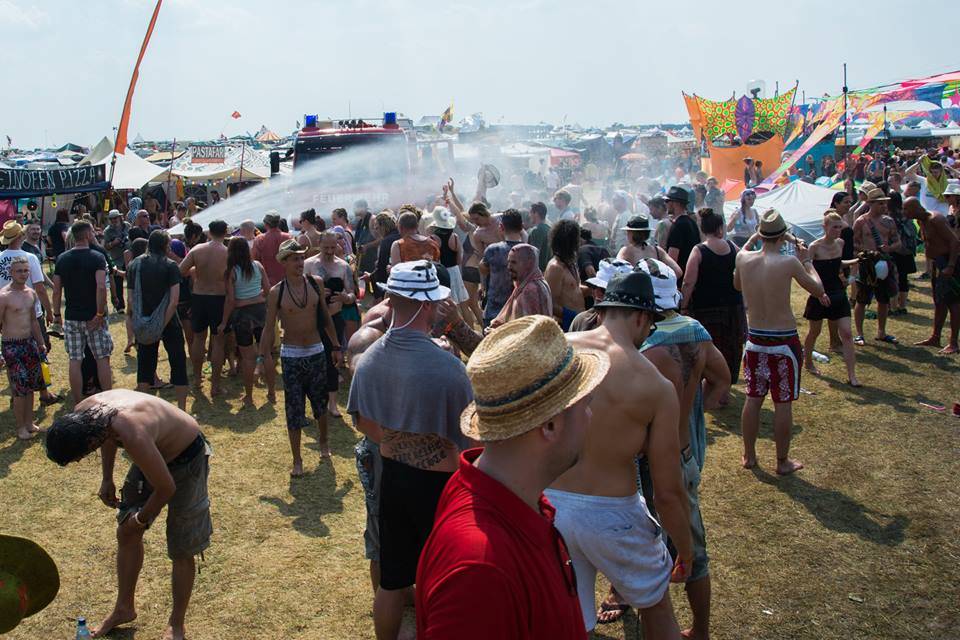 Deco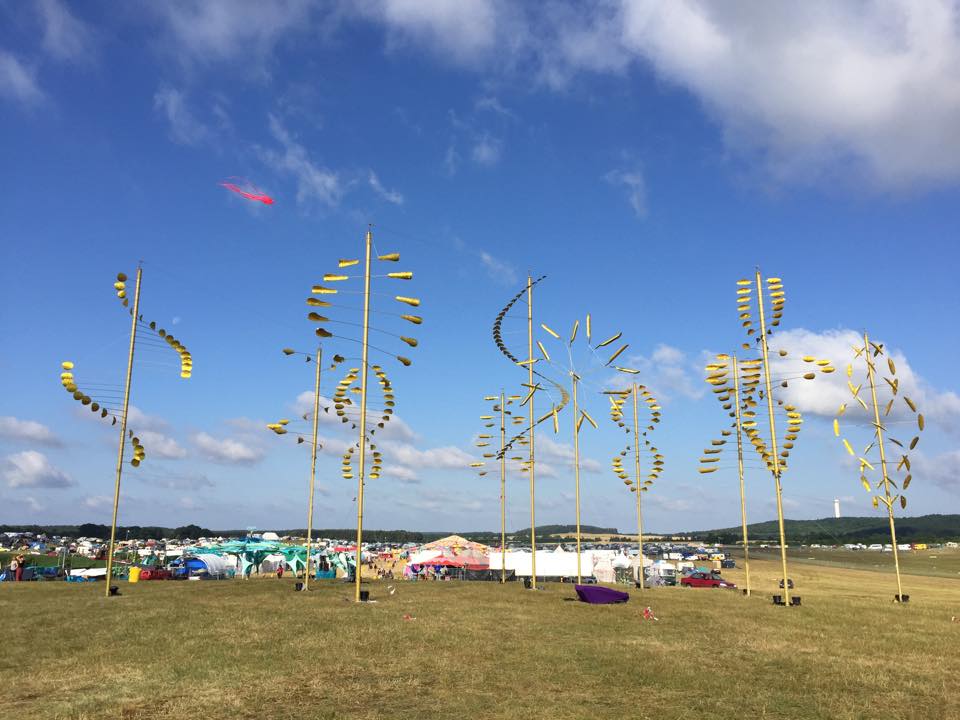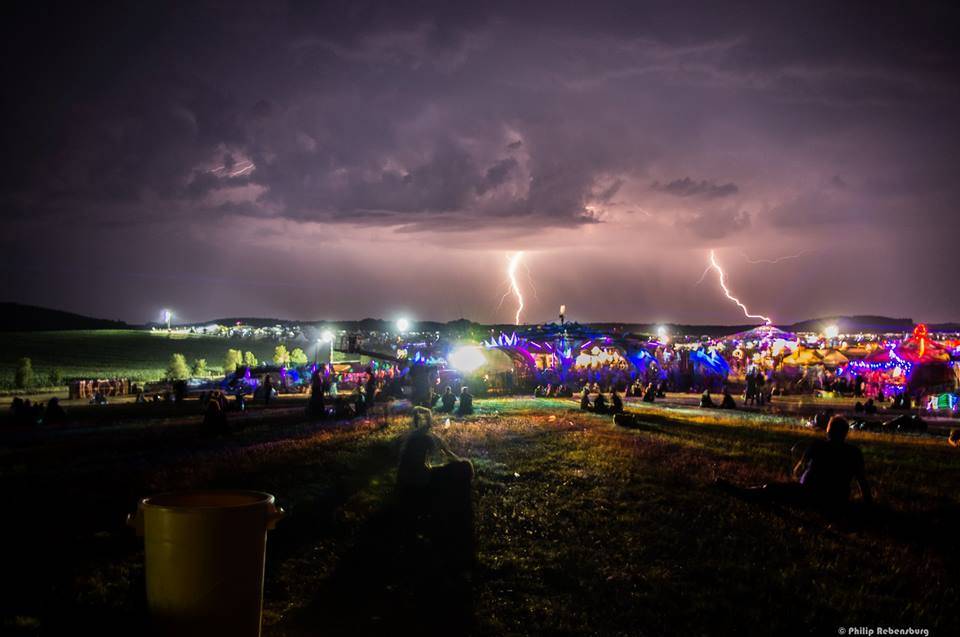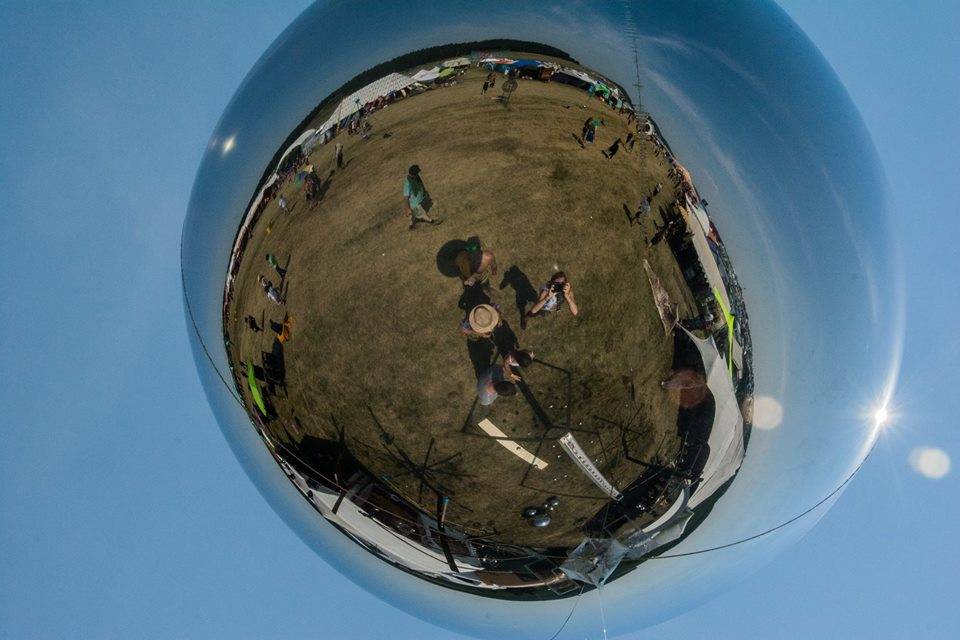 Crystal look at Antaris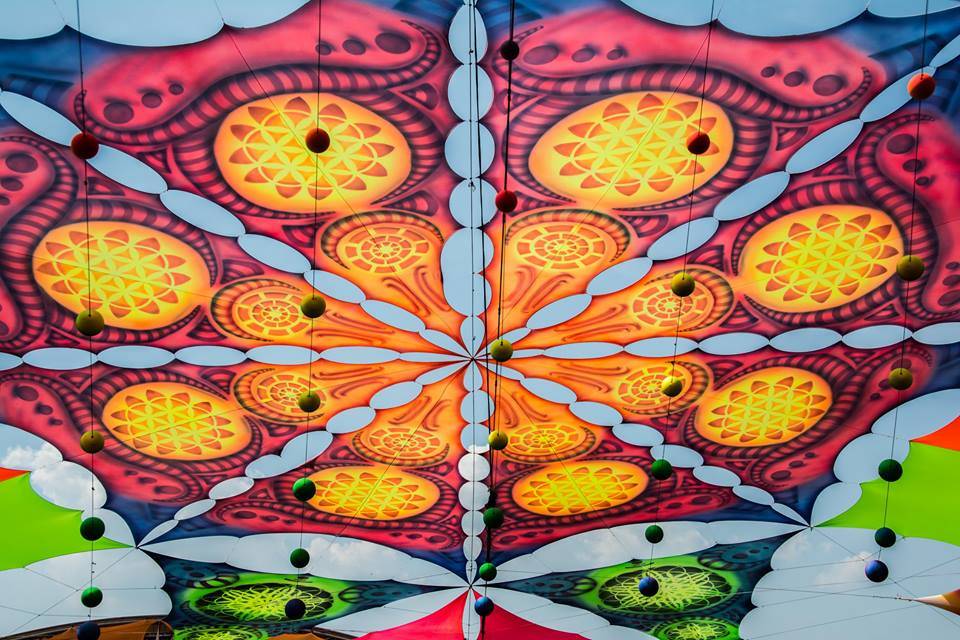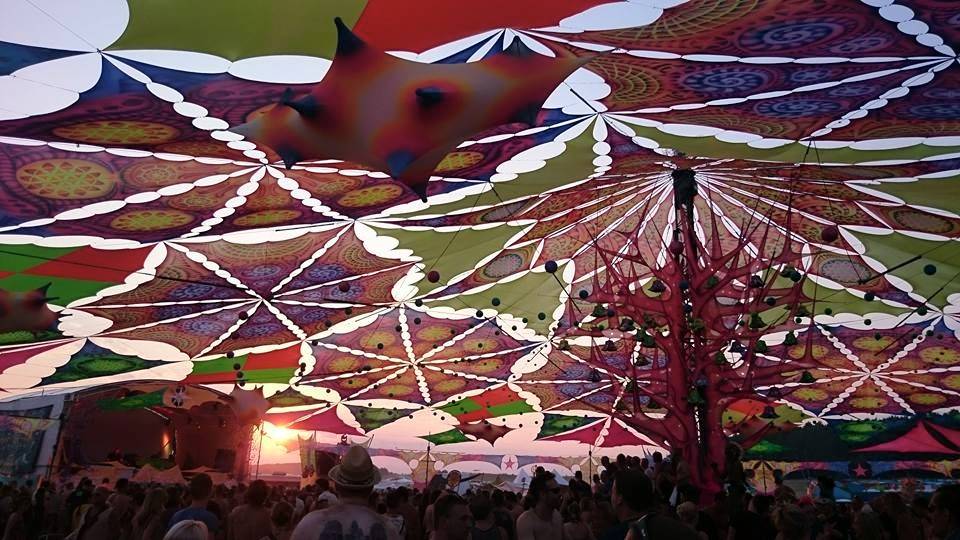 Some more deco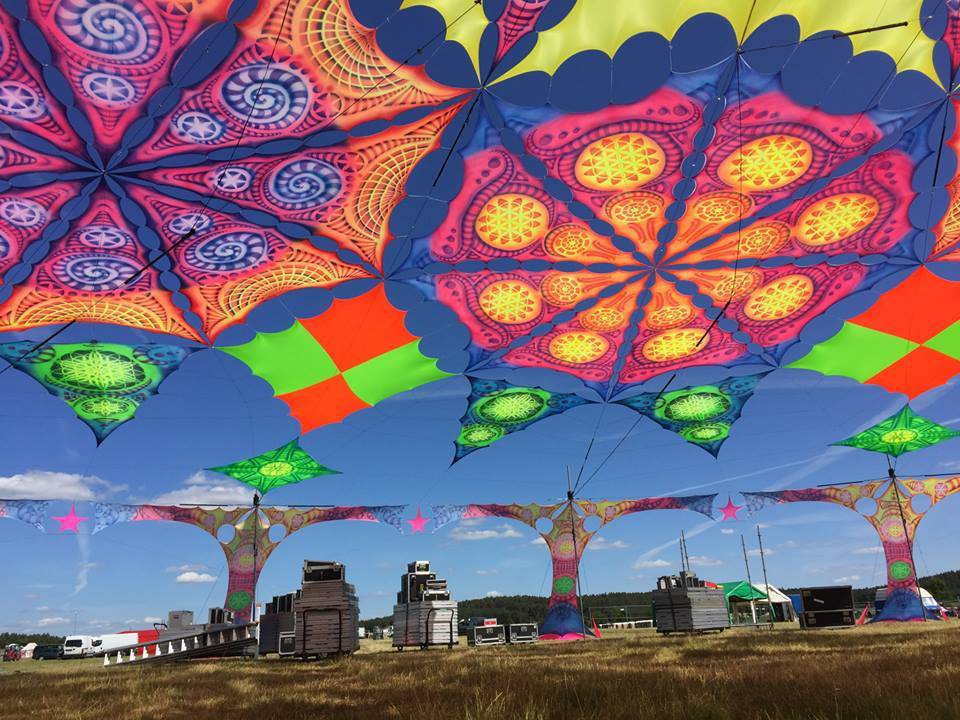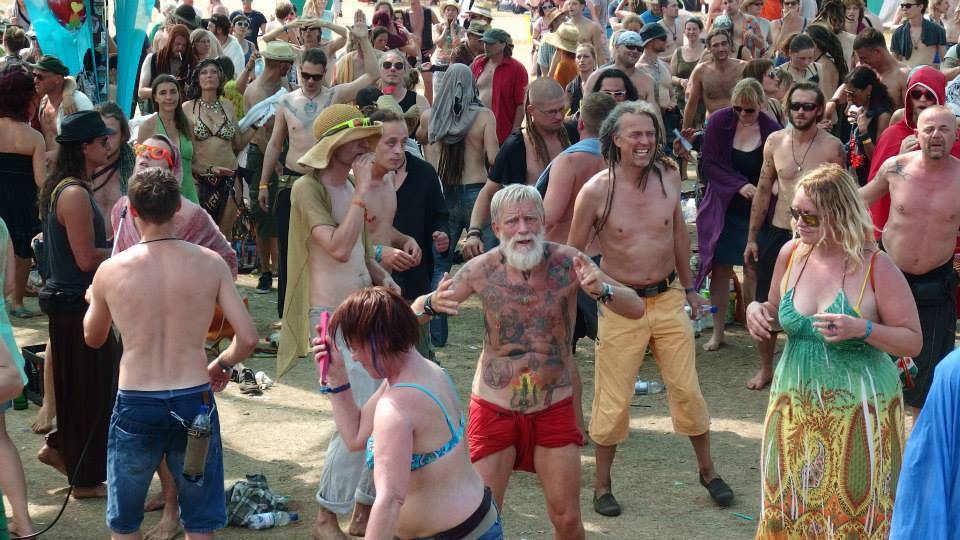 Trance has no age!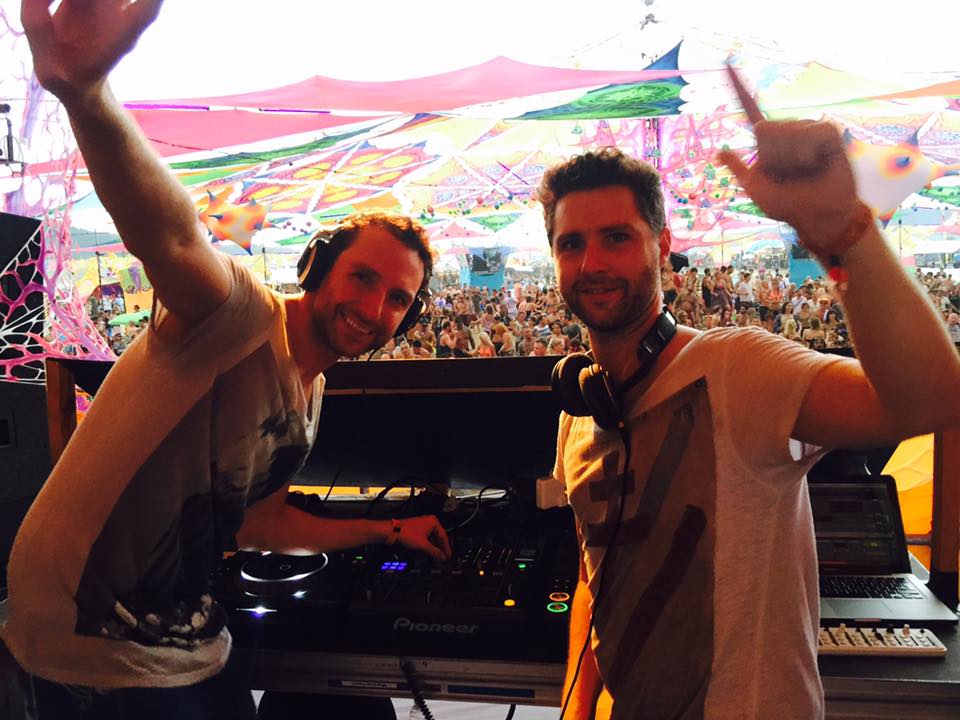 Avalon & Sonic Species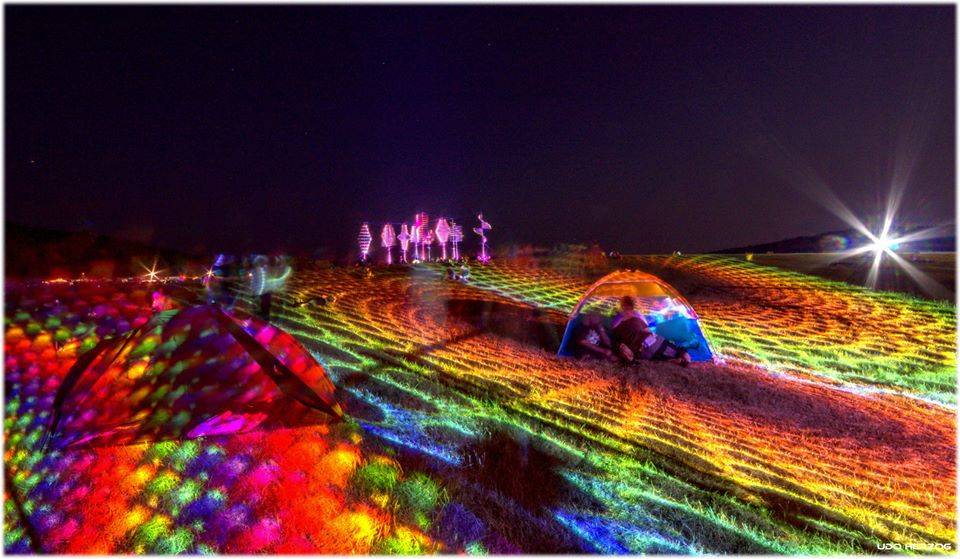 Lasers!
Photo by
:
Udo Herzog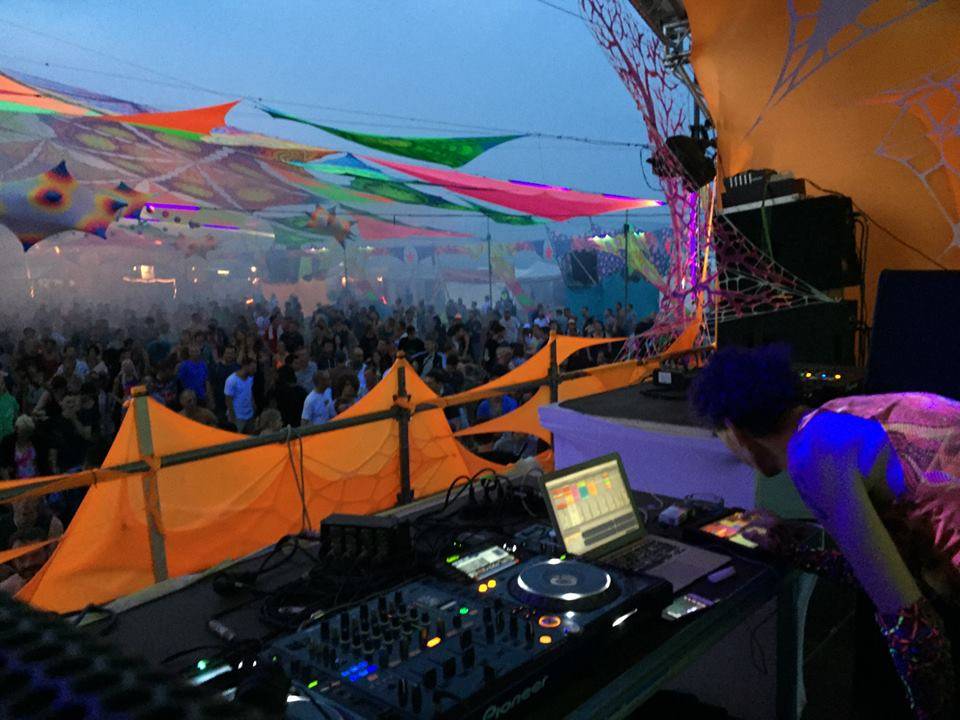 Space Tribe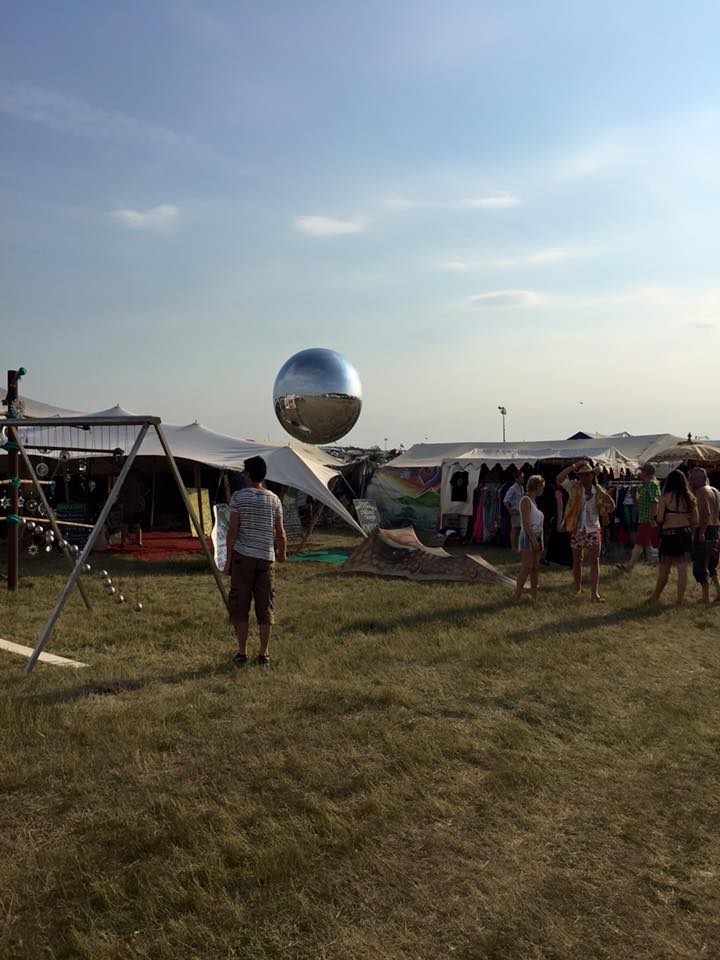 U-F-O ??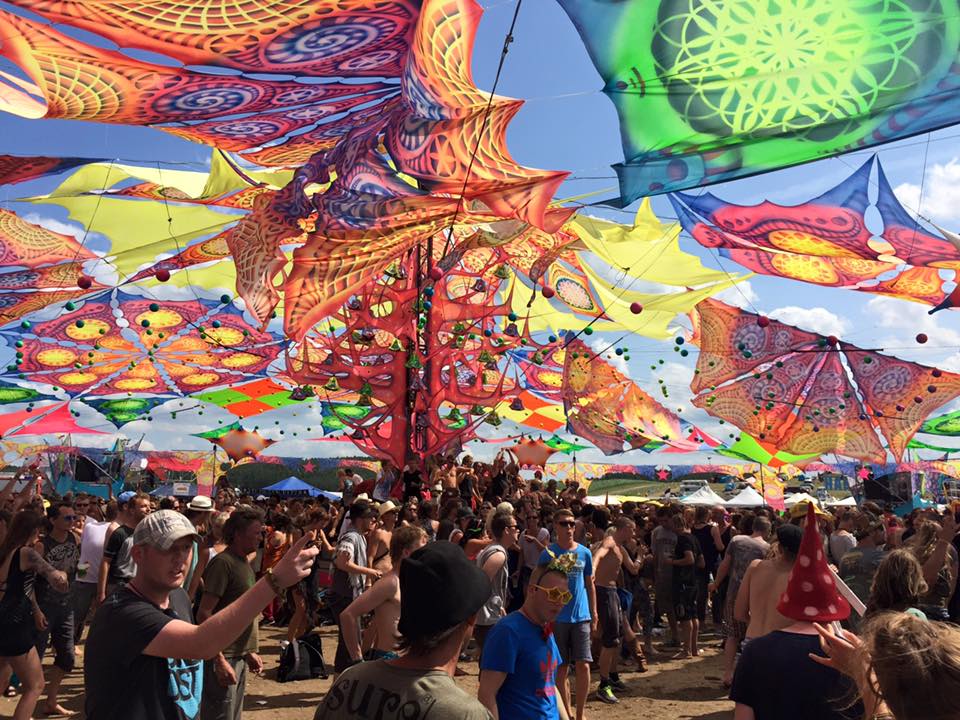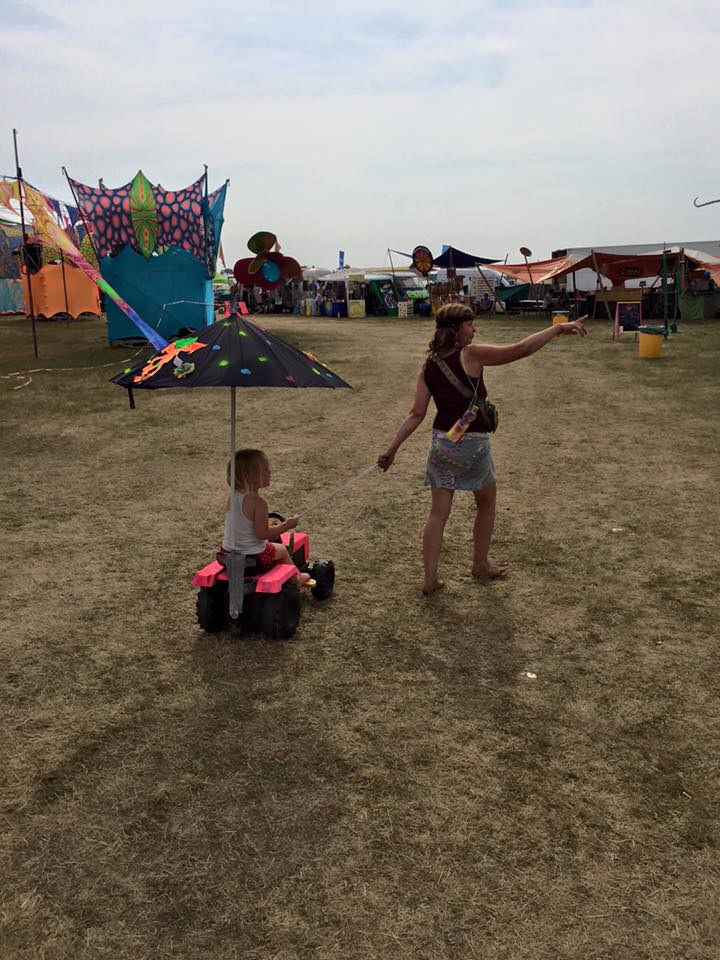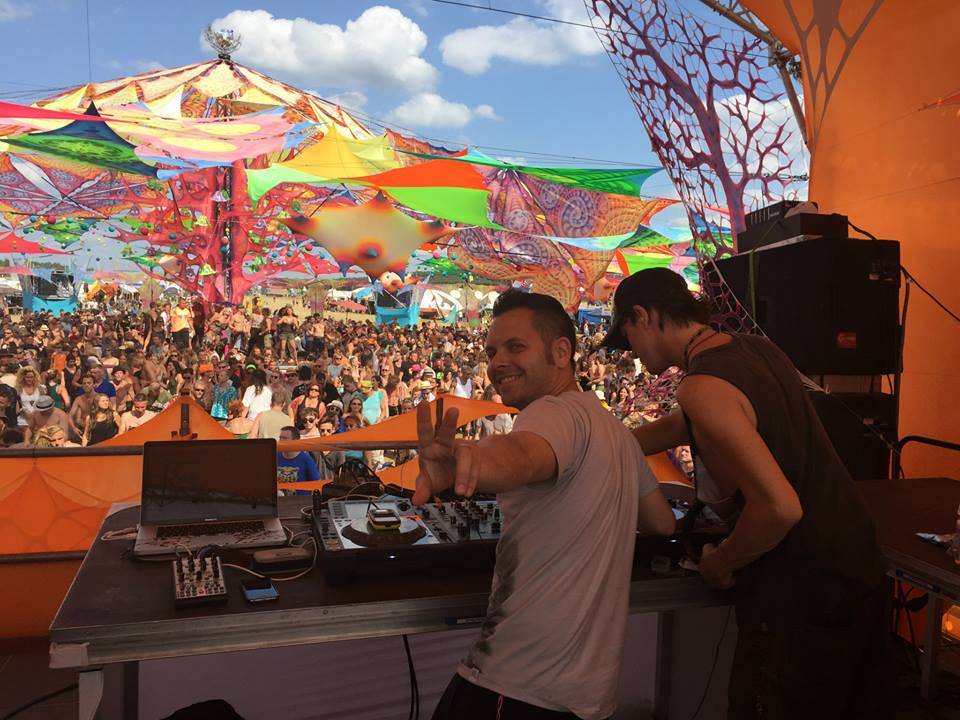 Zentura = Ace Ventura + Zen Mechanics